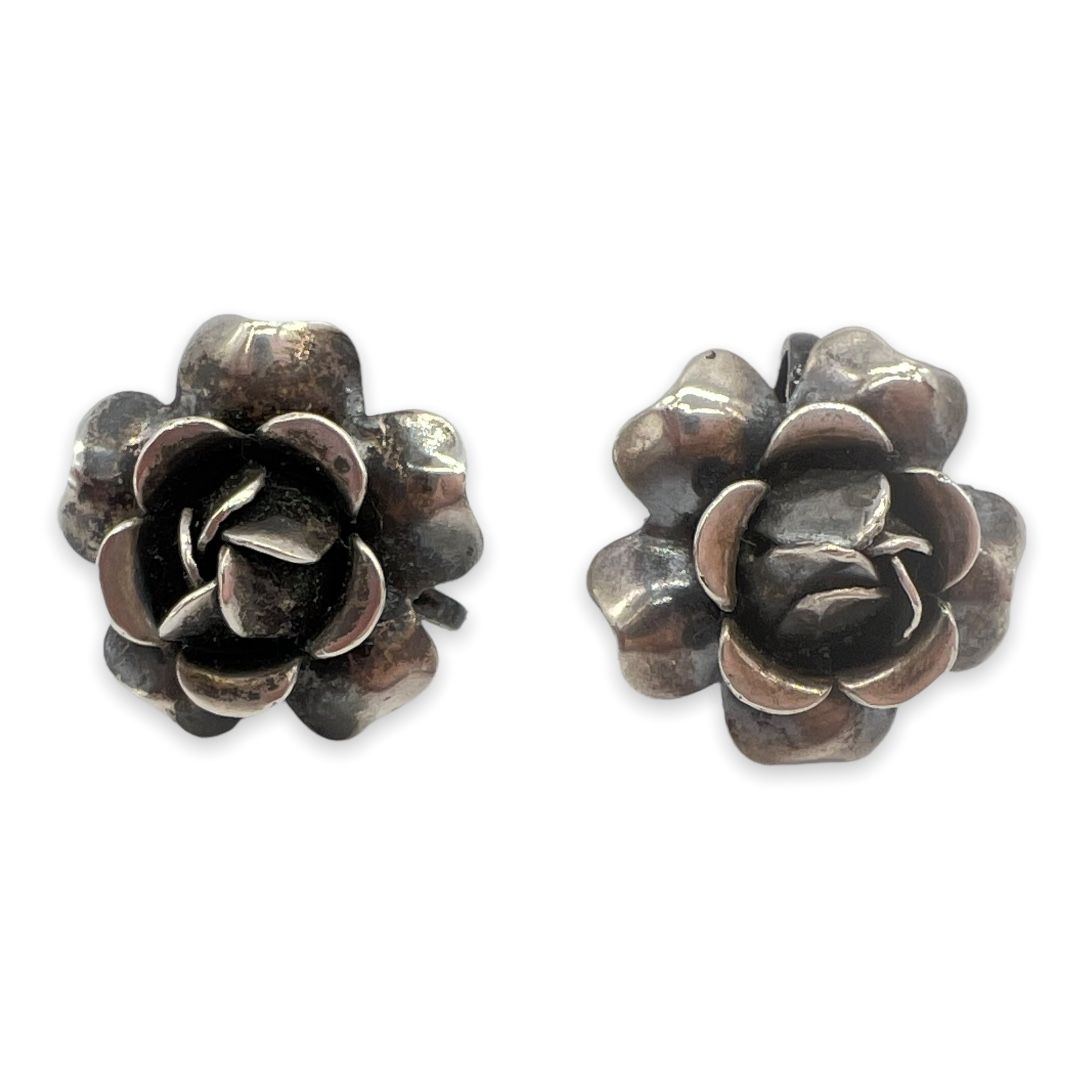 Sterling 1940s Flower Earrings
April 13, 2022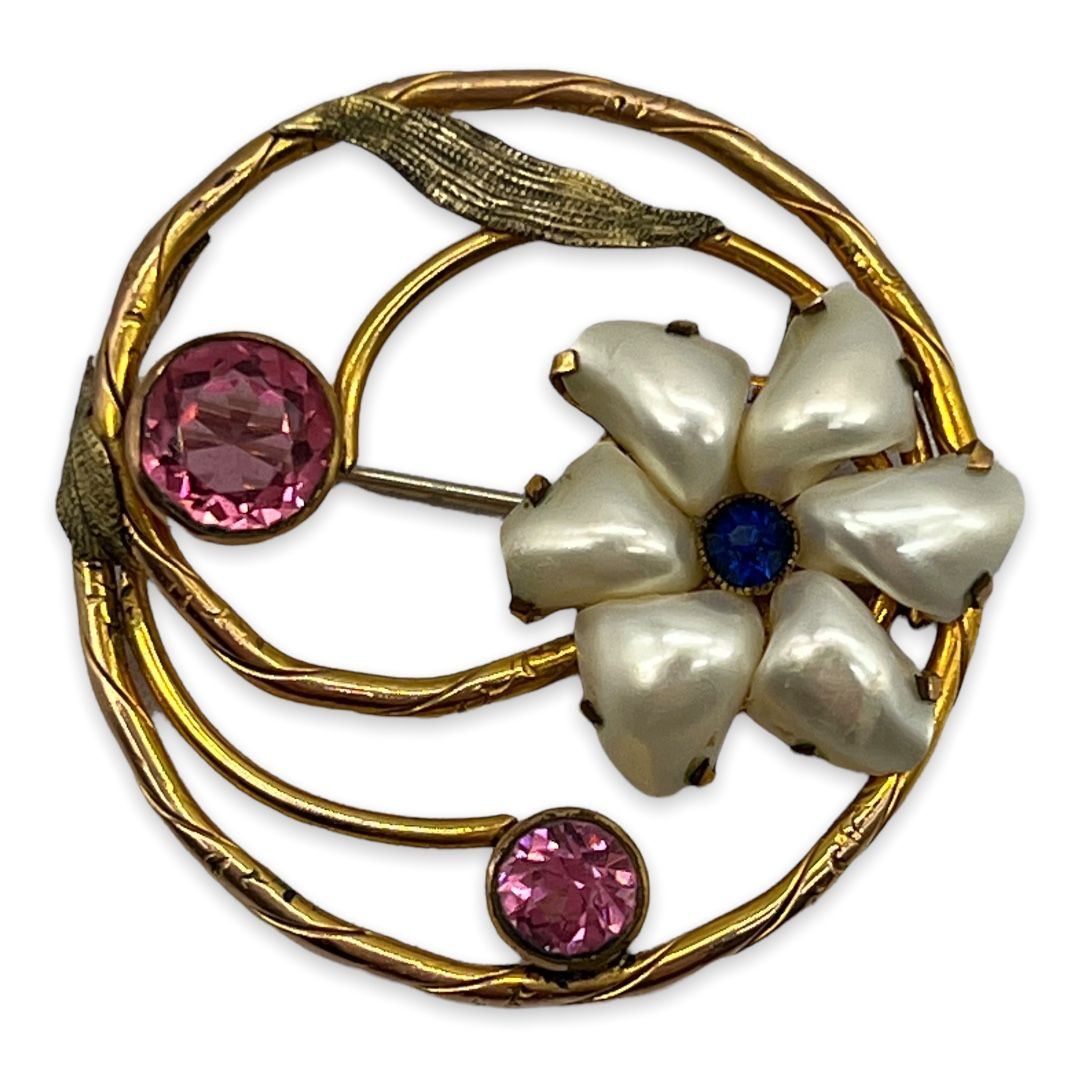 Gorgeous Floral AMCO Gold Filled Brooch
April 15, 2022
Cultured Pearl 915 Silver Grape Motif Brooch
$79.00
Lovely cultured pearl grape motif brooch with trombone clasp. The piece is marked 915. The pearls and silver metal are less yellow and more of a light cream color as well as the silver a brighter color. We could not capture the color to the naked eye, hence, we have added a number of images. Lovely piece for office or daytime.
1 in stock
• SKU: US-BC-2022-03-27 16.22.09-50-vjc-a-2
• Designer or Maker: Unknown
• Mark: None
• Style: Brooch
• Circa Date: 1950s
• Condition: Very good. Some signs of glue residue
• Age Group: Adult
• Color: Silver, cream
• Material: 915 silver, cultured pearls
• Size or Measurement: Approx. 2 1/4″ t.l. x 1 5/16″ w.
• Type: Grape brooch, Cultured pearl brooch, Cultured pearl grape motif brooch, Trombone clasp brooch, 915 Silver brooch.