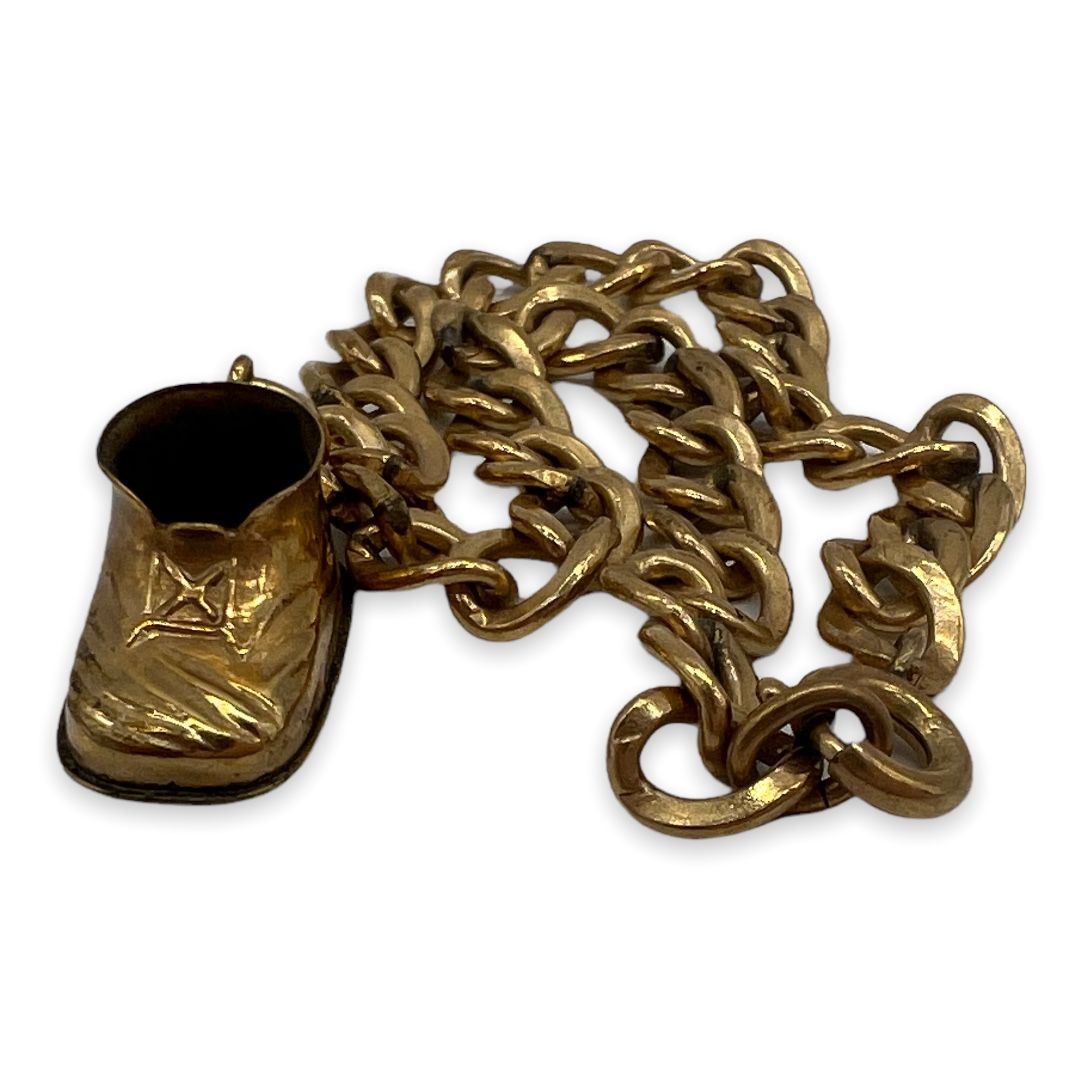 Sweet Gold Filled Shoe Charm Bracelet Adrianne Louise
April 13, 2022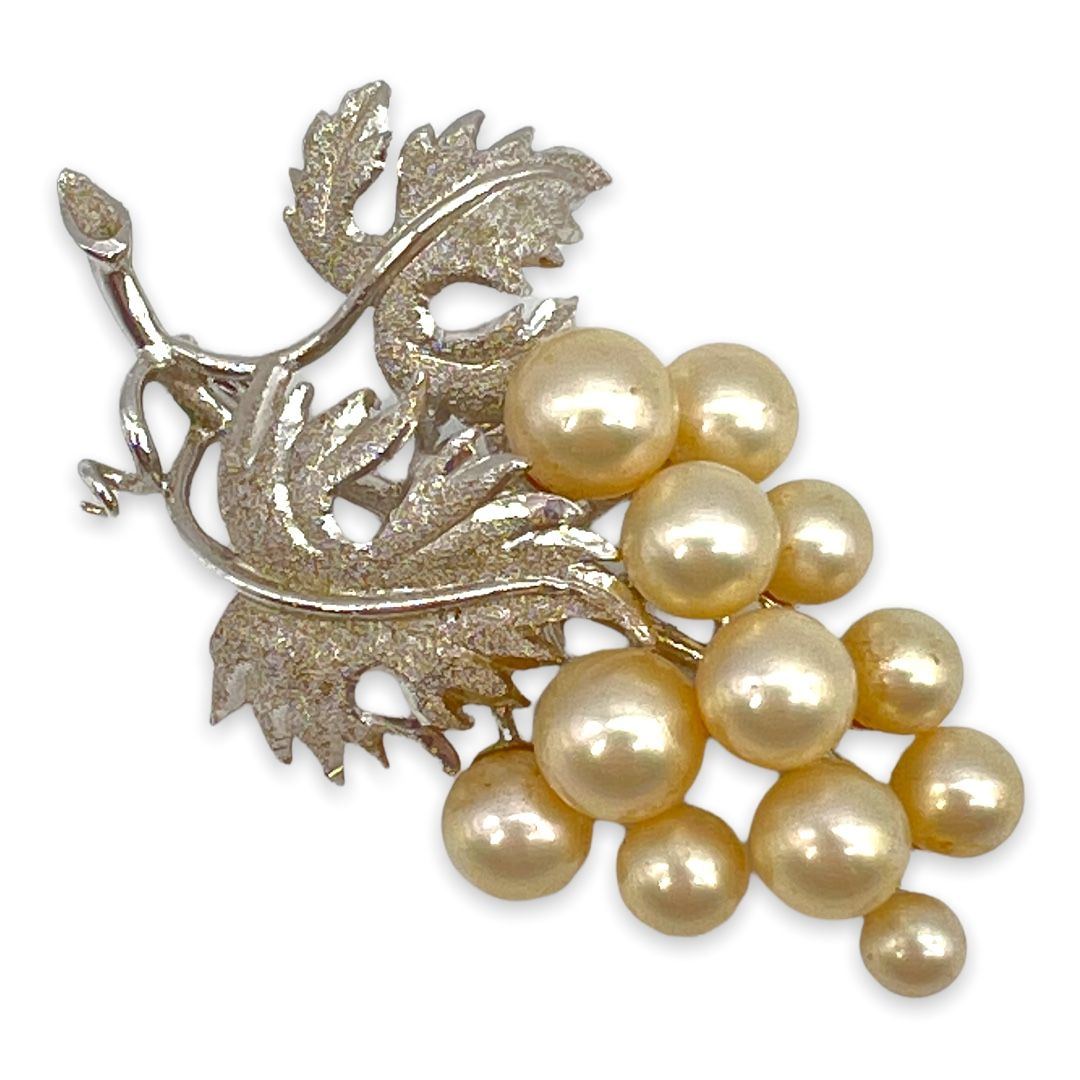 Cultured Pearl 915 Silver Grape Motif Brooch
April 15, 2022
Sterling 1940s Flower Earrings
$29.00
Lovely sterling c. 1940s floral earrings. These lovely earrings measure approximately 11/16″ in diameter and have a very dimensional design. Marked sterling.
1 in stock
• SKU: US-ER-2022-03-12 17.12.07-50-vjc-a-2
• Designer or Maker: Unknown
• Mark: None
• Style: Screw-back earrings
• Circa Date: 1940s
• Condition: Great vintage condition. These do have tarnish and we will leave to new owner to determine level of patina left on earrings.
• Age Group: Adult
• Color: Silver
• Material: Silver
• Size or Measurement: Approx. 11/16″ diameter
• Type: 1940s screw-back earrings, Sterling flower earrings, Sterling floral earrings, 1940s flower earrings.