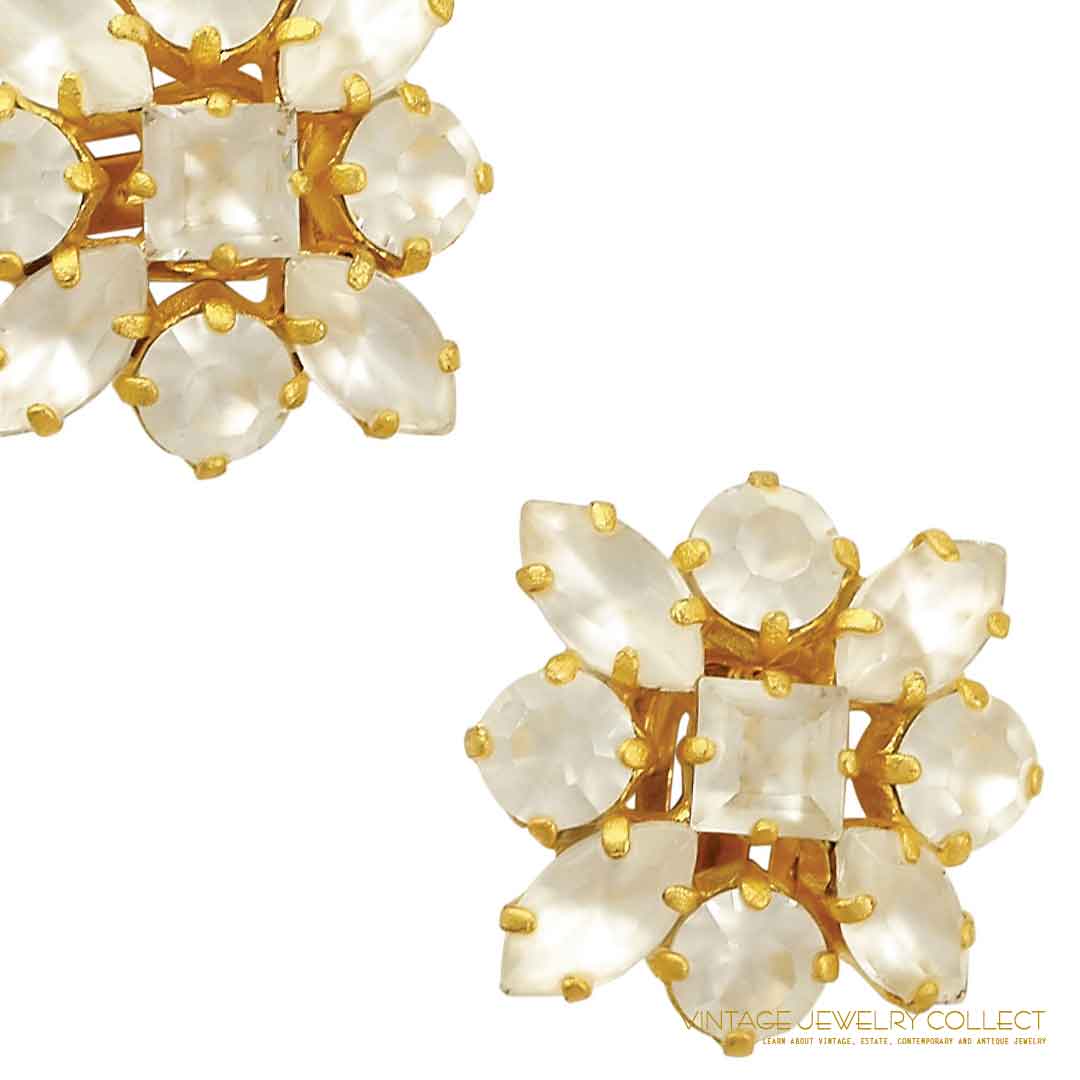 Rio Berlin Nine Petal Floral Frosted Rhinestone Earrings
August 27, 2014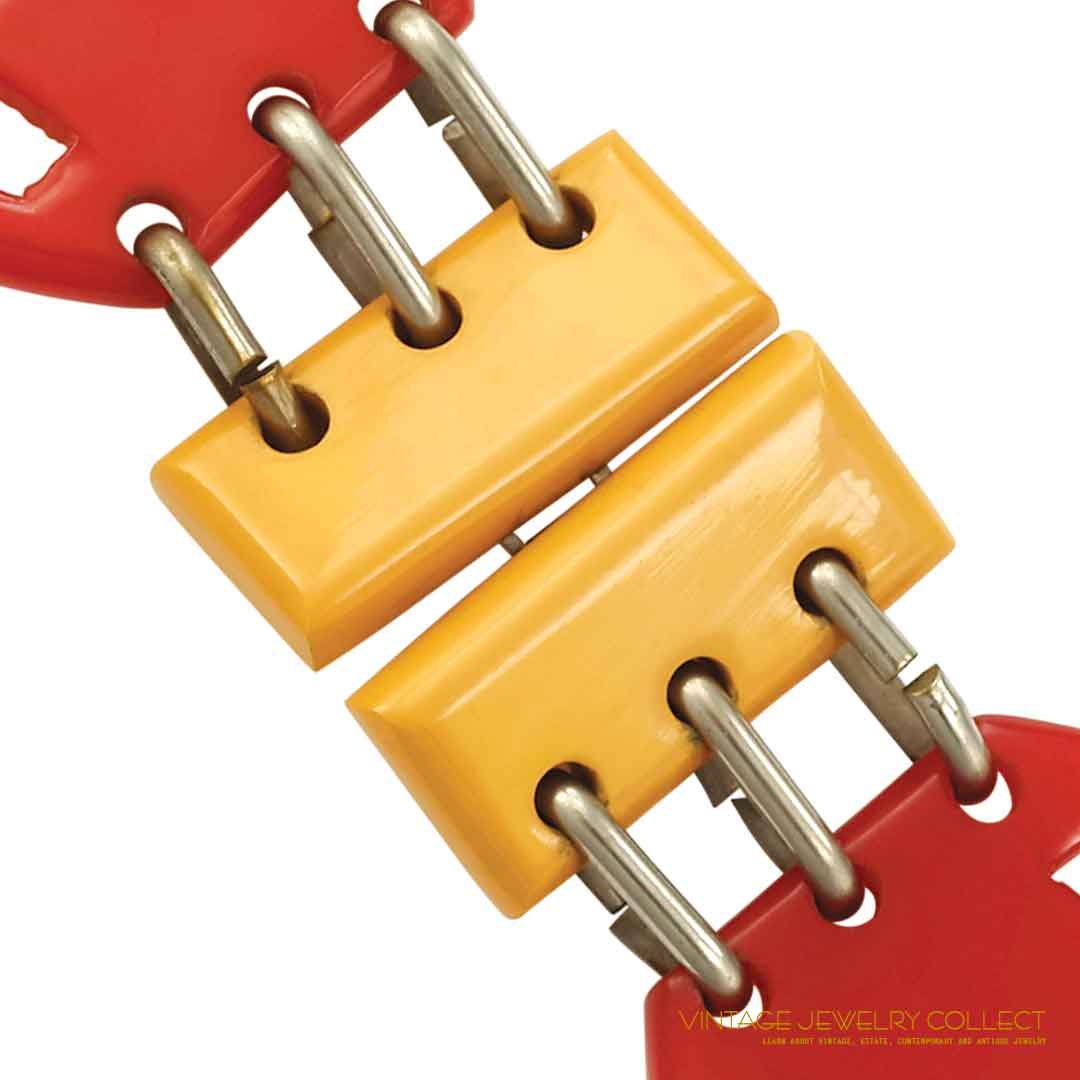 Huge 1930s Carved Bakelite Buckle
August 29, 2014
Unsigned Coro Poodle Brooch
$97.00
Title: Unsigned Coro Poodle Brooch
SKU: COBC-07072013_80-80s-VJC-a-1
Designer or Maker: Coro
Mark: None
Style: Brooch
Circa Date: 1980s
Condition: Excellent-unworn
Age Group: Adult
Color: Gold tone, goldtone, gold-tone
Material: White metal, gold-tone plate, glass, enamel
Size or Measurement: 2 3/8″ x 1 3/4″ w.
Type Vintage jewelry, Vintage jewellery
1 in stock
Title: Unsigned Coro Poodle Brooch
Description: Fabulous unsigned Coro poodle brooch. Old new stock from Rhode Island. These pieces
were originally made in Canada and were marked as such on the original plastic bag they came in. The piece almost looks hand-wrought but is cast.
SKU: COBC-07072013_80-80s-VJC-a-1