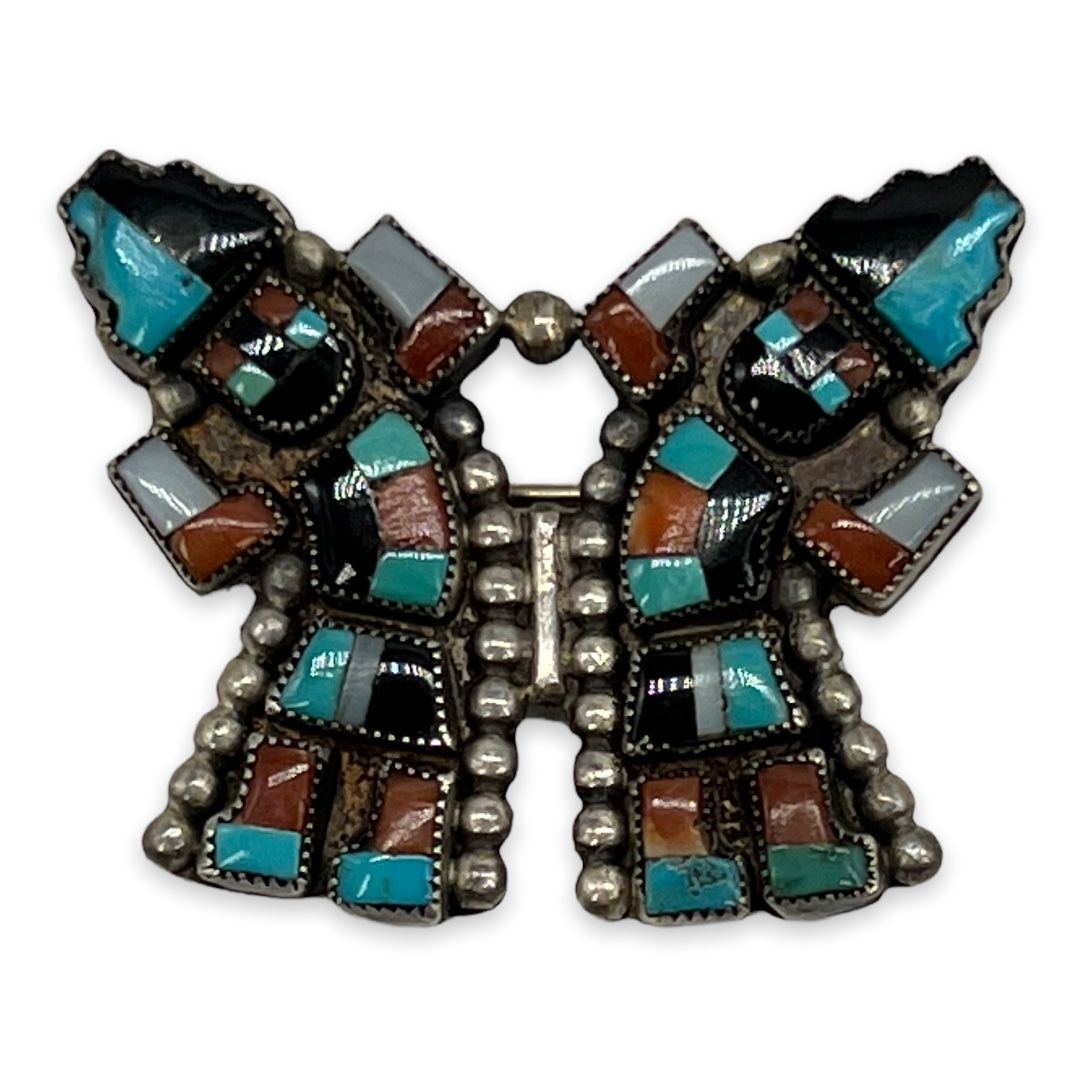 Vintage Silver Knifewing Pin
April 15, 2022
Antique Celtic Design Pin
April 16, 2022
Victorian Gold-filled Talle d'epargne Pin
$49.00
Lovely Victorian gold-filled talle d'epargne pin. It has a loop in the back where something could be suspended. Tube hinge with "c" clasp. Detailed metal surface with embossed pattern and enameling.
1 in stock
• SKU: US-BC-2022-03-27 16.25.21-90-vjc-a-1
• Designer or Maker: Unknown
• Mark: None
• Style: Talle d'epargne
• Circa Date: 1890s
• Condition: Minor enamel loss, metal wear on back
• Age Group: Adult
• Color: gold, black, white
• Material: Brass, gold-tone plate, enamel.
• Size or Measurement: Approx. 1 7/16″ w. x approx. 1″ t.l.
• Type: Victorian jewelry, Victorian pin, Victorian talle d'epargne, gold-filled pin, Victorian enameled pin