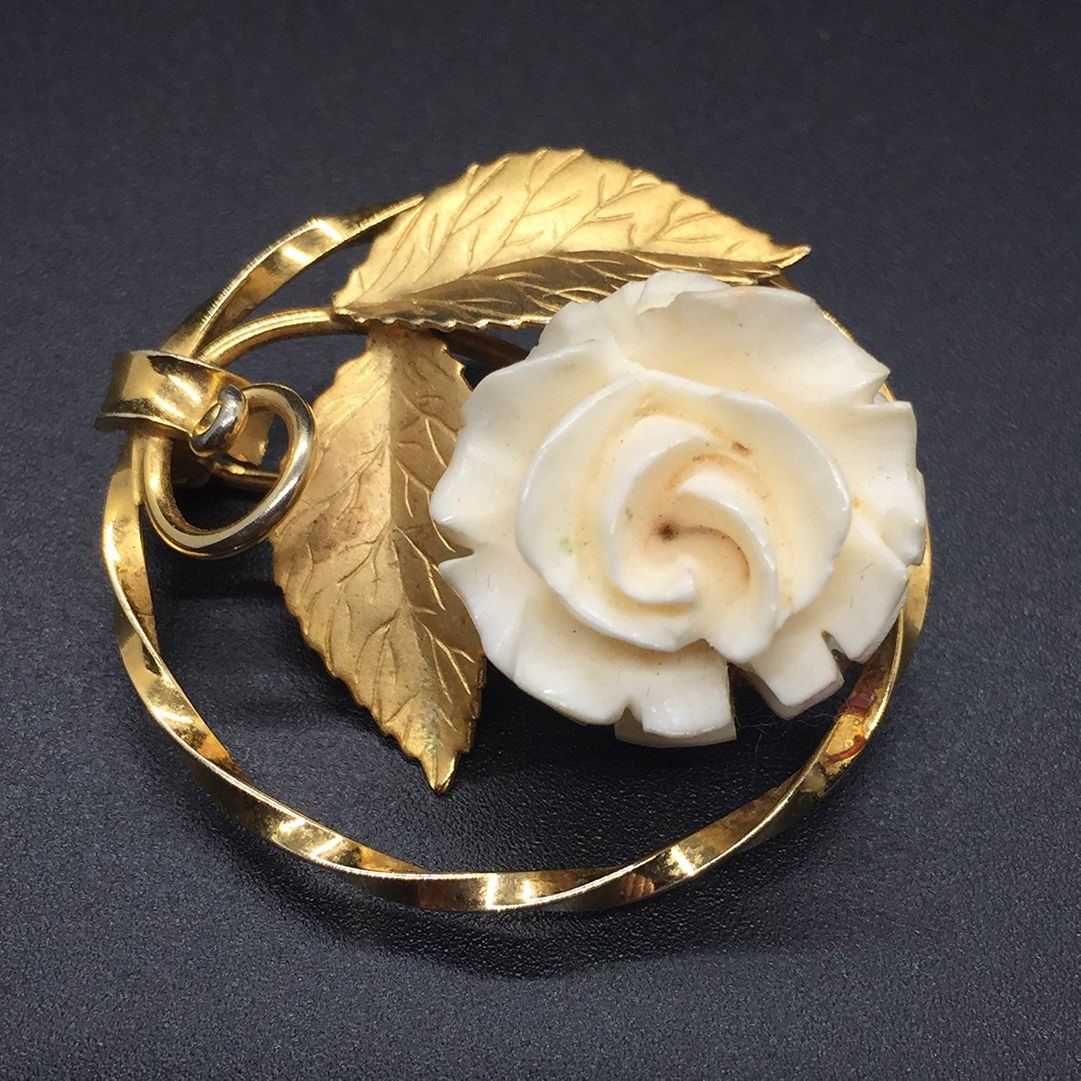 Highly detailed vintage carved rose pin 12k G.F. Marked K.L.
July 5, 2021
Vintage c. 1960s Boho Bohemiam Silver-tone Coin Style Dangle Screw back Earrings Excellent Condition
July 5, 2021
Vintage 1950s Rhinestone Drop French Clip Earrings Perfect for Bridal Party
$19.00
For your consideration are these vintage 1950s rhinestone drop French clip earrings. Wonderful example of vintage rhinestone clip earrings. These earrings have wonderful movement from the rhinestone fringe. The design involves a circular surmount suspending five strands of rhinestone chain cascading from a pear-shaped crystal rhinestone. These wonderful earrings are perfect for an evening out or for a bride or bridal party.
1 in stock
• SKU: US-ER-2016-05-05 14.57.34-50s-vjc-a-2
• Designer or Maker: Unknown
• Condition: In good vintage condition. Nice and sparkly. Very wearable. No signs of verdigris.
• Circa Date: 1950s, '50s
• Age Group: Adult
• Color: silver tone, silver-plated, silverplated, clear, crystal
• Material: White metal, base metal, silver-tone plate, glass, crystal
• Size: 2 3/8″ l. x 1/2″ w.