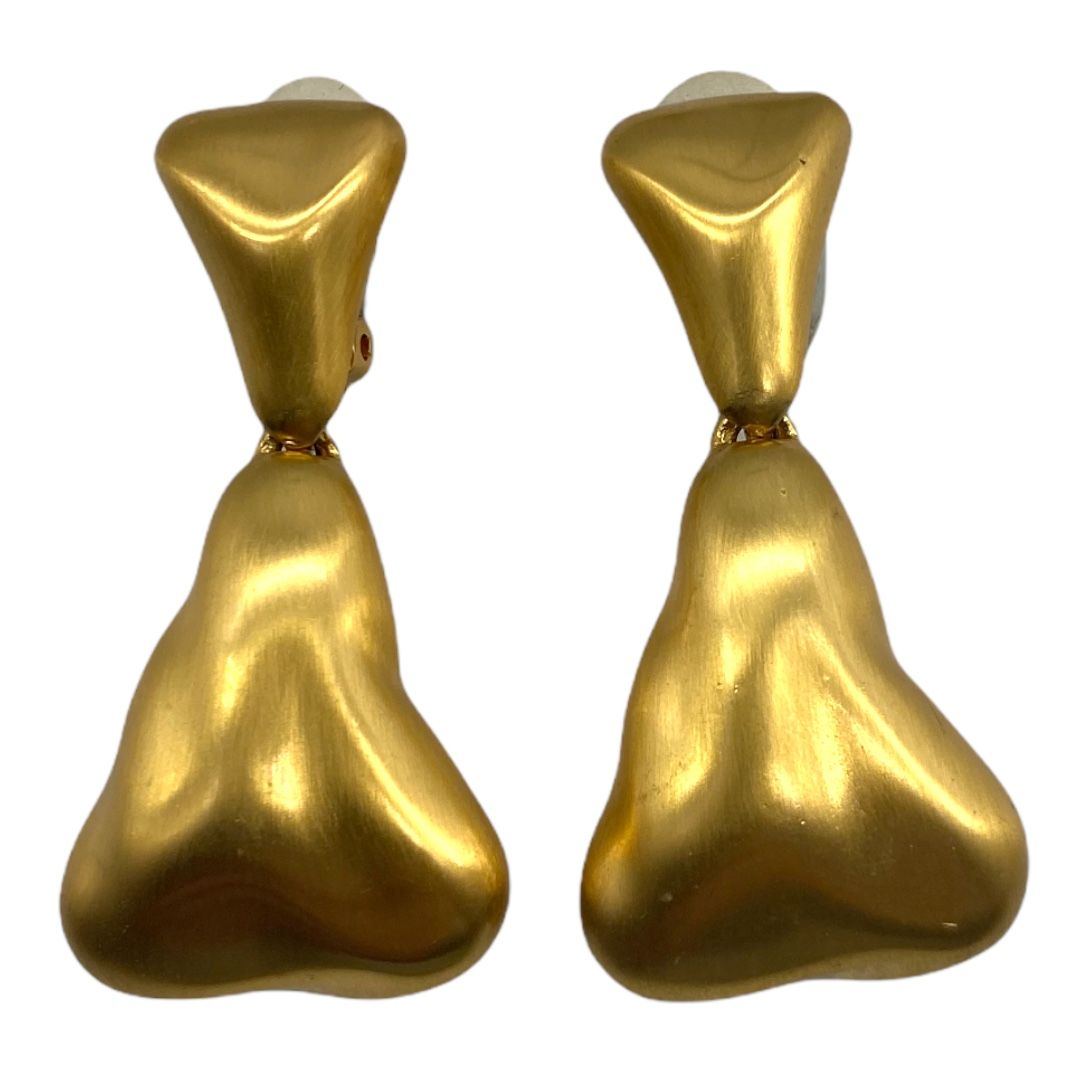 Vintage Anne Klein Matte Gold Pendant Earrings
August 26, 2021
Leru Stylized Flower Earrings
September 1, 2021
Vintage 1990 Trifari Chain Necklace
$22.00
This is a salesman sample of a Trifari gold-plated chain necklace. It came in the original packaging from the manufacturer (not included).
1 in stock
• SKU: TR-NE-2021-08-28 09.06.101-90-tjs-a-4
• Designer or Maker: TRIFARI
• Mark: Trifari © with copyright
• Style: Necklace
• Circa Date: 1990s
• Condition: Excellent (new)
• Age Group: Adult
• Color: Gold
• Material: White metal
• Size or Measurement: Necklace measures approx 28″ t.l. 1/4″ w.
• Type: Vintage Trifari, Trifari jewelry, Trifari necklace, vintage necklace, 1990s jewelry, 1990s Trifari jewelry, crown Trifari, Vintage jewelry, Vintage jewellery, vintage costume jewelry