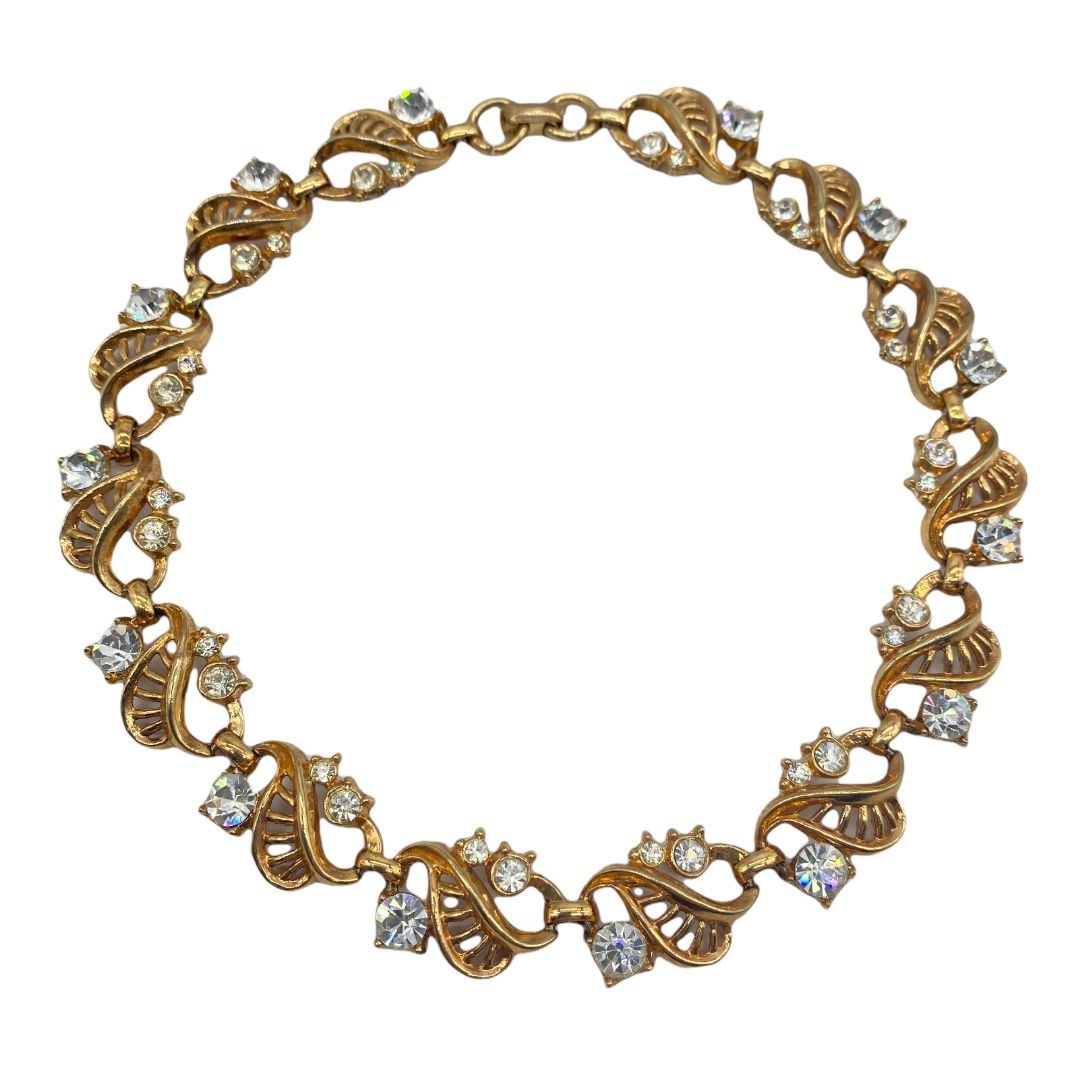 Vintage 1950s Collar Rhinestone Necklace
August 26, 2021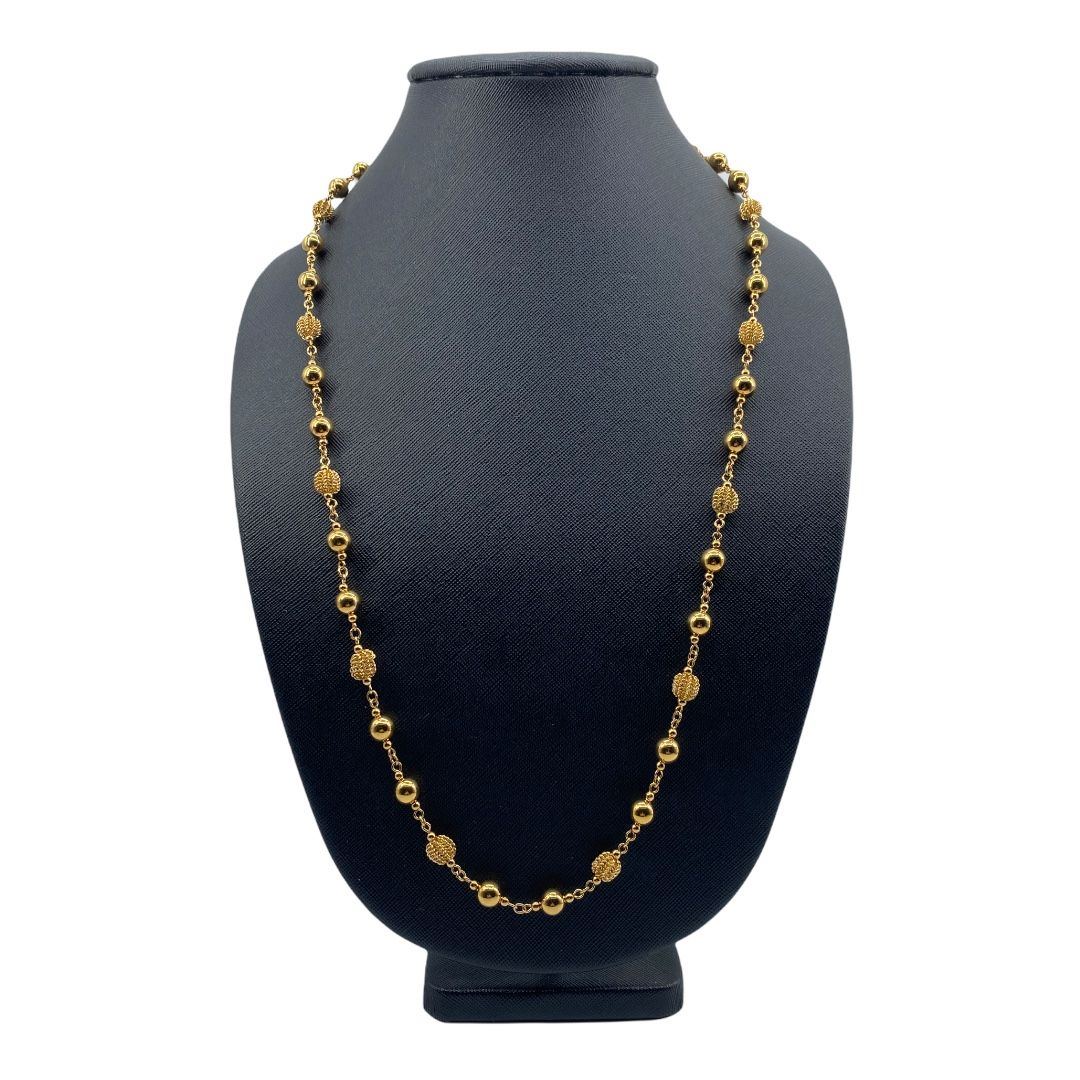 Vintage 1990 Trifari Chain Necklace
August 31, 2021
Vintage Anne Klein Matte Gold Pendant Earrings
$29.00
The lovely vintage c. 1980s Anne Klein earrings have a biomorphic vibe. The earrings feature a nice satin finish perfect for summer or less formal wear. The surmount is triangular in shape suspending a larger semi triangular pendant.
1 in stock
• SKU: AK-ER-2021-08-24 11.34.06-90-vjc-a-2
• Designer or Maker: Anne Klein
• Mark: Ⓒ AK
• Style: Pendant clip-back earrings
• Circa Date: 1980s
• Condition: Excellent
• Age Group: Adult
• Color: gold
• Material: White metal, gold-tone plate
• Size or Measurement: Approx. 2 1/16″ x 1″ wide.
• Type: Anne Klein drop dangle earrings, Signed AK, ⒸAK, Modern Classic Anne Klein, Signed Anne Klein
Related Images: