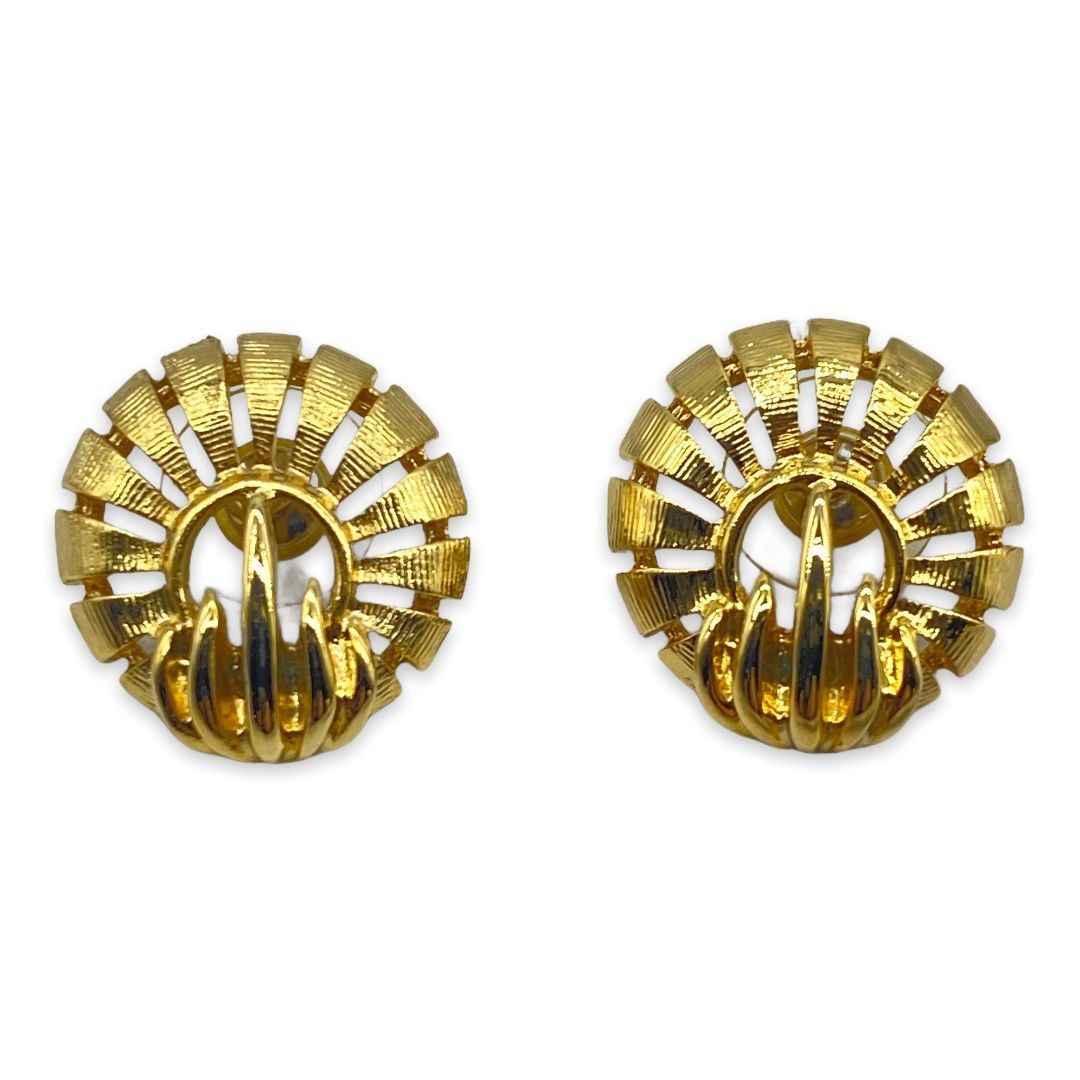 Vintage Gold-Tone Tailored Pierced Earrings
November 27, 2021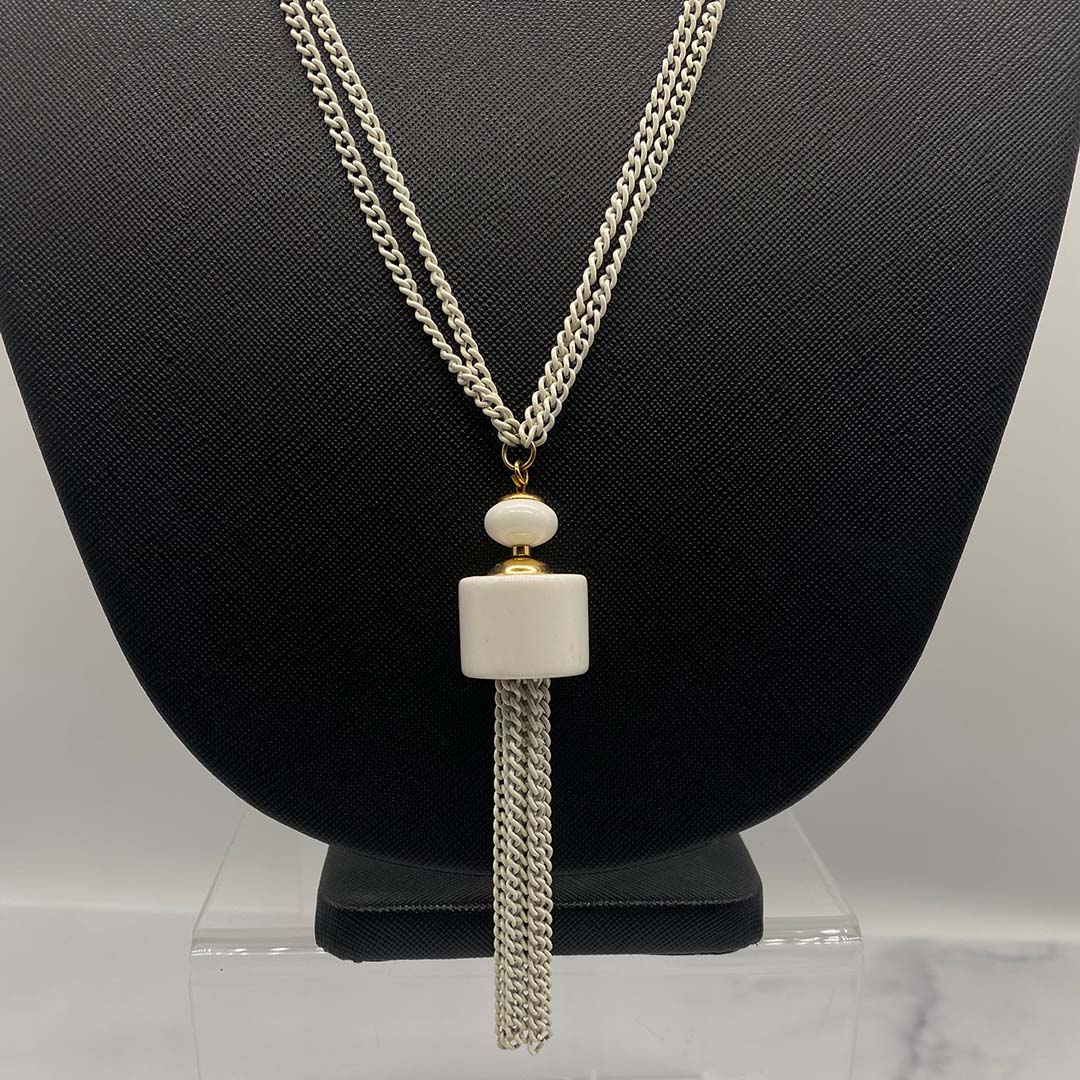 Vintage 1970s Monet MOD White Pendant Necklace
November 30, 2021
Vintage Egyptian-Revival Tie Clip
$39.00
Lovely vintage Egyptian-revival tie-clip with ceramic tile plaque. The tie-clip is designed with a faux Egyptian hieroglyphic tile in blue and white with raised detail. Perfect for the person who loved Egyptian revival jewelry or artifacts. Egyptian revival pieces in men's jewelry do not become available that often. Terrific find! Item will be shipped Priority Mail with tracking and insurance.
1 in stock
• SKU: US-tie-clip-2021-11-21 12.05.11-50-vjc-a-3
• Designer or Maker: Unknown
• Mark: None
• Style: Tie-clip, tie-clasp
• Circa Date: 1950s
• Condition: Some minor surface wear.
• Age Group: Adult
• Color: gold, blue, white
• Material: Brass, gold-tone plate, glass,
• Size or Measurement: Approx. Plaque measures 1 1/16″ square with additional area for clip mechanism.
• Type: Tie-bar, Tie-clip, Tie clasp, Egyptian Revival tie-clip, Egyptian Revival tie-bar, Egyptian Revival tie-clasp