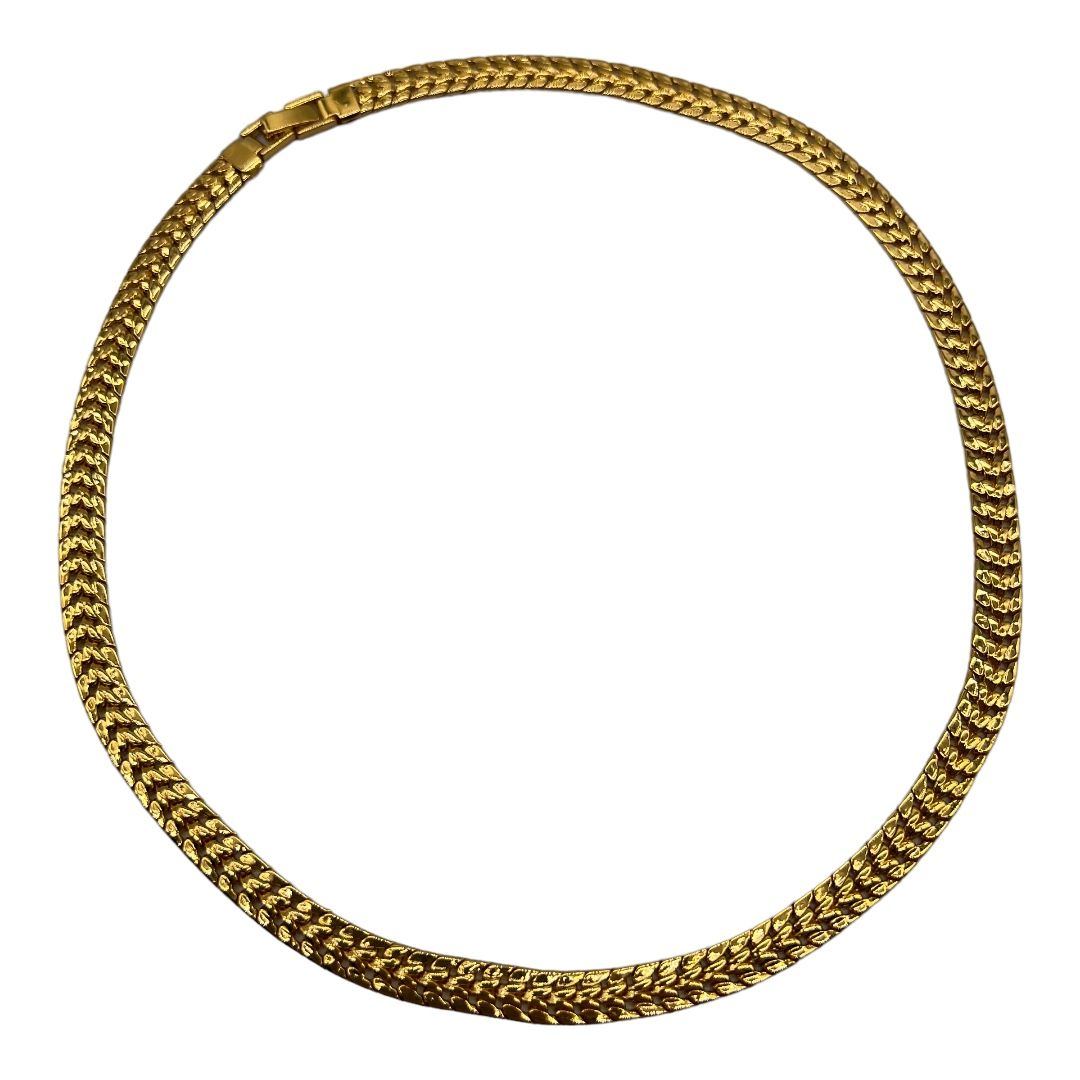 Vintage Gold-plated 1990s Chain Necklace
October 13, 2022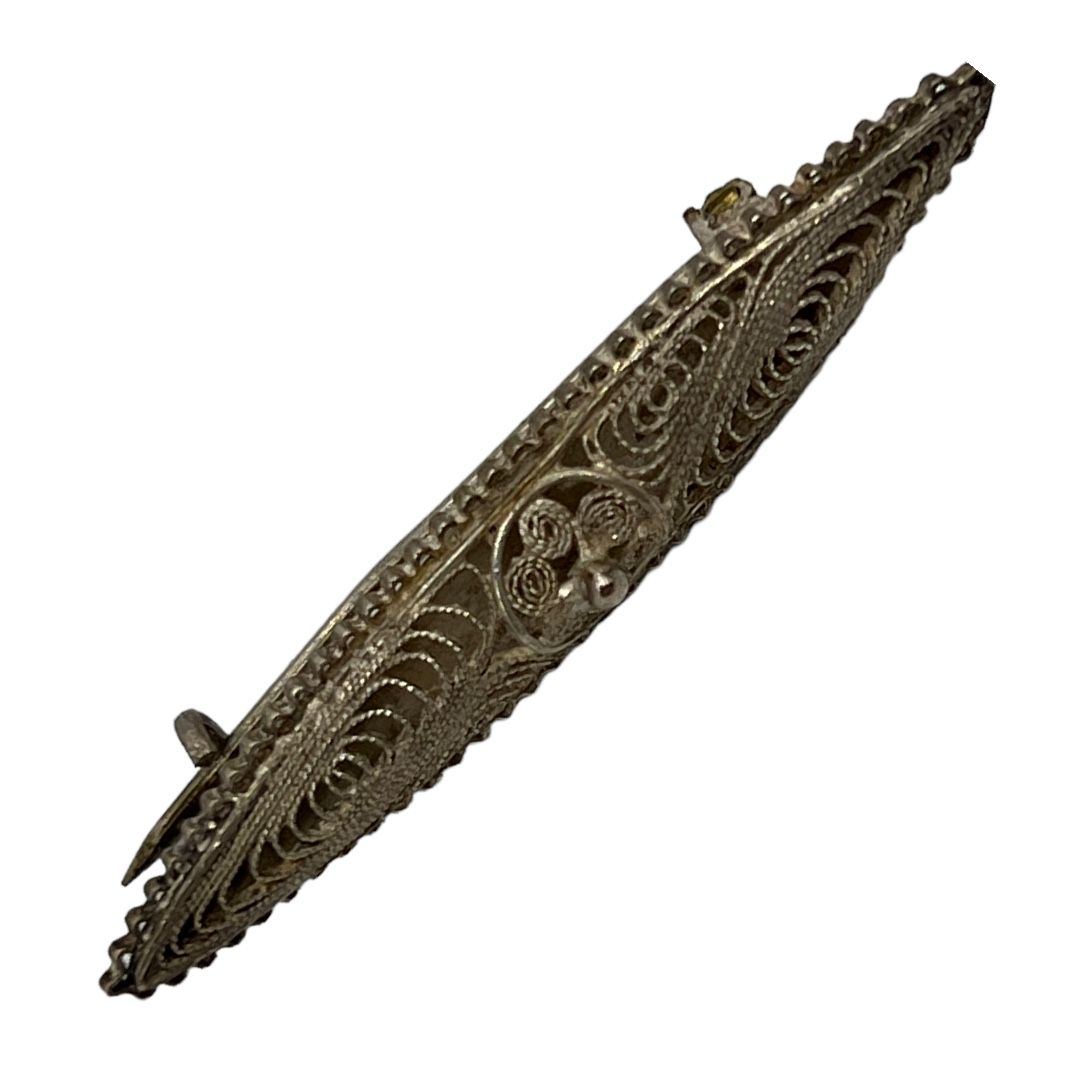 Vintage Italian Filigree Bar Pin
October 13, 2022
1950s Crystal Clip Back Earrings
$18.00
Lovely simple 1950s crystal clip back earrings featuring a single faceted drop crystal bead. A must have when you need a form of understated adornment where the focus is on a complementing piece.
1 in stock
• SKU: US-ER-2022-09-17 15.34.59-50-vjc-a-2
• Designer or Maker: Unknown
• Mark: None
• Style: Clip back
• Circa Date: 1950s
• Condition: Great
• Age Group: Adult
• Color: Silver, clear
• Material: Brass, silver-tone plate, glass/crystal
• Size or Measurement: Approx. 1″ from TOP of surmount.
• Type: Crystal dangle earrings, Crystal drop earrings, 1950s clip back earrings.