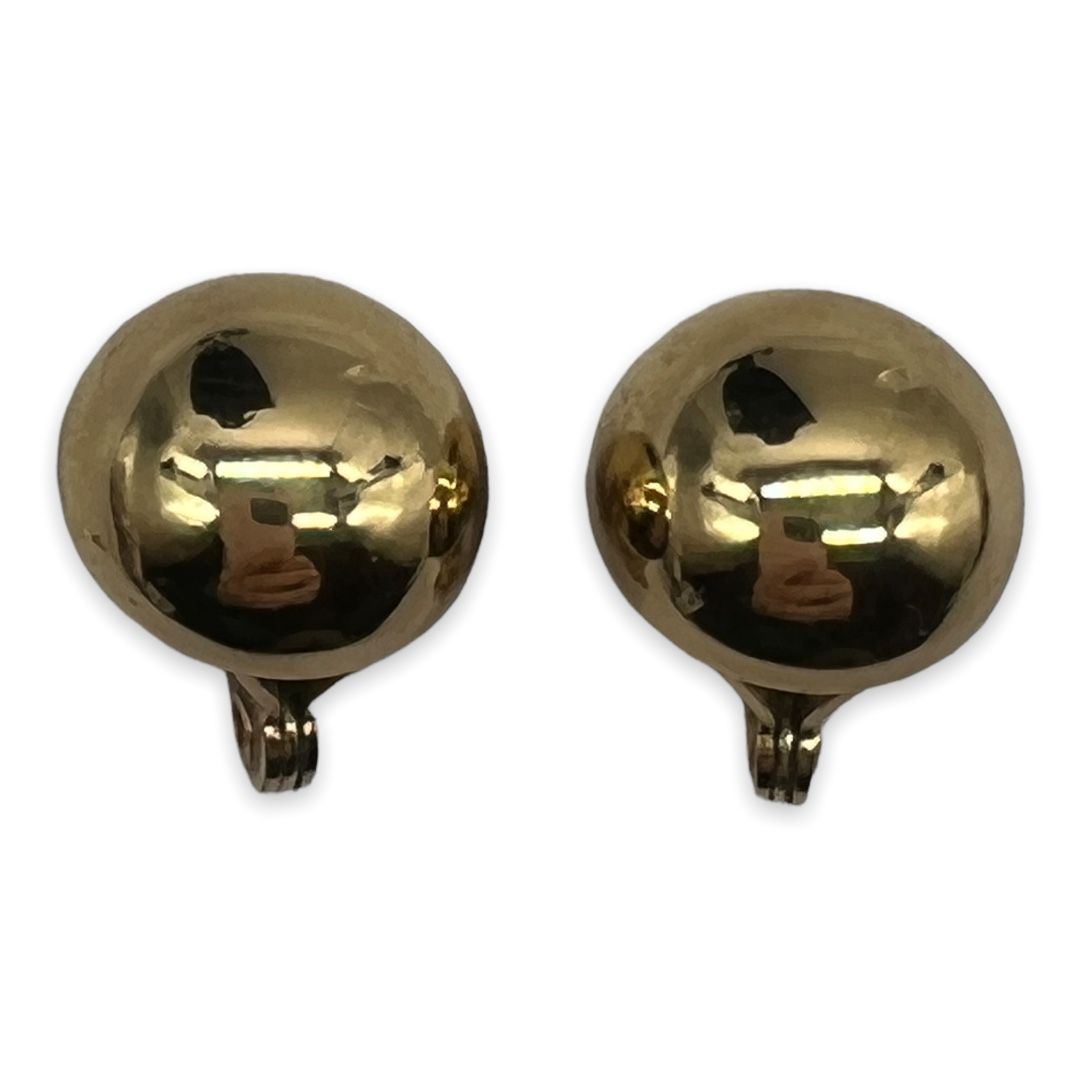 Classic Monet Gold-tone Domed Button Earrings
April 22, 2022
1970s Trifari Enamel Tapered Wedding Band Clip Earrings
April 23, 2022
1970s Black and White Enamel Dangle Earrings
$8.99
Lovely vintage 1970s black and white pendant clip-back earrings. Perfect for daytime or casual-wear. Lightweight and comfortable to wear.
1 in stock
• SKU: US-ER-2022-04-18 14.44.12-70-tjs-a-2
• Designer or Maker: Unknown
• Mark: None
• Style: Pendant or dangle earrings
• Circa Date: 1970s
• Condition: Very good. Minor surface scratch on back.
• Age Group: Adult
• Color: gold, black, white.
• Material: Brass, gold-tone plate, enamel.
• Size or Measurement: Approx. 1 3/4″ x 1/4″ w.
• Type: 1970s earrings, Pendant earrings, Enamel earrings, Enamel dangle earrings, Spectator earrings.