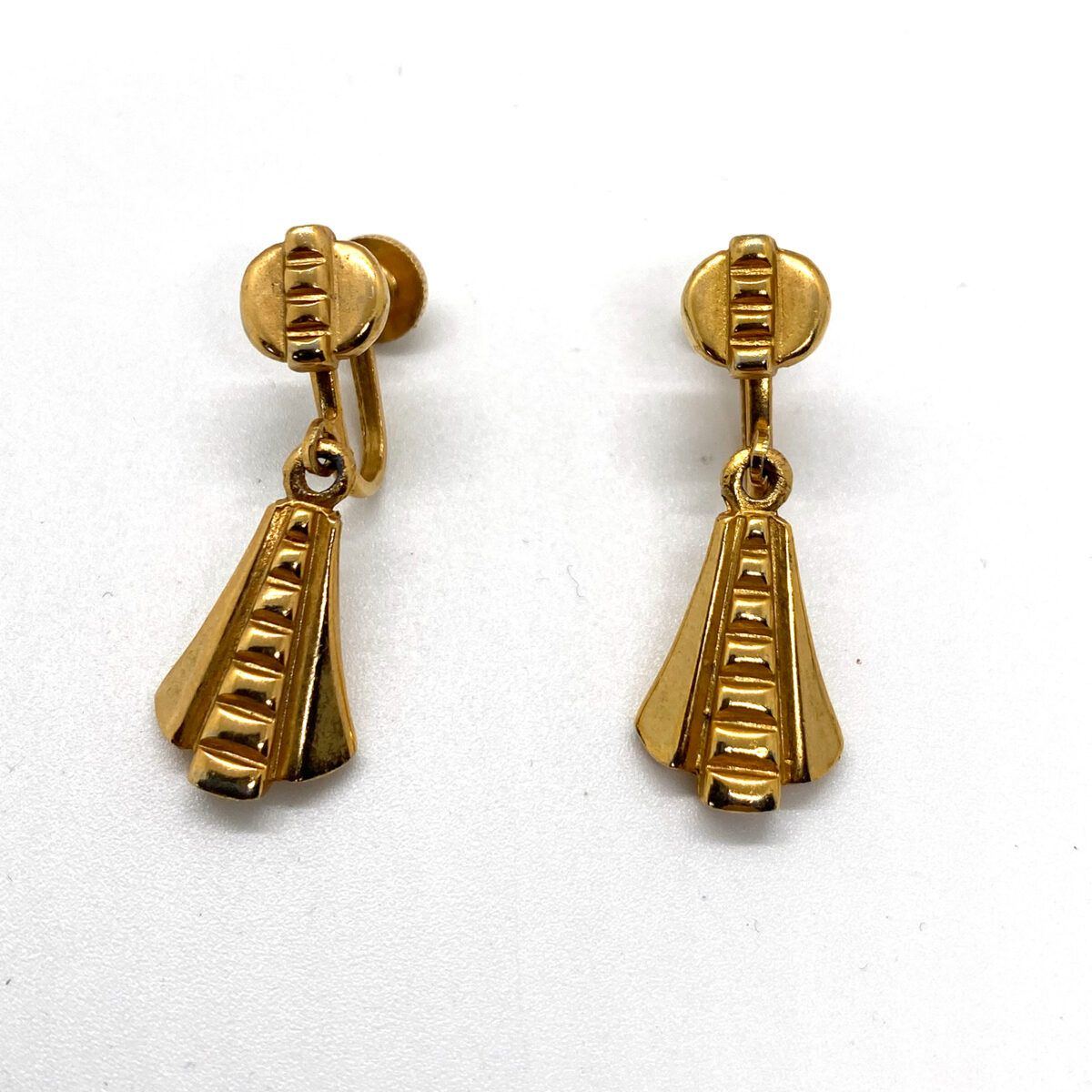 Vintage Machinist c. 1930s-1940s Earrings
June 2, 2021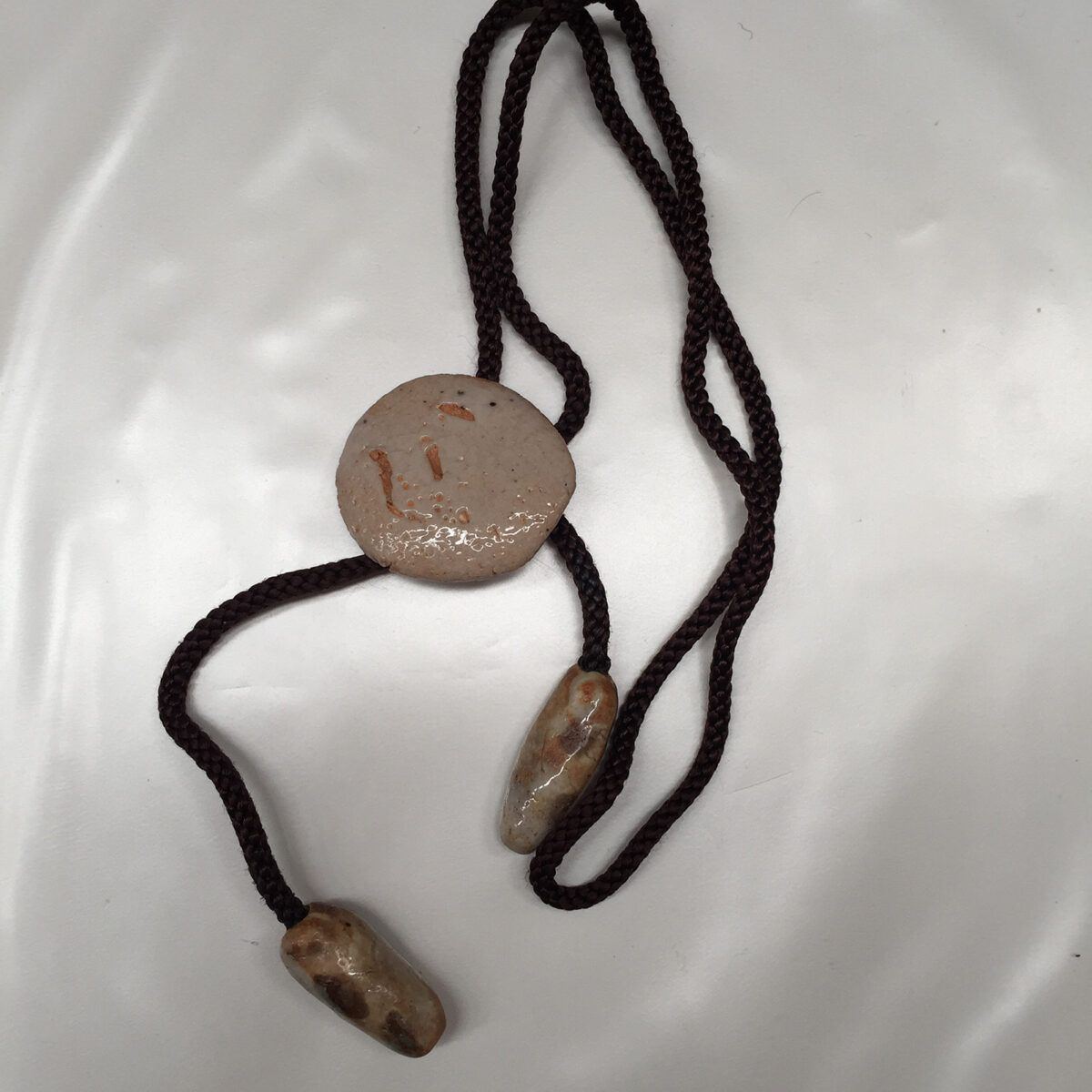 Vintage Men's Ceramic Artisan Bolo
June 3, 2021
Victorian Multi-faceted Cut Steel Earrings
$99.00
Beautiful c. 1870s multi-faceted cut steel Victorian Earrings. The design is unusual in that it has open metal featured on the pendant. The surmount appears to have 12 facets.
Out of stock
• SKU: US-ER-2020-02-16 11.38.51-1870s-tjs-a-2
• Designer or Maker: Unsigned
• Mark: None
• Style: pendant or dangle earrings
• Circa Date: 1870s … late 19th century
• Condition: Great. Some surface scratches on cut steel
• Age Group: Adult
• Color: silver, grey, brass color
• Material: cut steel, brass
• Size or Measurement: Approx. 7/8″ t.l. x 3/8″ w.
• Type:Victorian jewelry, cut steel jewelry, cut steel earrings, Victorian Earrings, Dangle earrings, pierced earrings, Vintage jewelry, Vintage jewellery, vintage costume jewelry
Related Images: