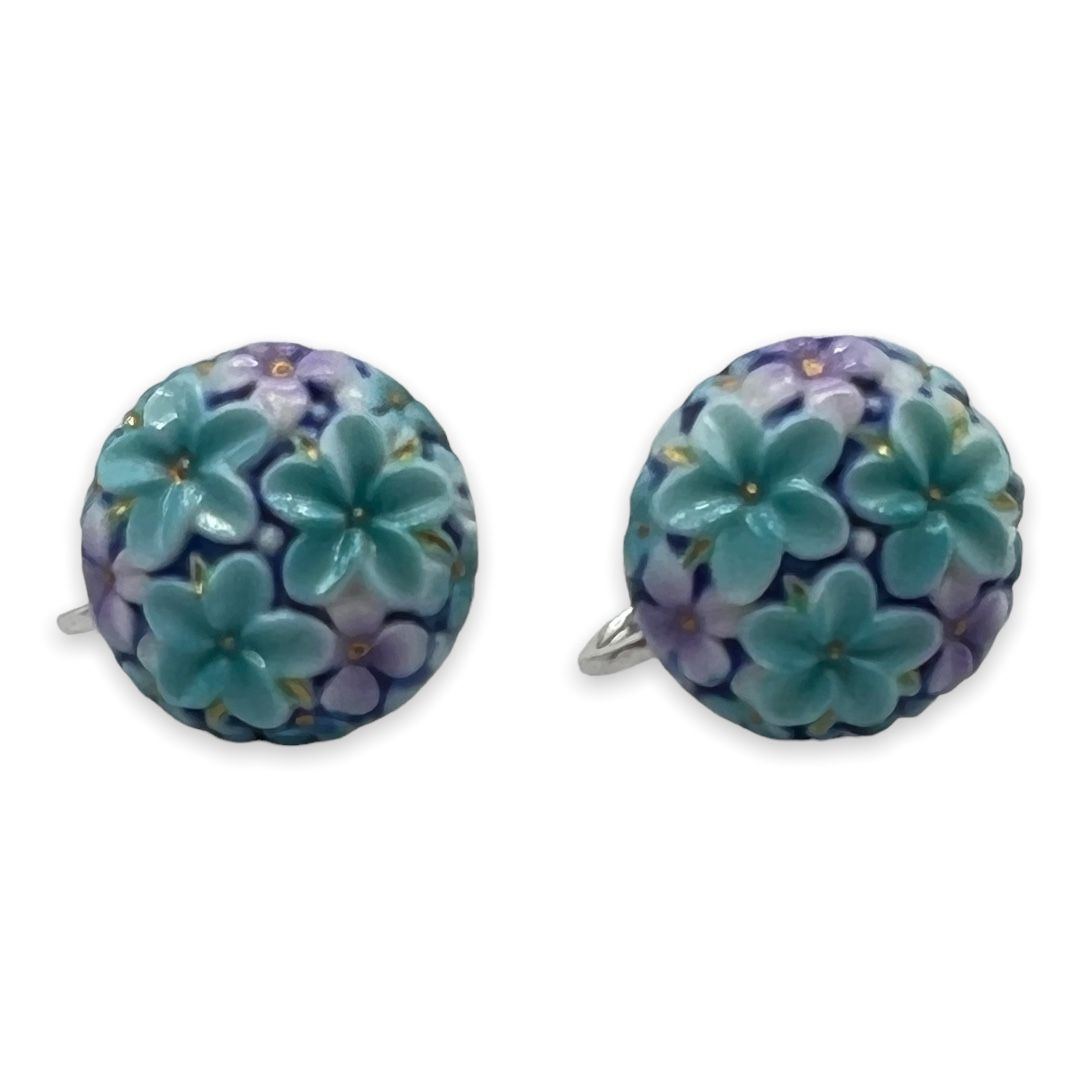 1960s Forget-Me-Nots Floral Button Earrings
May 3, 2022
Vintage Trifari Swirl Pendant Clip Earrings
May 3, 2022
1980s Monet Gold-tone Earrings
$7.99
Classic Monet gold-tone earrings for a simple tailored look. Slightly tapered these earrings are understated elegance.
Out of stock
• SKU: US-ER-2022-04-26 14.56.59-80-vjc-a-2
• Designer or Maker: Monet
• Mark: Monet
• Style: Clip-back
• Circa Date: 1980s
• Condition: Minor surface scratches. Price reduced to clearance.
• Age Group: Adult
• Color: gold
• Material: White metal, brass, gold-tone plate.
• Size or Measurement: Approx. 7/8″ t.l. x 1/2″ w.
• Type: Monet tailored earrings, Monet gold-tone earrings, Gold-tone earrings, 1980s earrings, Tailored earrings
Related Images: