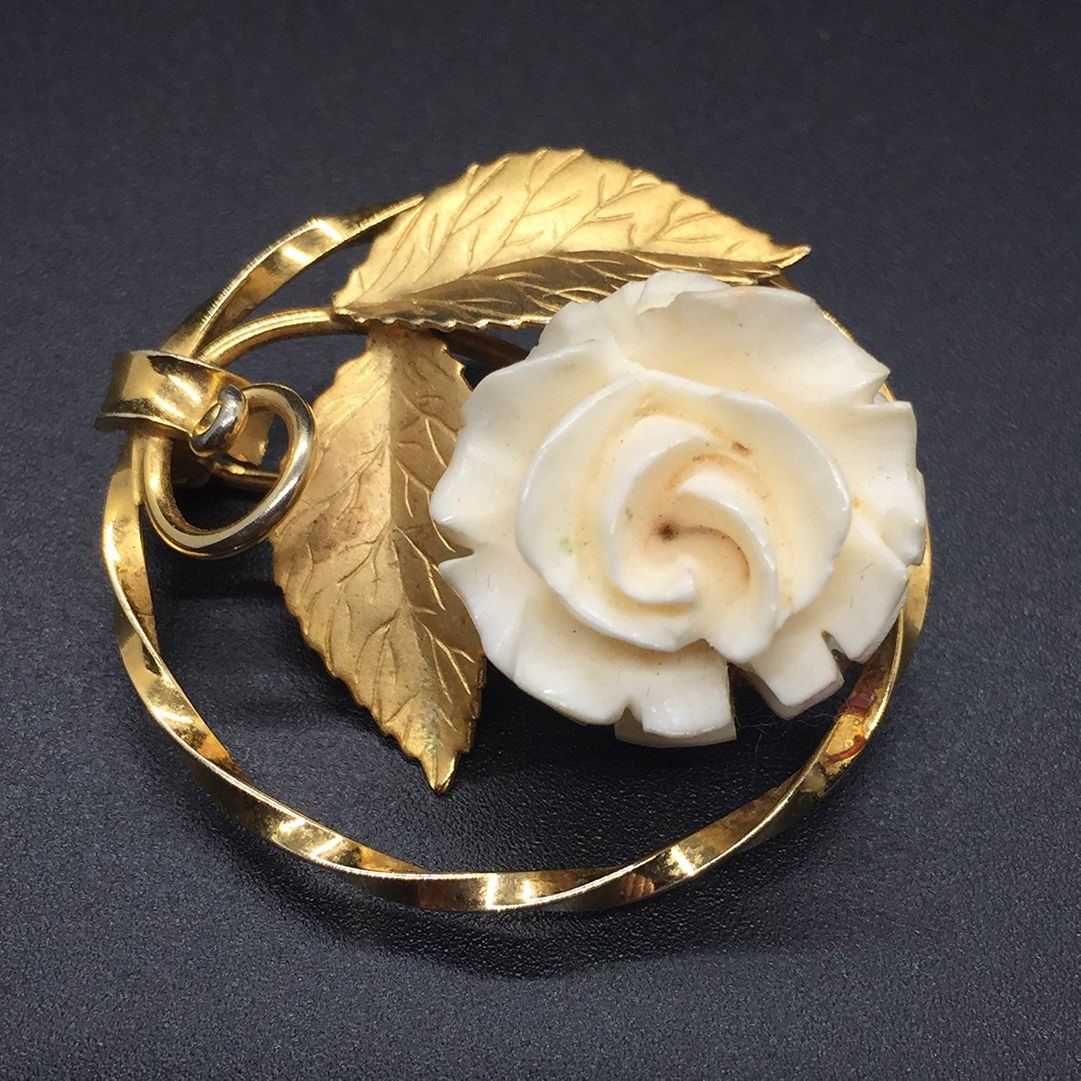 Highly detailed vintage carved rose pin 12k G.F. Marked K.L.
July 5, 2021
Vintage c. 1960s Boho Bohemiam Silver-tone Coin Style Dangle Screw back Earrings Excellent Condition
July 5, 2021
Gorgeous Vintage Rhinestone Drop Earrings. Perfect for Bridal or Evening Jewelry
$49.00
These are absolutely gorgeous drop rhinestone earrings with a tapered drop effect. The design incorporates circ-shaped and emerald-cut rhinestones for a dramatic effect. Simple gorgeous!
1 in stock
• SKU:US-ER-2018-05-17 10.26.53-50-tjs-a-2
• Designer or Maker Unknown
• Mark: None
• Style: Drop, chandelier earrings
• Circa Date: 1960s
• Condition: Excellent. These appear to maybe have been worn once or twice.
• Age Group: Adult
• Color: Gold tone, crystal
• Material: brass, gold tone plate, crystal, glass
• Size or Measurement: 2 3/4″ tl x 7/8″ w.
• Type: Vintage jewelry, Vintage jewellery, vintage earrings, dangle earrings, rhinestone earrings, chandelier earrings, glamour earrings, bridal earrings sparkly earrings, drop earrings.