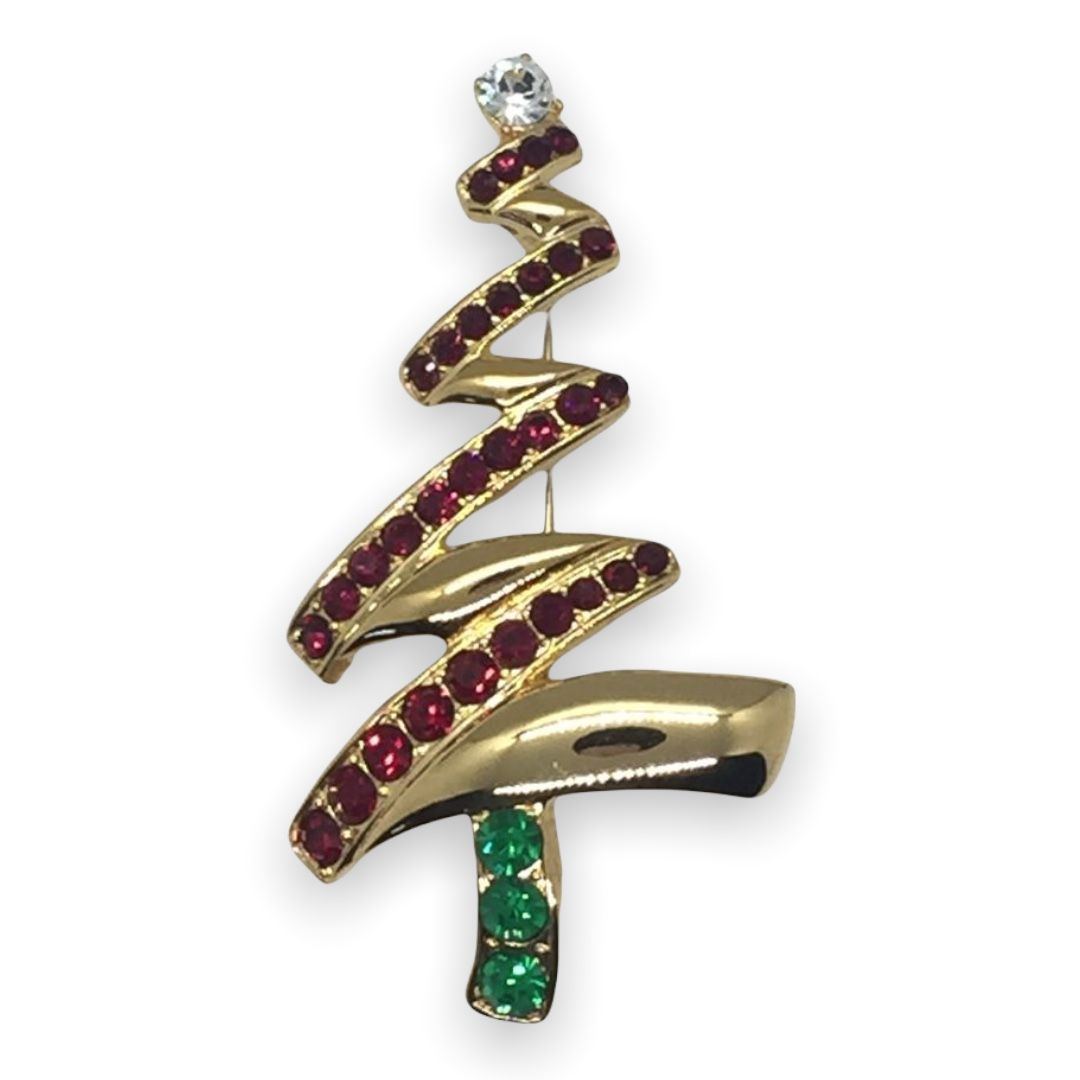 Vintage 1990s Monet Christmas Rhinestone Brooch
November 17, 2021
Fabulous Vintage Snowman Figural Pin
November 18, 2021
Festive Vintage Girl with Christmas Poinsettia Mylu Pin
$23.00
This is a fun vintage Mylu pin with a girl seeming being lifted away by her poinsettia. This charming pin is gold plated with enameling of the flower and rhinestone eyes.
1 in stock
• SKU: MY-BC-2021-11-17 13.44.49-50-tjs-a-1
• Designer or Maker Mylu
• Mark: Mylu
• Style: Pin / Brooch
• Circa Date: 1960s
• Condition:Great. Tiny amount of green enamel missing from stem of flower. Little bit of metal discoloration at solder points
• Age Group: Adult
• Color:Gold, red, green
• Material: white metal, gold tone plate, enamel, glass
• Size or Measurement: 2 1/2″ tl x 1 1/4″ w.
• Type: vintage Christmas pin, Holiday pin, holiday jewelry, Mylu, figural pin, figural girl pin, poinsettia, girl skipping, Vintage jewelry, Vintage jewellery, vintage pin, vintage brooch