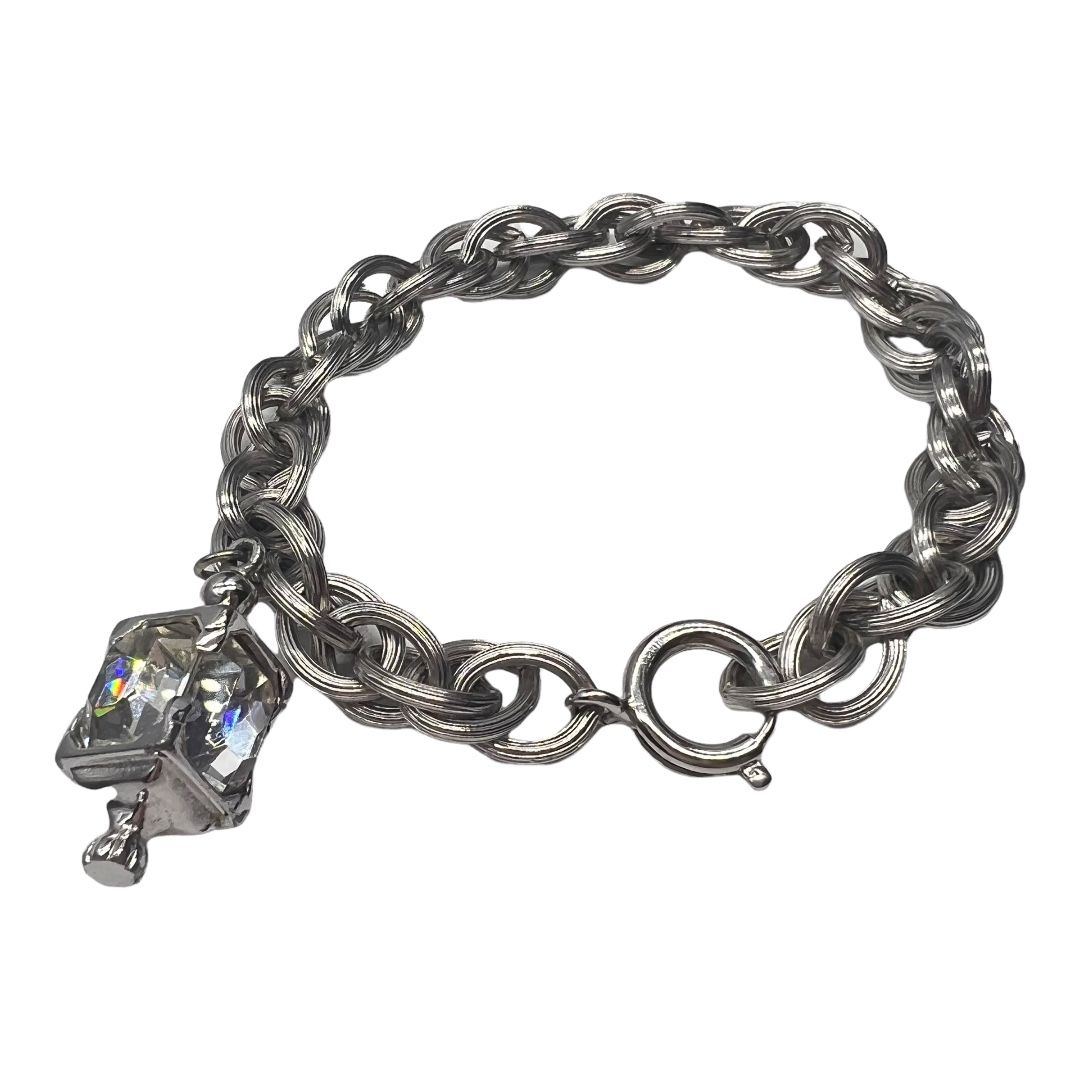 Vintage German Coachman Lantern Charm Bracelet
August 17, 2022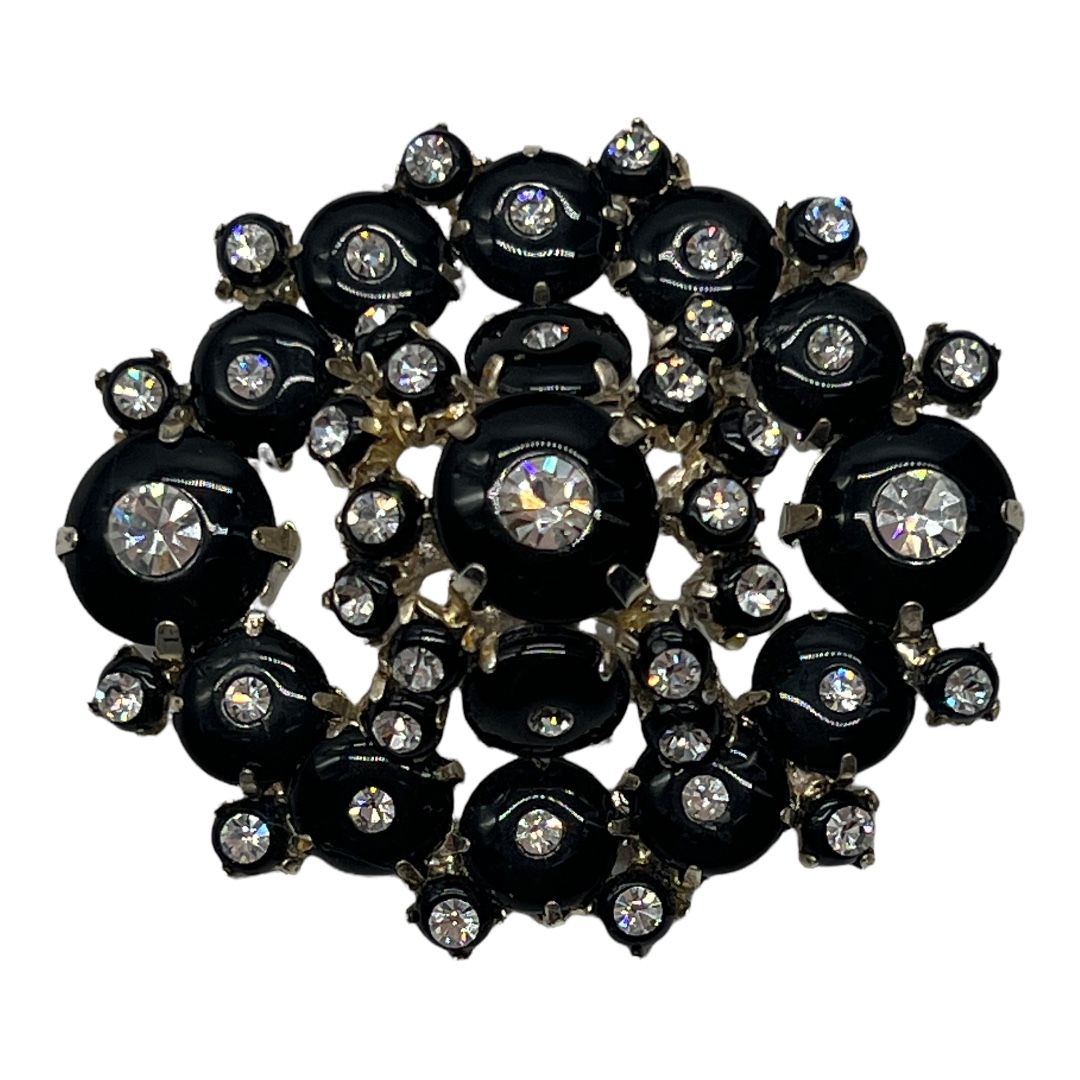 Vintage Shoe Button Brooch in Black and Crystal
August 19, 2022
Juliana Earrings Crystal Bead Dangle Fall Color
$49.00
These are lovely vintage Juliana Delizza & Elster rhinestone and bead earrings in the fall colors topaz, orange and jonquil. The earrings are converted to pierced and have had the original findings removed. These are a perfect addition for someone who already owns this grouping, yet wishes to wear a pierced version of the earrings.
1 in stock
• SKU: US-ER-2022-06-05 11.24.32-60-vjc-a-2
• Designer or Maker: Delizza & Elster – Juliana
• Mark: None
• Style: Pierced. These earrings have been converted to pierced. Sold as is.
• Circa Date: 1960s
• Condition: Good, albeit converted to pierced. Minor signs of metal wear and verdigris.
• Age Group: Adult
• Color: Gold, topaz, orange, jonquil
• Material: Brass, gold-tone plate, glass/crystal
• Size or Measurement: Approx. 1 3/4″ x 1″
• Type: Juliana earrings, Delizza & Elster Earrings, Rhinestone Earrings, Fall color earrings.