Natacha Brooks Gold-plated Sterling Scepter Pin
April 13, 2022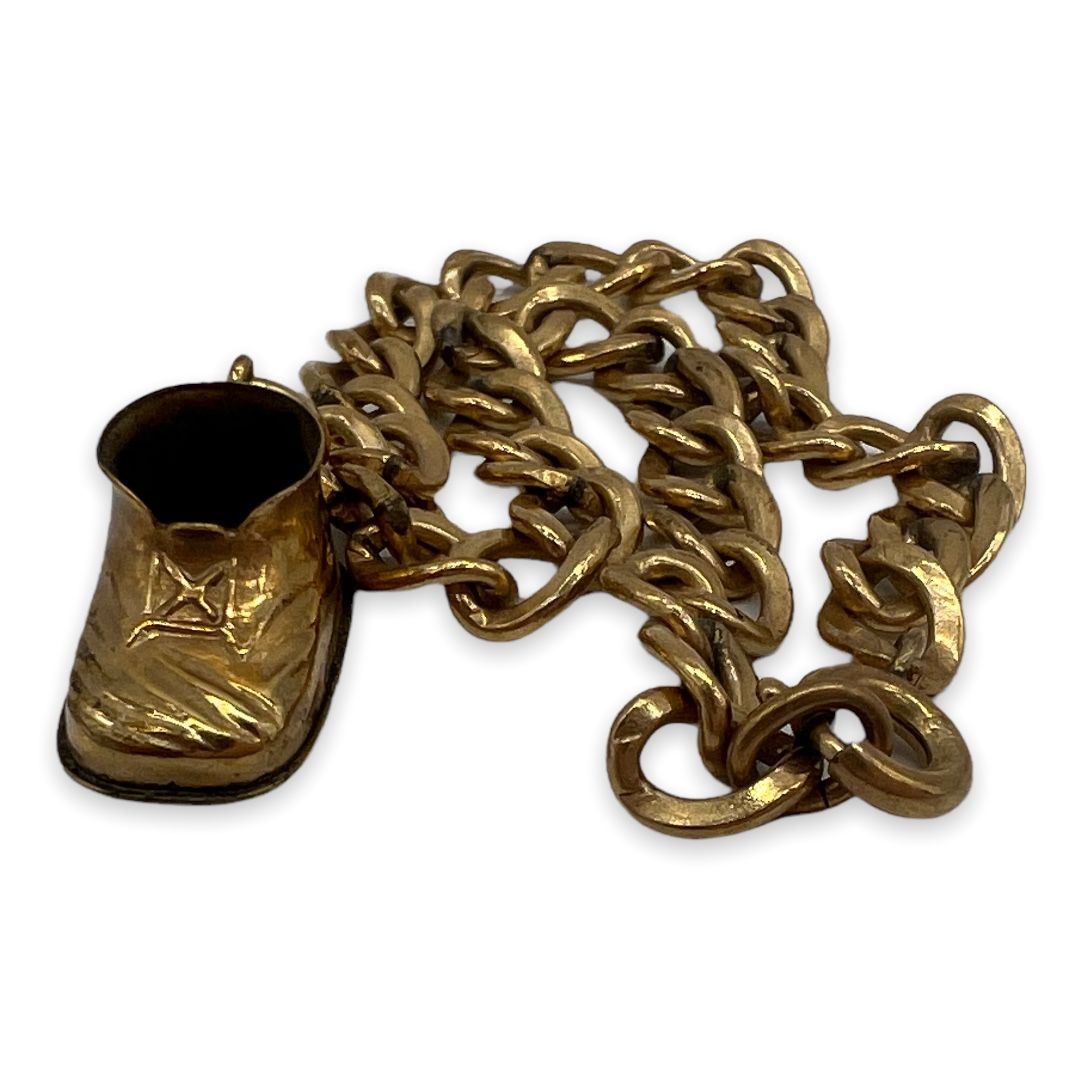 Sweet Gold Filled Shoe Charm Bracelet Adrianne Louise
April 13, 2022
Natacha Brooks Sterling Scepter Pin
$69.00
Lovely Natacha Brooks sterling scepter pin. Jewelry manufactured by this designer is quite rare. This piece may have been a chatelaine pin and we are offering a gold-plated silver one as well. There is a location on the both pins when possibly a chain could have hung.
1 in stock
• SKU: NB-BC-2022-04-12 15.10.50-40-tjs-a-1
• Designer or Maker: Natacha Brooks
• Mark: Natacha Brooks Sterling
• Style: Brooch/Pin
• Circa Date: 1940s
• Condition: It may be missing a chain
• Age Group: Adult
• Color: gold
• Material: sterling, gold plate.
• Size or Measurement: Approx. 1 3/4″ t.l. 13/16″ w.
• Type: Natacha Brooks jewelry, Natacha Brooks sterling jewelry, Natacha Brooks scepter brooch. Natacha Brooks sterling brooch. Natacha Brooks 1940s jewelry.