Sterling Silver Fabulous Chinese Export Pin
June 3, 2021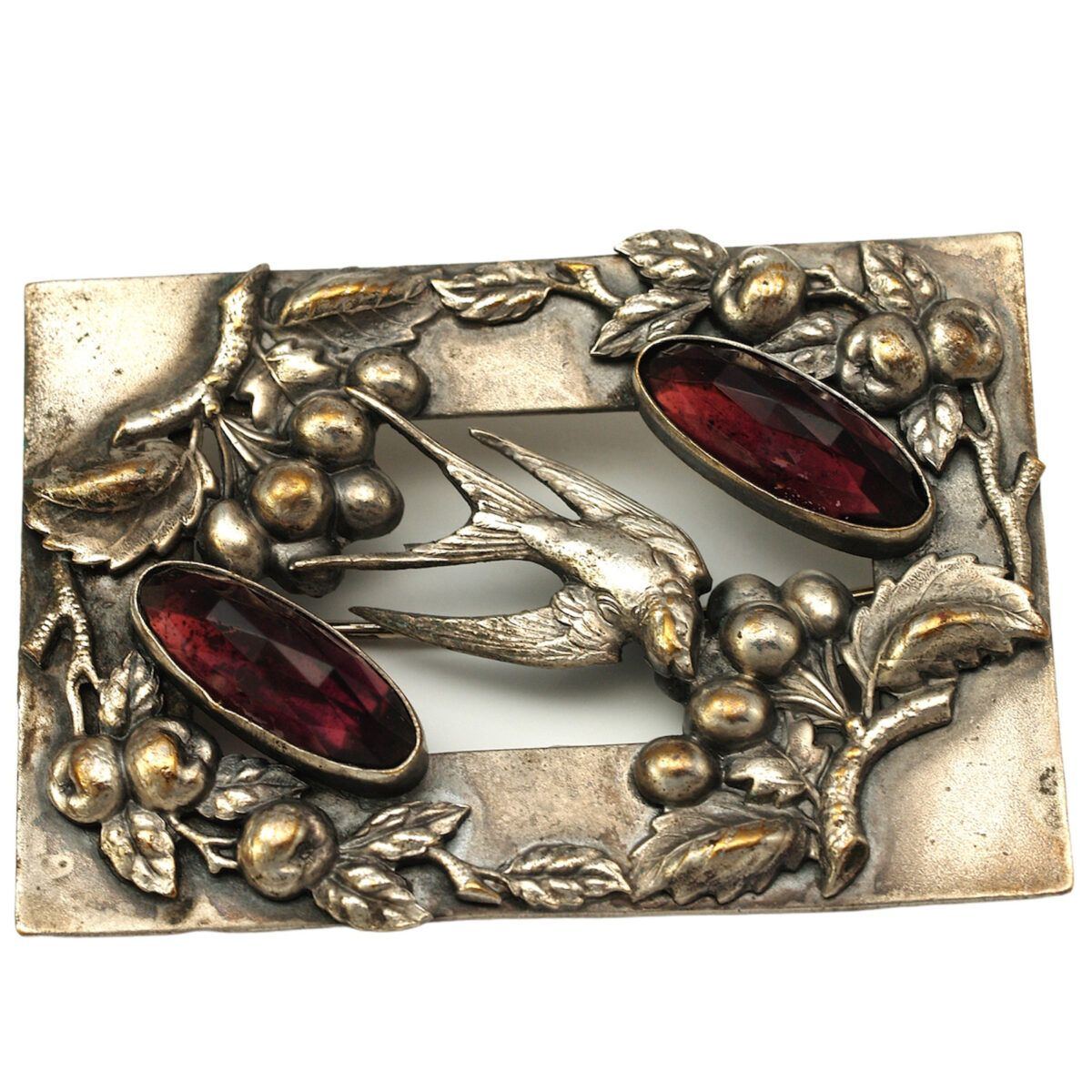 High Relief Victorian Sash Pin with Dove.
June 6, 2021
1940s Vintage Resin Faux Cameo Pin
$12.99
This is a cute c. 1940s faux cameo resin pin with a lovely Victorian woman motif. The base is in back with the raise figure in white resin. Perfect for a hat, collar, or jacket.
1 in stock
• SKU: US-BC-2015-07-20 11.40.43-40-VJC-a-1
• Designer or Maker: Unknown
• Mark: None
• Style: Pin
• Circa Date: 1940s
• Condition:Excellent
• Age Group: Adult/Child over 12
• Color: Black, white
• Material: hard resin, metal pin closure
• Size or Measurement: 1 1/8″ l x approx 3/4″ w.
• Type: Victorian Revival, 1940s jewelry, faux cameo, plastic cameo
Related Images: