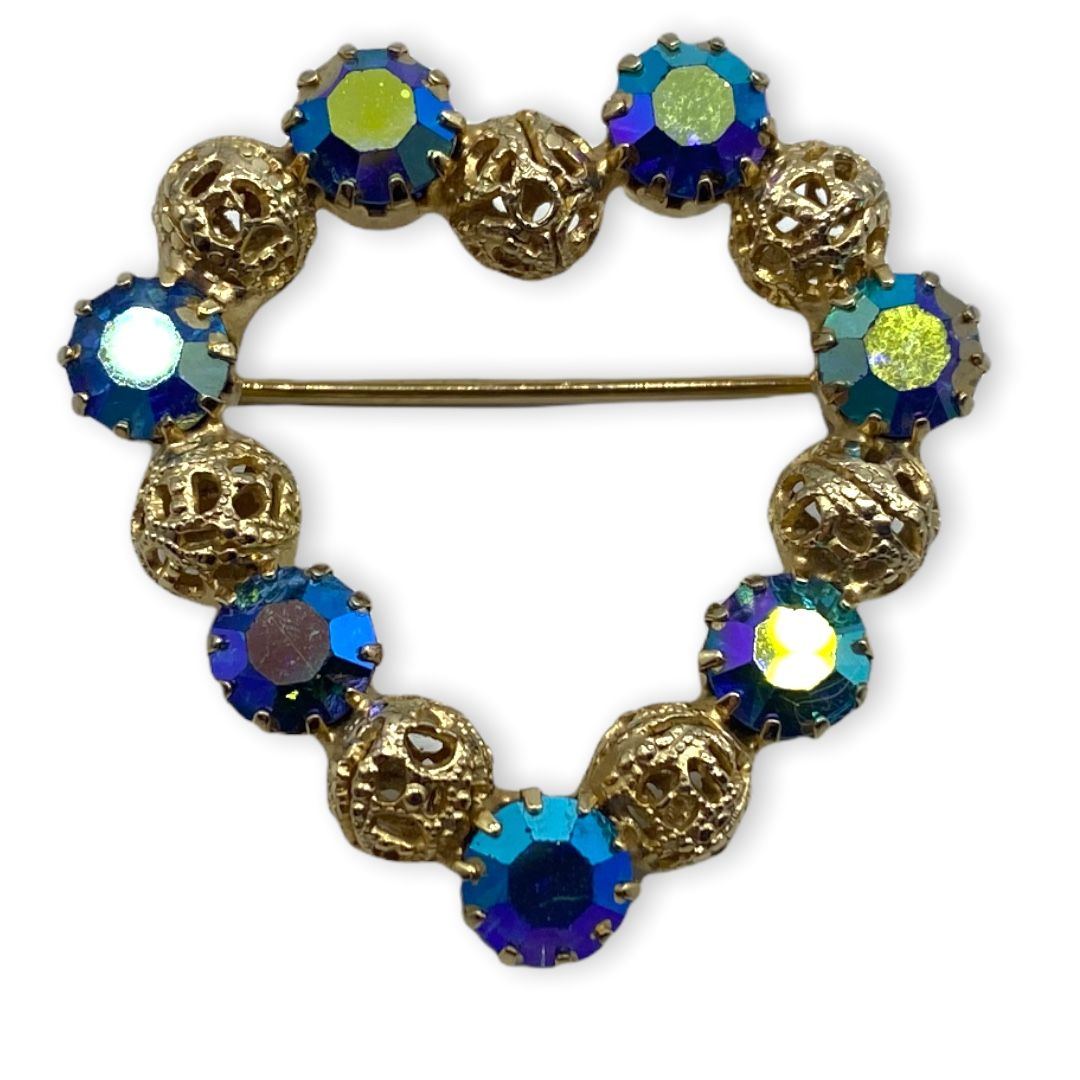 Vintage Heart Shape Rhinestone Brooch
August 23, 2021
Pastel-color Bezel-Set Rhinestone Brooch
August 23, 2021
Pastel Bezel-Set Rhinestone Earrings
$18.00
Lovely vintage pastel bezel-set rhinestone earrings with adjustable screw-back earring clip. These wedding-band earrings add a hint of color for a spring and summer frock.
1 in stock
• SKU: US-ER-2021-08-21 10.00.38-60s-vjc-a-2
• Designer or Maker: Unknown
• Mark: None
• Style: Adjustable screwback finding
• Circa Date: 1960s
• Condition: Excellent
• Age Group: Adult
• Color: gold, pink, yellow, green, blue
• Material: Brass, gold-tone plate, glass/crystal
• Size or Measurement: Approx.
• Type: Vintage pastel earrings, Bezel-set rhinestone earrings, Easter colors, Spring colors, Gold-tone earrings.