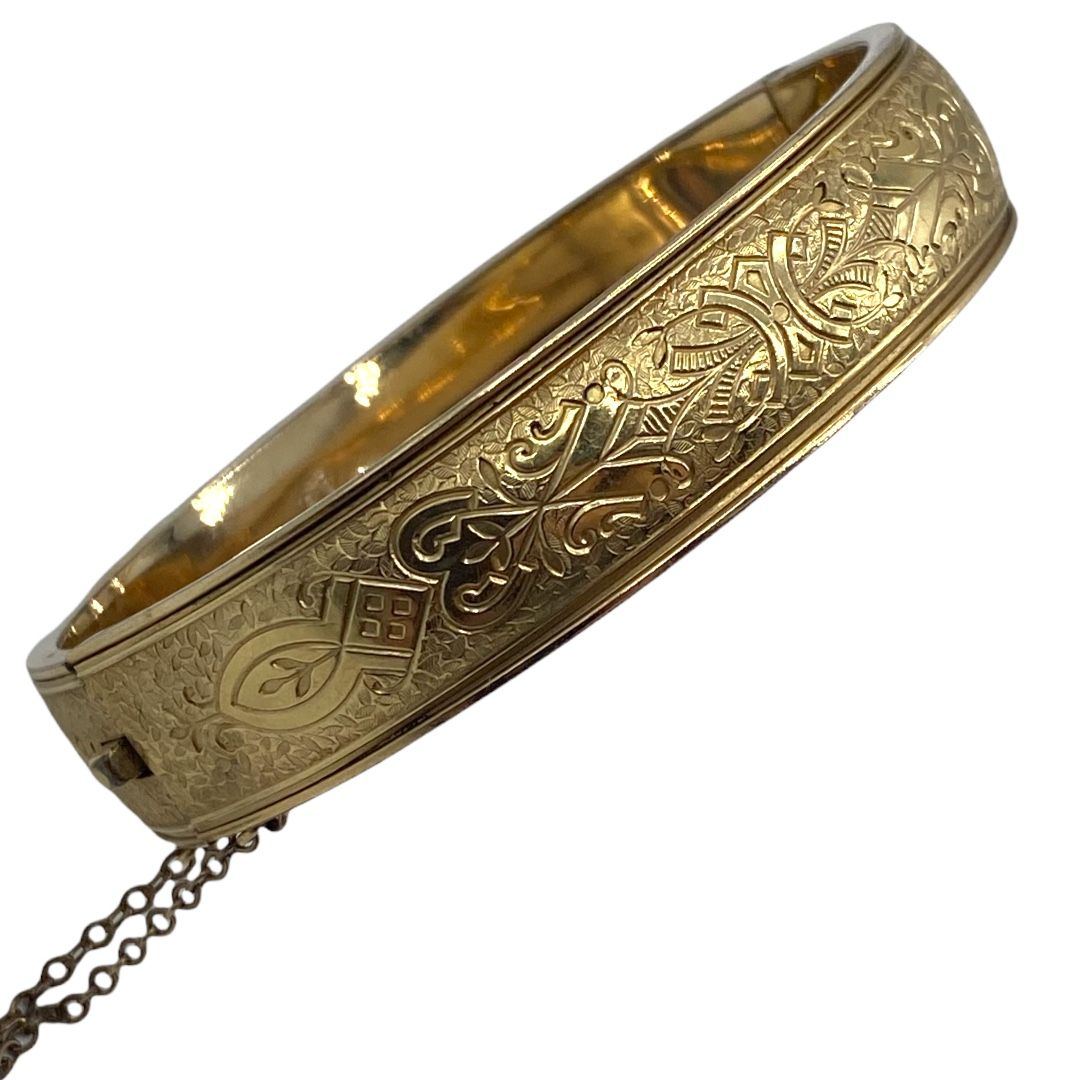 BB Gold Filled Hinged Bangle Bracelet
September 7, 2021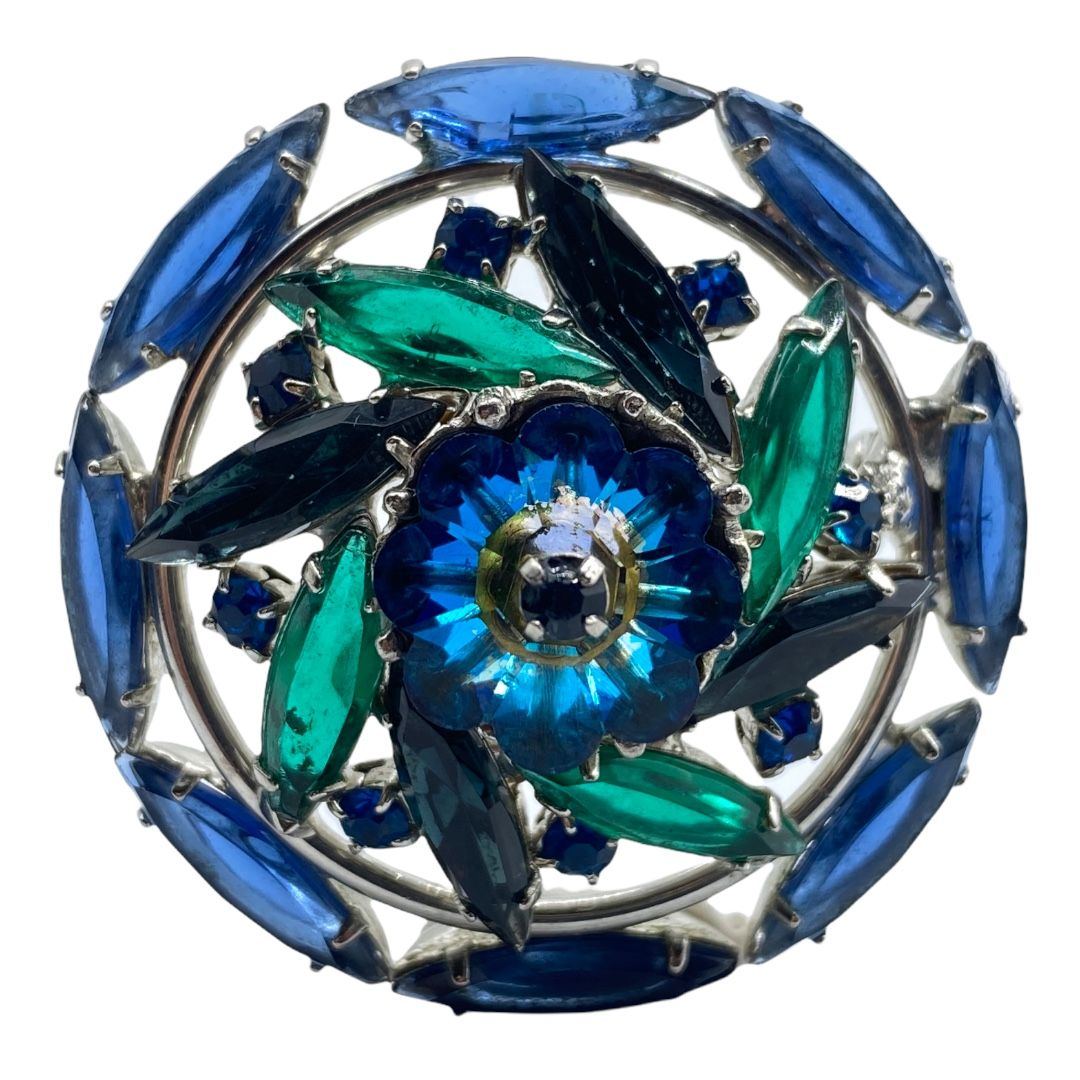 Pin-Wheel-Like Margarita Rhinestone Brooch
September 14, 2021
Rhinestone Heart Shape Pin with Pearl Accents
$17.00
This brooch features multi-levels of aurora borealis rhinestones with faux pearl accents. The heart-shaped brooch features circ rhinestones with a bi-lateral v-shape application of faux pearls. Interesting design concept that would work well on a hat or purse. This brooch dates to the mid to late 1950s into the 1960s. Manufacture unknown.
1 in stock
• SKU: US-BC-2021-08-28 09.14.36-50-vjc-a-2
• Designer or Maker: Unknown
• Mark: None
• Style: Brooch
• Circa Date: Mid to late 1950s into the 1960s
• Condition: Mild glue residue on pearls. The darkening on center pearl is more pronounced in edited image due to artifacts. Please see non-edited image.
• Age Group: Adult
• Color: Silver, cream, smokey aurora
• Material: Brass, gold-tone plate, glass/crystal
• Size or Measurement: Approx. 1 5/8″ t.l. x 1 3/4″
• Type: 1950s brooch, 1950s rhinestone brooch, 1960s brooch, 1960s rhinestone brooch, Wedding brooch, Aurora borealis brooch, Heart-shaped brooch.