Victorian Heart Pendant with Metal Inlays
April 15, 2022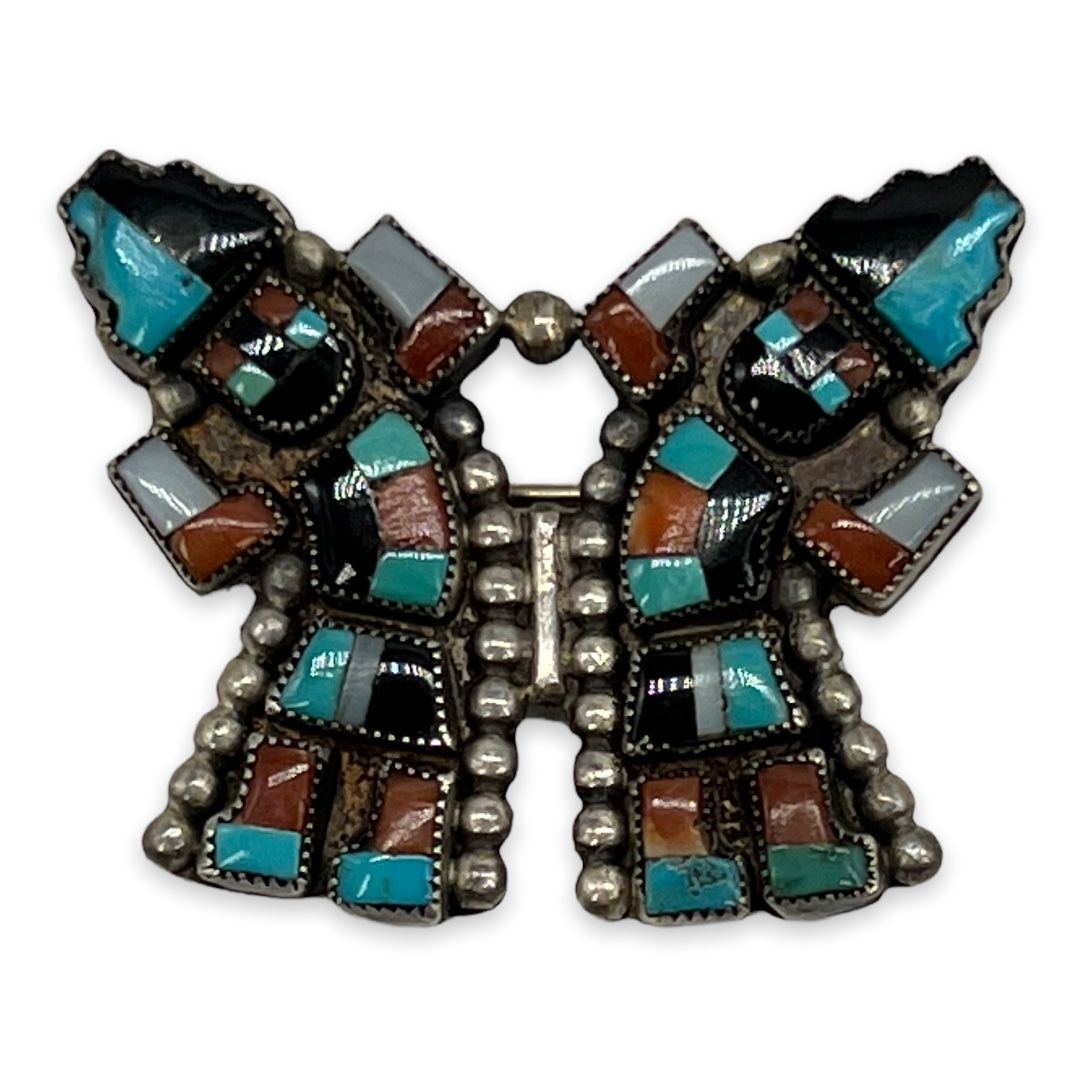 Vintage Silver Knifewing Pin
April 15, 2022
Sterling Danecraft Acorn Wreath Pin
$89.00
Charming sterling Danecraft oak leaf and acorn-themed wreath pin. Lovely for the fall. A great addition for someone who collects acorn, oak or wreath-themed pieces.
1 in stock
• SKU: DA-BC-2022-03-27 15.57.53-50-vjc-a-1
• Designer or Maker: Danecraft
• Mark: Danecraft, Sterling, Reg U.S. Pat. Off
• Style: Brooch
• Circa Date: 1950s
• Condition: Pin stem and safety hook are damages. Sold as is. Priced accordingly.
• Age Group: Adult
• Color: Sterling
• Material: Sterling
• Size or Measurement: Approx. 1 1/4″ diameter
• Type: Acorn wreath pin, Danecraft jewelry, Danecraft brooch, Danecraft pin, Wreath motif, Oak leave brooch, Acorn motif brooch.