Gold Crown © Kitty Cat Fish Bowl Brooch
June 25, 2021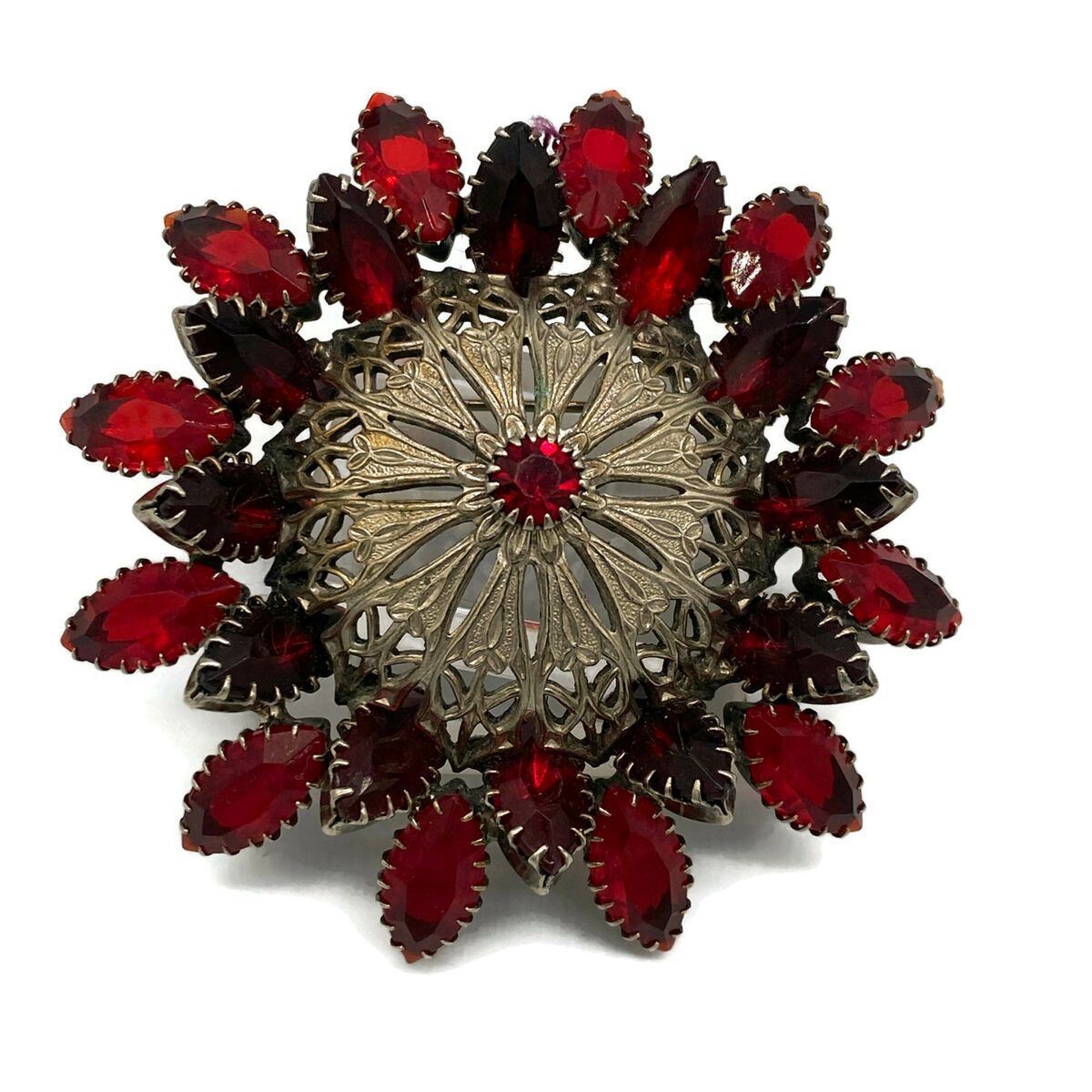 Large Red Rhinestone Brooch with Open Metal Work
June 25, 2021
Beautiful Vintage Enamel Bird Brooch
$39.00
If you love vintage enamel jewelry, you will love this vintage enamel brooch with blue and green enamel accented with chaton rhinestones. Very much in the Boucher-style bird brooches.
Out of stock
• SKU:LI-BC-2021-04-12 11.45.10-80s-tjs-a-1
• Designer or Maker: 14k GE LIND SP
• Mark: LIND
• Style: Brooch
• Circa Date: 1980s
• Condition: Excellent.
• Age Group: Adult
• Color: Gold, Green, Blue
• Material: White metal, 14k gold electroplate, enamel, glass/rhinestone/crystal
• Size or Measurement: Approx. 2″ X 2″.
• Type: 1980s brooch, boucher enamel bird, boucher-style, 1980s jewelry, 1980s bird brooch, Vintage enamel bird brooch, blue / green bird brooch, Vintage jewelry, Vintage jewellery, vintage costume jewelry