Vintage Kramer Faux Pearl Brooch
August 19, 2021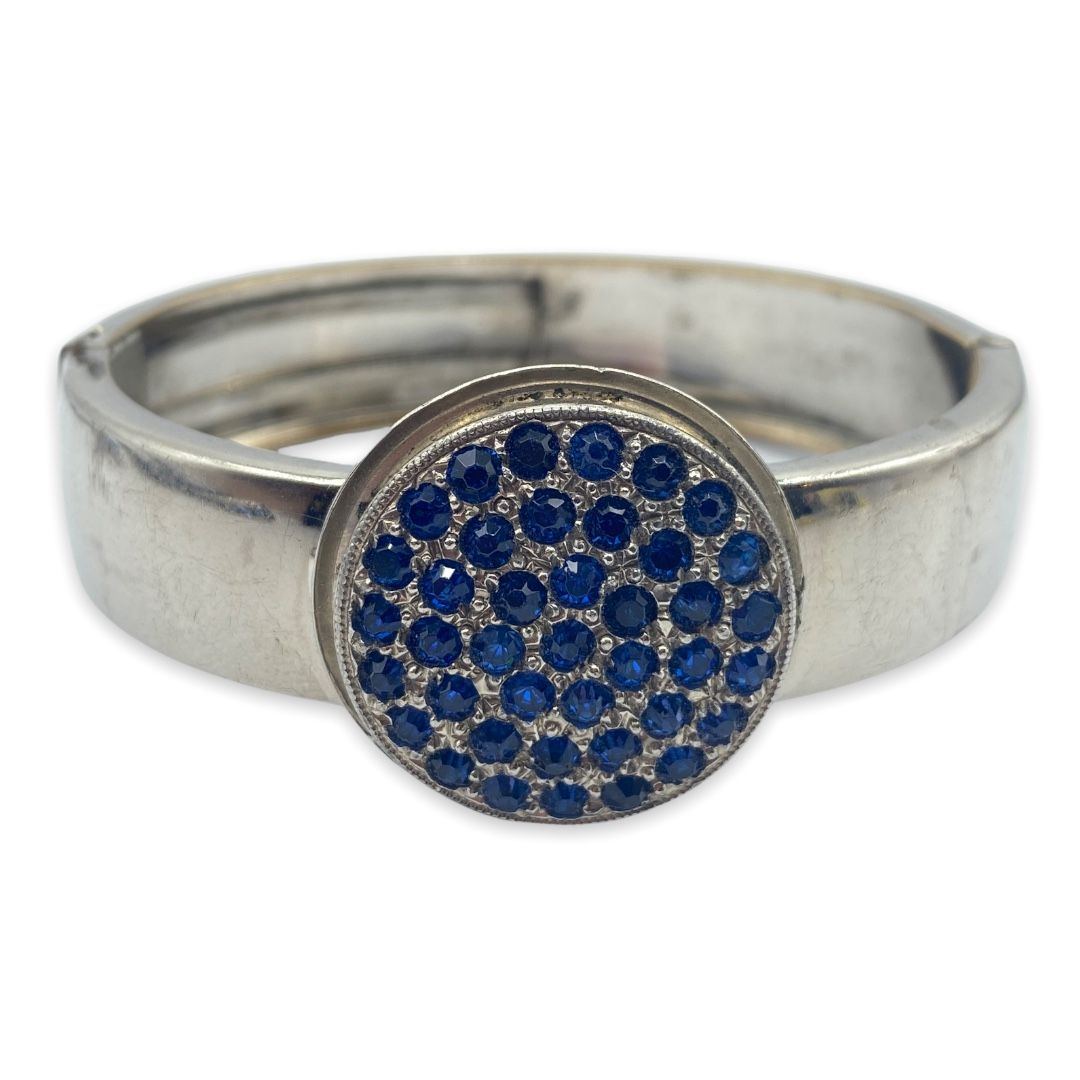 Vintage 1930s Hinged Rhinestone Bracelet
August 23, 2021
Victorian Revival Pin with Real Cameo
$37.00
This is a sweet Victorian Rivival Carved Cameo pin. Lovely detail with surmounted on a raised detailed frame. If you love to return to "Old World Effects" in styling then wearing a Victorian revival brooch is perfect. The elegant mood of the Victorian era is depicted in this lovely piece.
1 in stock
• SKU: US-BC-2015-07-20 11.18.43-50-vjc-a-1
• Designer or Maker: Unknown
• Mark: None
• Style: brooch or pin
• Circa Date: 1950s
• Condition: Some minor surface scratches on back. Typical for age.
• Age Group: Adult
• Color: cream, pink, gold tone
• Material: shell, brass, gold tone plate
• Size or Measurement: 1 3/8″ x 1″ w.
• Type: Vintage jewelry, Vintage jewellery, vintage costume jewelry