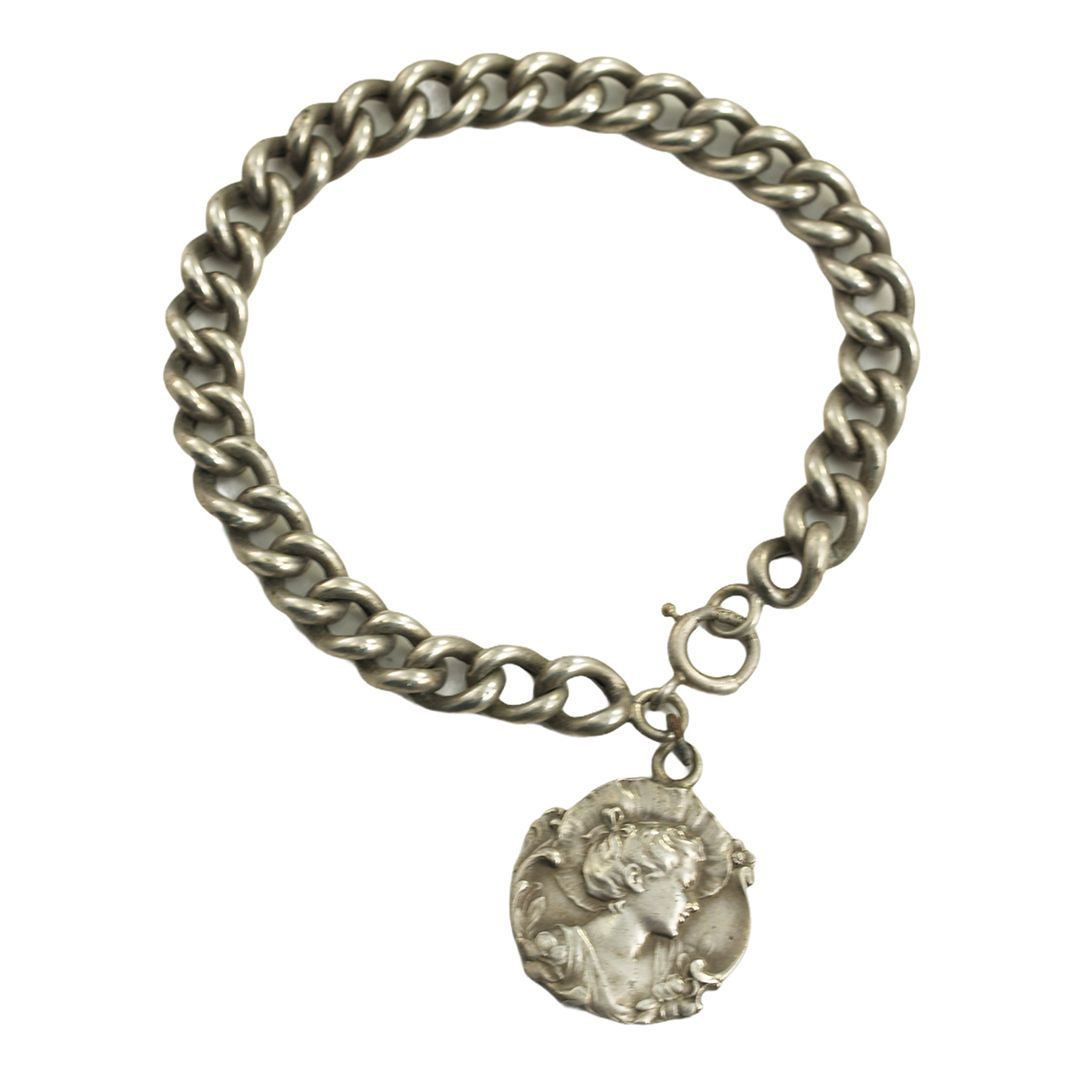 Vintage Art Nouveau Sterling Gibson Girl Charm Bracelet
July 5, 2021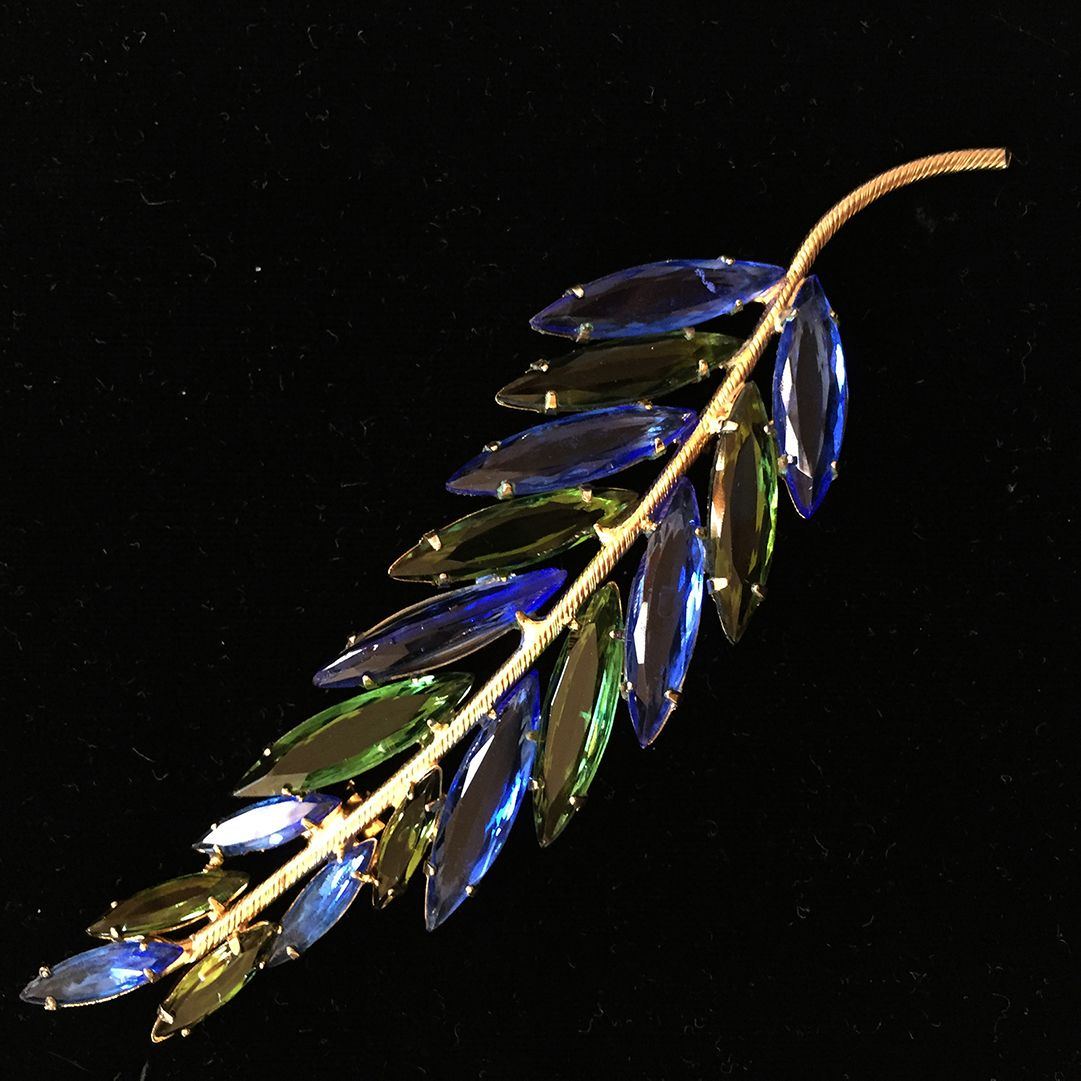 Huge Vintage Green and Blue Rhinestone Stylized Leaf Pin
July 5, 2021
Vintage 1980s Silver Tone Shell Shaped Clip Earrings
$12.00
We are excited to bring to you these wonderfully classic c. 1980s silver tone shell-shaped clip earrings. Lightweight and constructed with a French clip these earrings will add just a touch of traditional adornment. Perfect for both office wear, daytime or evening wear.
1 in stock
• SKU:US-ER-20180516-10-80s-tjs-a-2
• Designer or Maker Unknown
• Mark: None
• Style: Clip
• Circa Date: 1980s
• Condition: Excellent. Earrings are shiny with no signs of metal wear.
• Age Group: Adult
• Color: Silver
• Material: Brass, silver tone plate
• Size or Measurement: 3/4″ w x 1 1/4″ t.l
• Type: Vintage jewelry, Vintage jewellery, vintage earrings, silver earrings, shell earrings, tailored earrings, 1980s earrings, clip earring, classic earrings.