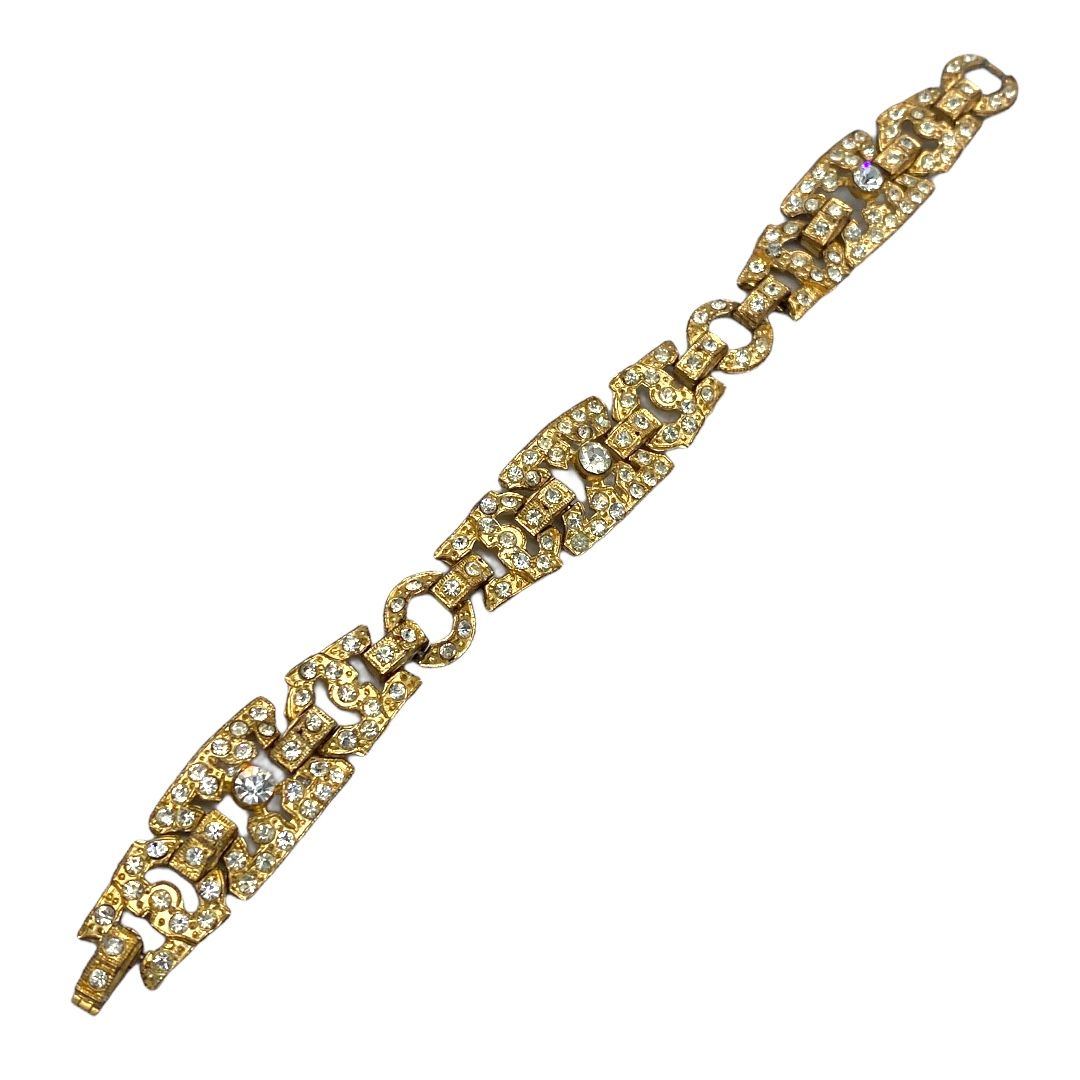 Vintage 1940 Deco Revival Flexible Link Bracelet
July 30, 2021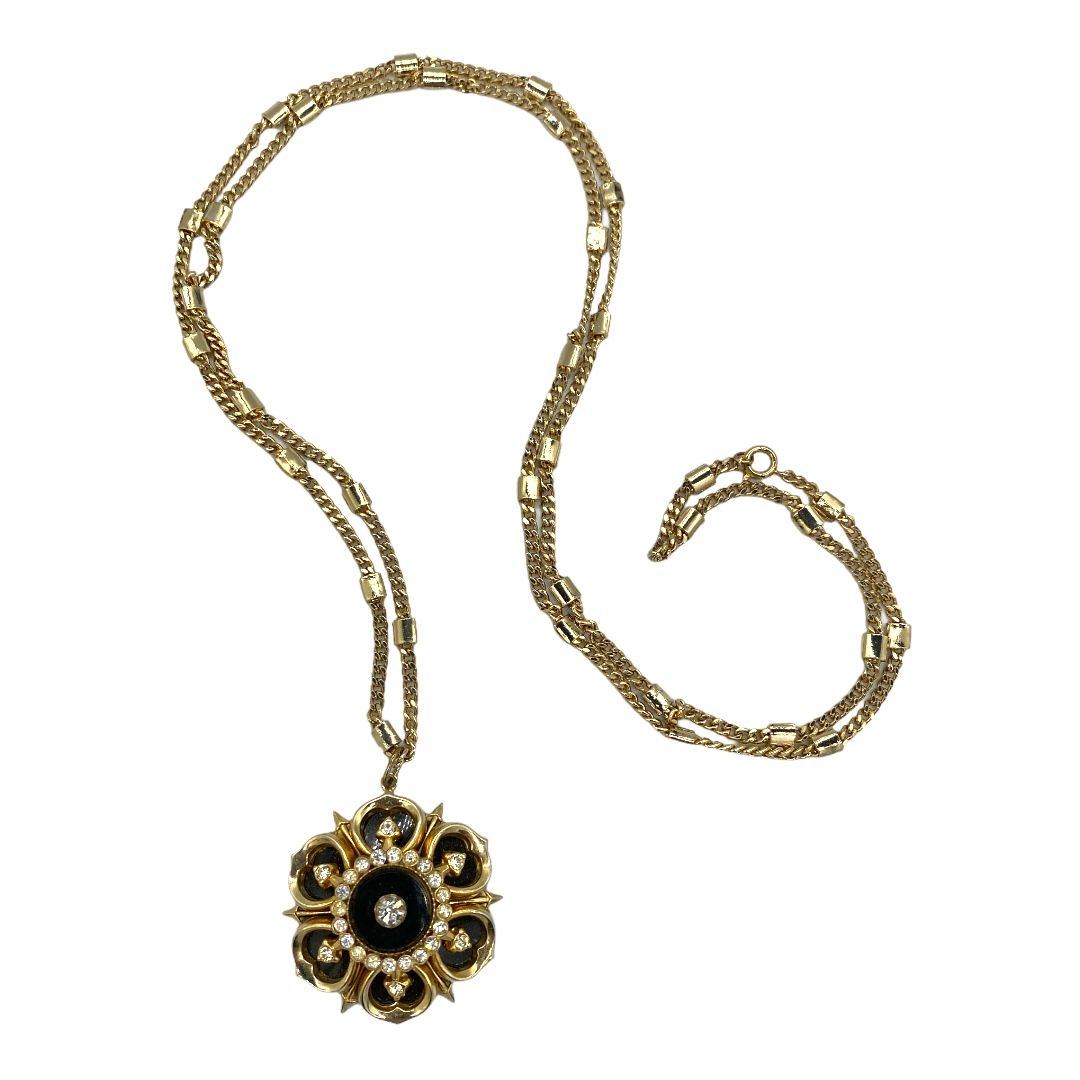 Vintage Coro Enameled Pendant
July 30, 2021
Vintage Asian Themed ART Brooch
$28.00
Lovely gold-tone brooch by ART featuring a woman playing a tanpura. The piece features a tree in the background with seven faux coral drops. The costume of the woman is adorned with small chaton-cut rhinestones. Beautiful piece. ART was founded by Arthur Pepper in the 1950s.
Out of stock
• SKU: AR-BC-2020-09-21 13.46.40-60-tjs-a-1
• Designer or Maker: ART
• Mark: ART © with copyright mark
• Style: Brooch
• Circa Date: 1960s
• Condition: Excellent. Dark areas are image artifacts.
• Age Group: Adult
• Color: Gold tone, coral
• Material: White metal, resin
• Size or Measurement: Approx 2″ x 1 1/4″ t.l.
• Type: Art Brooch, Asian Brooch, Asian-themed brooch, Musical instrument, Gold-tone brooch, Vintage jewelry, Vintage jewellery, vintage costume jewelry