Funky Multi-strand Artisan Glass Bead and Faux Pearl Necklace
September 3, 2022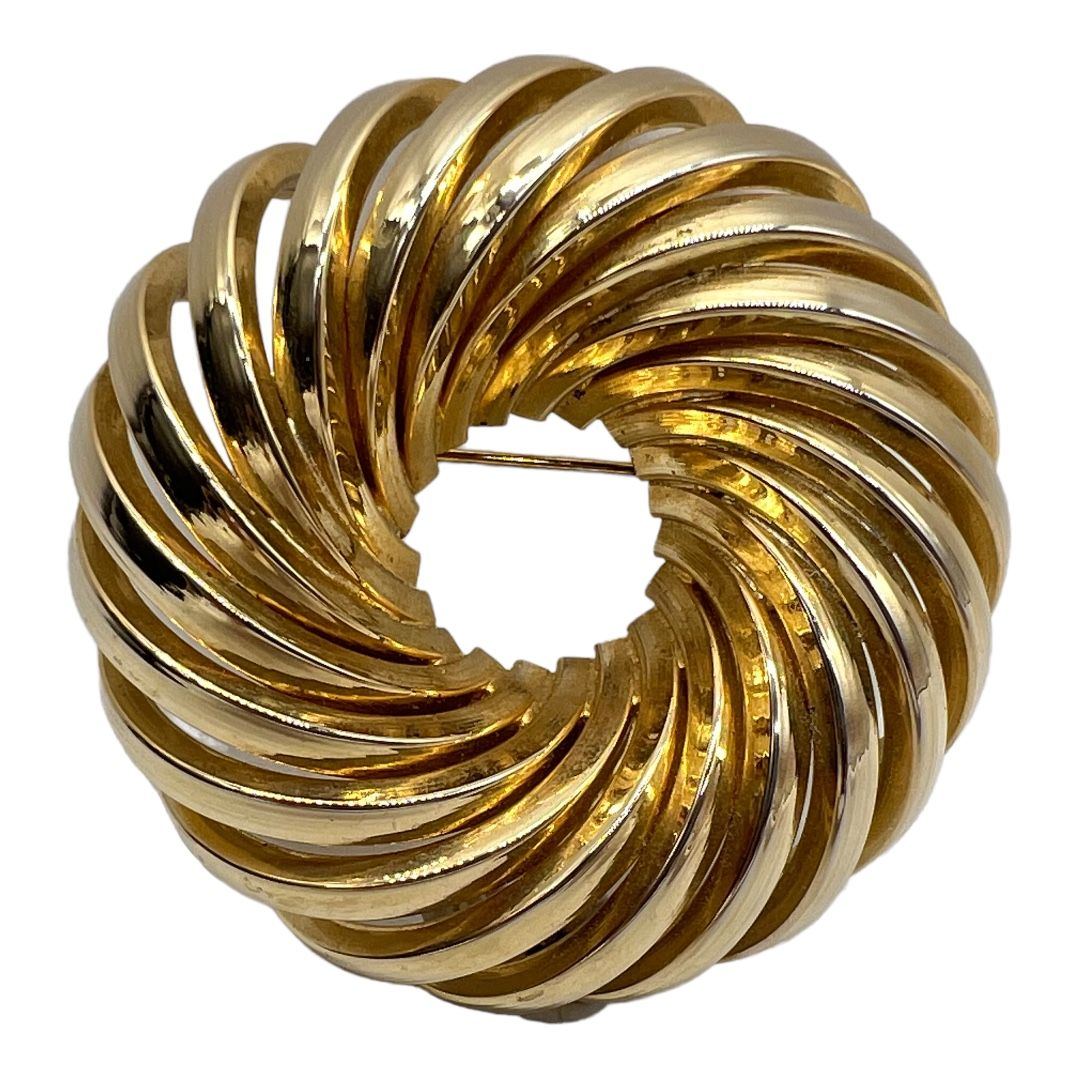 Large Hobe 1950s Gold Tone Spiral Brooch
September 16, 2022
Vintage c. 1950s Lavaliere Style Brooch and Earring Set
$69.00
This is a lovely vintage c. 1950s lavaliere style brooch and earring set. It features high-domed dark green cabochons surmounted by faux pearls and with the cabochon flanked by alternating faux pearls and amethyst-colored rhinestones at the base. The earrings feature screw-back mechanism with the repeated design of the brooch set upon a white-metal cast base, plated in a rich antiqued-gold finish.
1 in stock
• SKU: US-BC-ER-2022-09-14 09.36.11-50-vjc-a-6
• Designer or Maker: Unknown
• Mark: None
• Style: Lavaliere style brooch, screw back earrings.
• Circa Date: 1950s
• Condition: Little to no surface wear.
• Age Group: Adult
• Color: Gold, green, purple, cream.
• Material: Brass, gold-tone plate, glass/crystal
• Size or Measurement: Brooch measures approx. 2 1/4″ t.l. x 1 5/16″ w. with 3/4 domed height. Earrings measure 1″ in diameter.
• Type: Lavaliere-style brooch, Victorian Revival brooch, Large cabochon brooch.