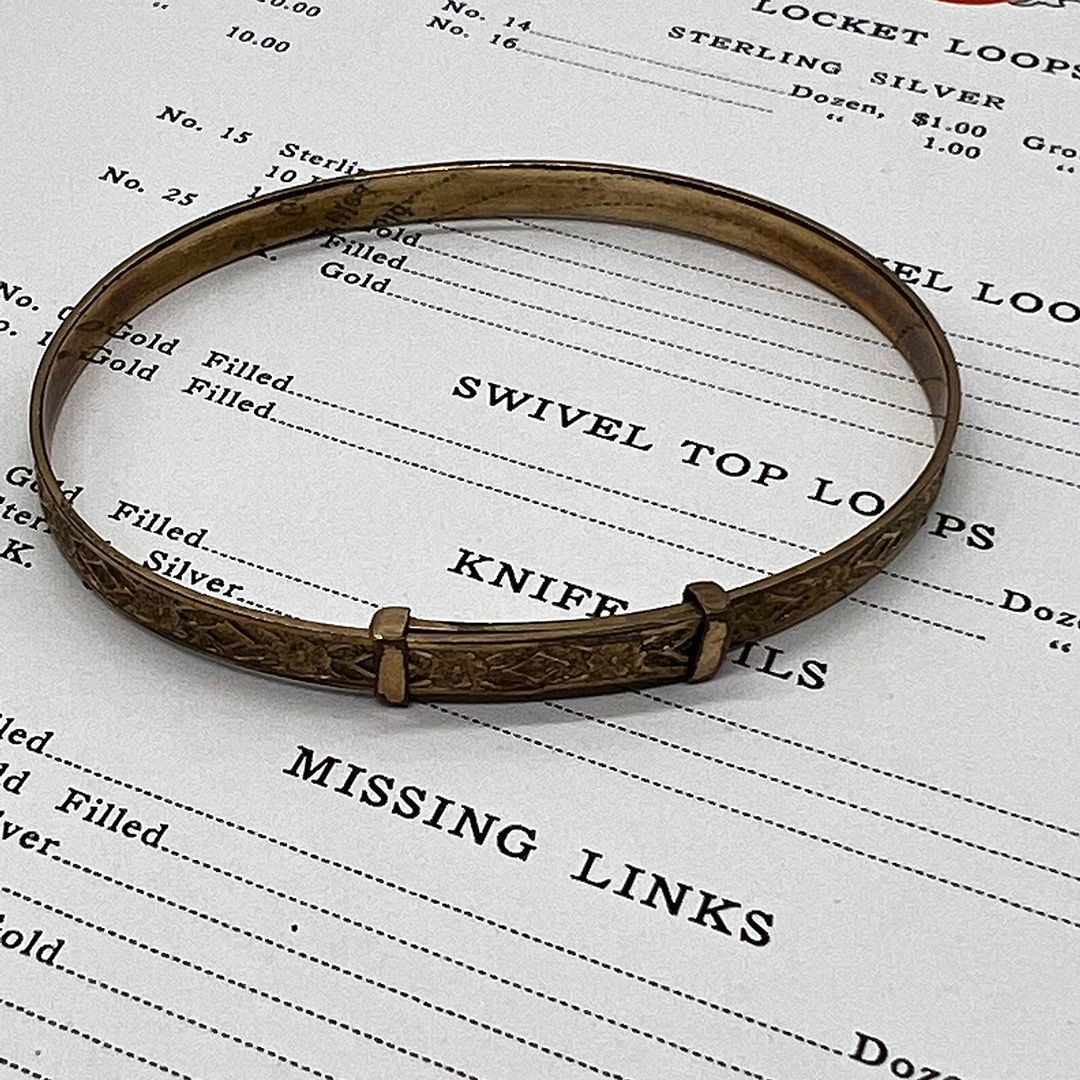 Victorian Child Expansion Sliding Bangle Bracelet
September 29, 2022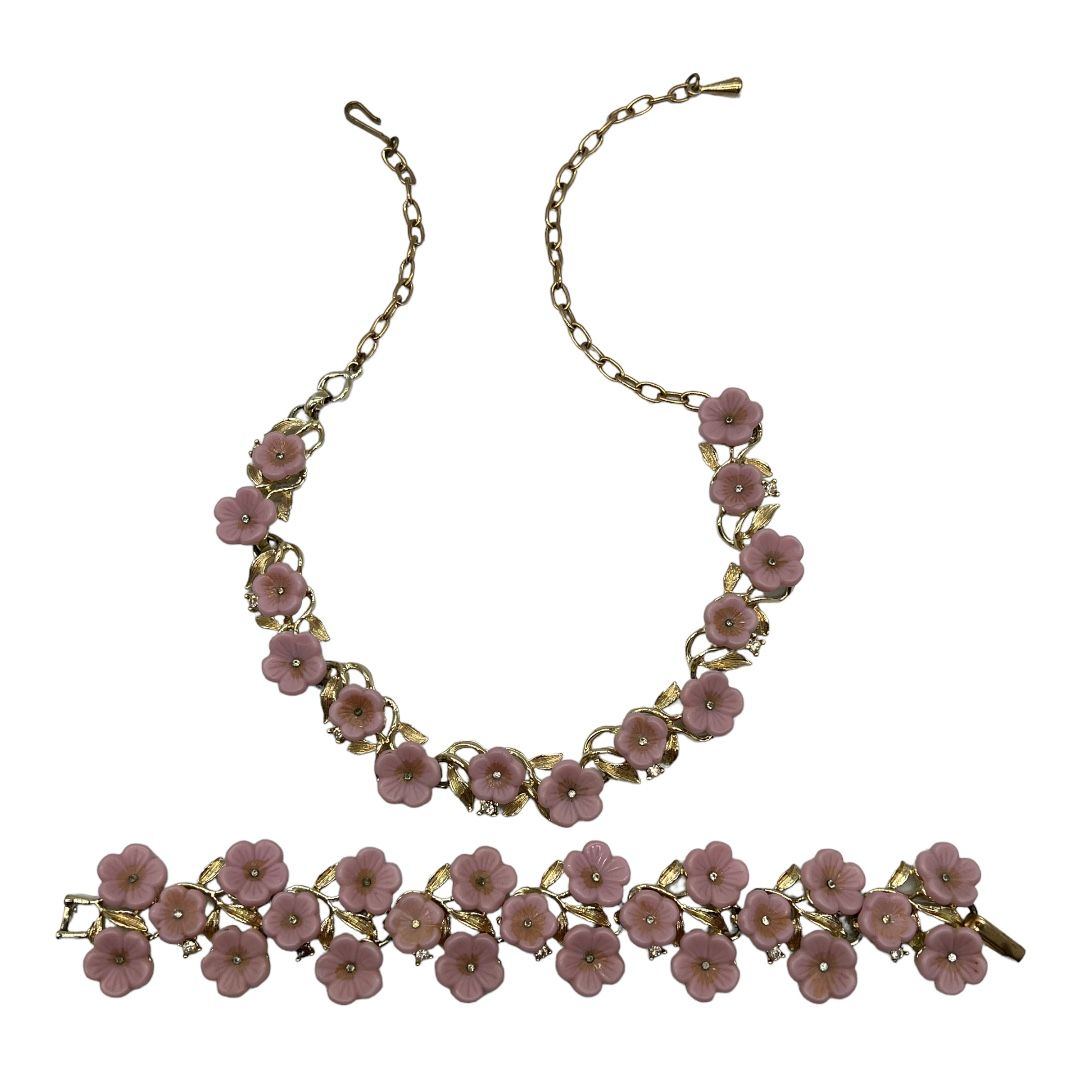 Fabulous Vintage Karu Arke Pink Flower Necklace and Earring Set
October 13, 2022
Vintage CRC Faux Jade Screw back Earrings
$39.00
These lovely Asian-inspired earrings are marked 1/20 12k gold filled, CRC. The stones may be genuine, but we are selling them as faux. The color of the stones are quite lovely. The earrings feature a cross-bamboo design creating a V-shape with a center oval stone.
1 in stock
• SKU: US-BC-2022-09-17 15.36.34-50-vjc-a-1
• Designer or Maker: CRC
• Mark: 1/20 12k Gold Filled, CRC
• Style: Screw back
• Circa Date: 1950s
• Condition: Excellent
• Age Group: Adult
• Color: Gold,
• Material: 1/20 12k Gold filled,
• Size or Measurement: Approx. 3/4″ t.l. x 1/2″ w.
• Type: Gold filled earrings, Asian-inspired earrings, Screw back earrings.