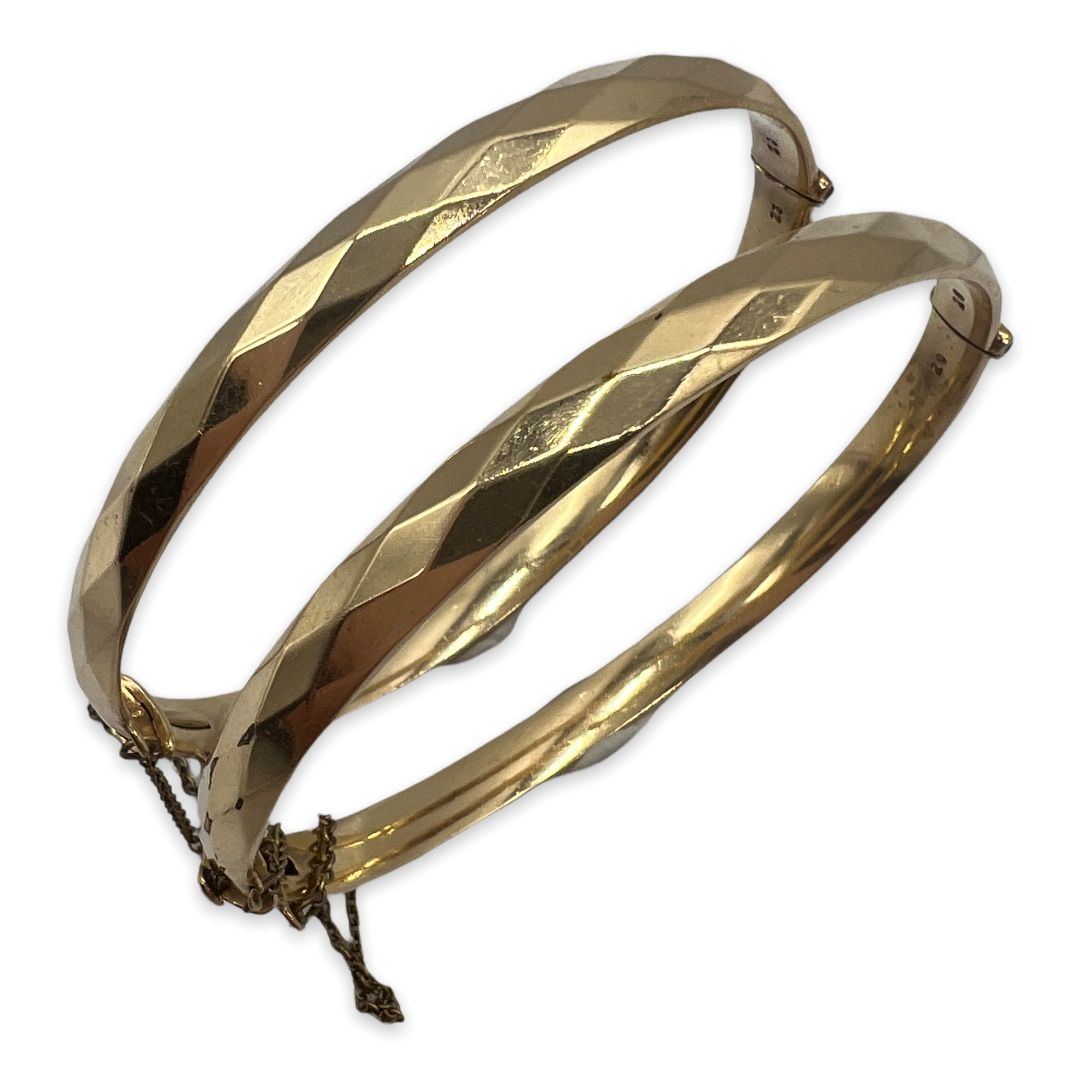 Fabulous PPL 9ct Metal Core Diamond-Pattern Bangle Bracelet
April 10, 2022
Natacha Brooks Heart and Crown Sterling Silver Brooch
April 10, 2022
Vintage Rhinestone Pot Metal Flying Bird Brooch
$89.00
Vintage figural bird brooches are fun and highly collectible. This large pot metal brooch features gold tone with light remnants of enameling and is accented on the head with circ. rhinestones. The upper beak is slightly hooked, giving it a fierce fighting look. The back has a lovely rhodium-like gold-tone finish.
1 in stock
• SKU: US-BC-2022-04-02 13.15.50-50-vjc-a-2
• Designer or Maker: Unknown
• Mark: None
• Style: Brooch
• Circa Date: 1940s
• Condition: Missing enameling
• Age Group: Adult
• Color: gold
• Material: Pot metal, gold-tone plate, glass,
• Size or Measurement: Approx. 3″ x 2 1/4″
• Type: Vintage 1940s pot metal brooch, Pot metal brooch, Figural brooch, Figural bird brooch, Eagle brooch, 1940s jewelry.