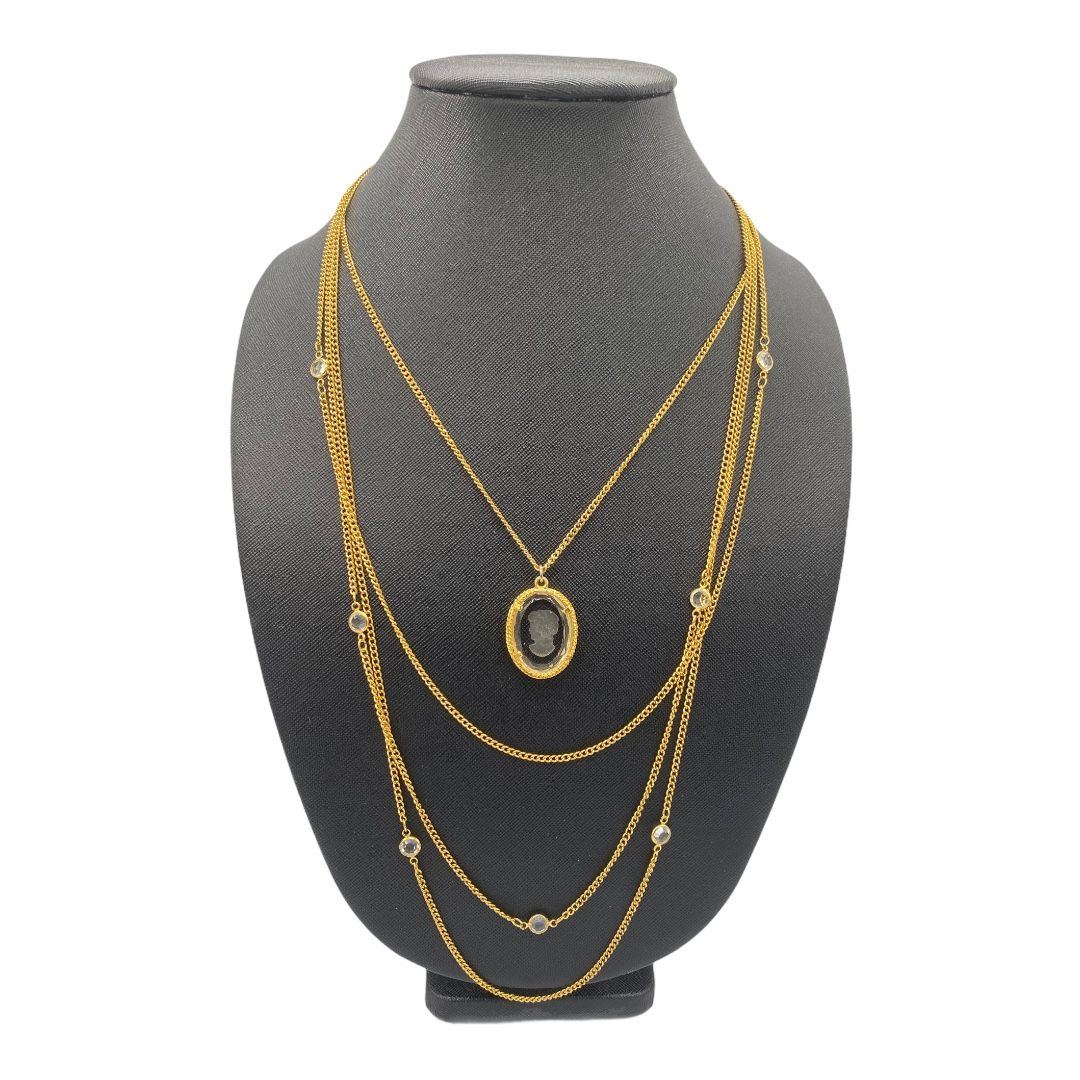 Gorgeous Goldette Four-Strand Intaglio Necklace
July 31, 2021
Beautiful Feather Motif Rainbow-Colored Drop Earrings
August 2, 2021
Vintage Square-Shaped Rhinestone Earrings
$29.00
These are cute vintage square-shaped rhinestone earrings designed with circ. and rectangular-shaped rhinestones. Just a little bit of "pop" when you need a modest pair of rhinestone earrings.
1 in stock
• SKU: US-ER-2021-07-31 13.17.07-50-tjs-a-2
• Designer or Maker: Unknown
• Mark: None
• Style: Button clip back
• Circa Date: 1950s
• Condition: Two stones appear to have slightly darkened. Reduced to clearance.
• Age Group: Adult
• Color: Silver, crystal
• Material: Brass, silver-tone plate, glass/crysta
• Size or Measurement: Approx. 11/16″ squared
• Type: Vintage rhinestone earrings, Square rhinestone earrings, 1950s rhinestone earrings, baguette earrings, Vintage costume jewelry, Vintage earrings, Silver tone, Silver-tone earrings.