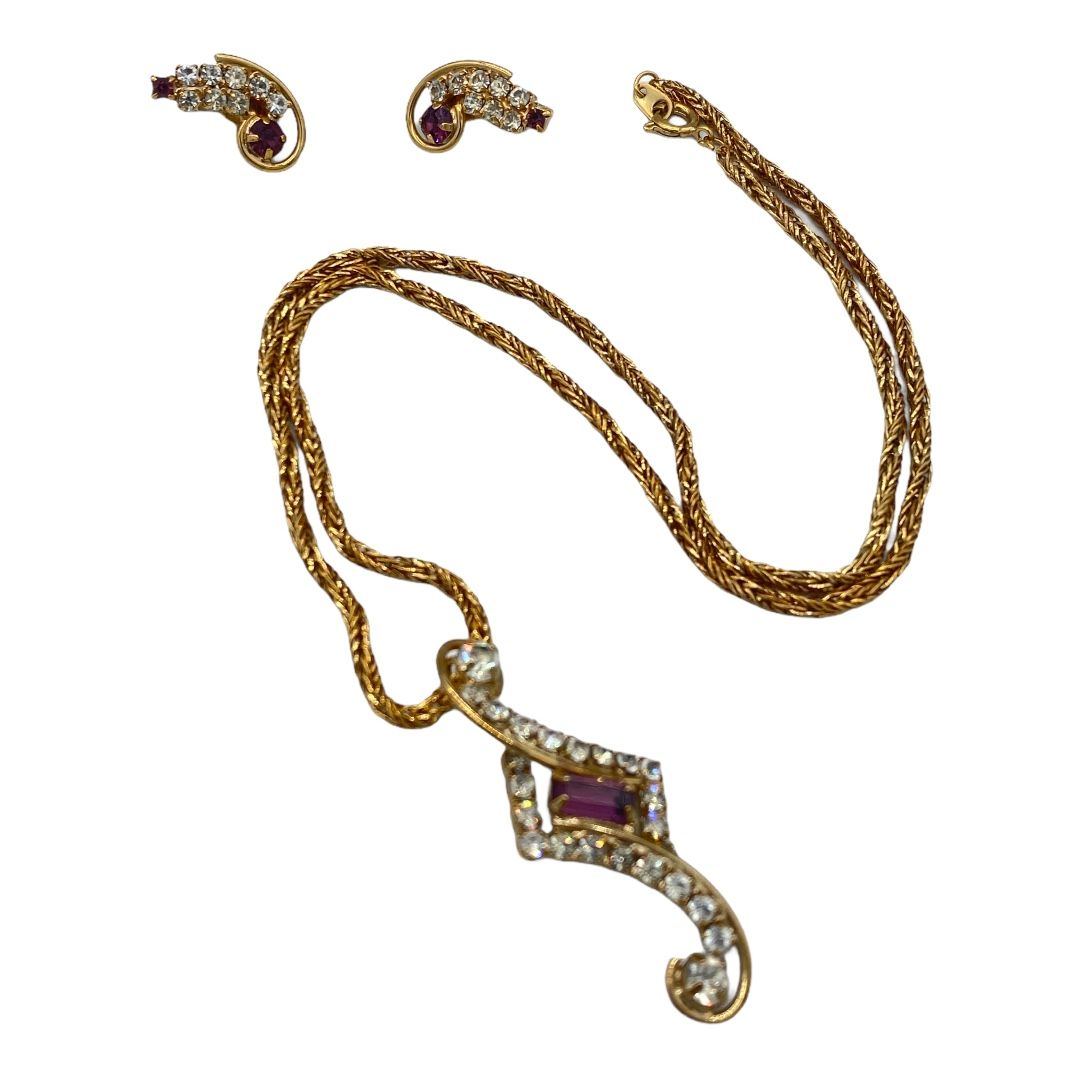 Vintage 1970s Rhinestone Pendant Necklace
July 30, 2021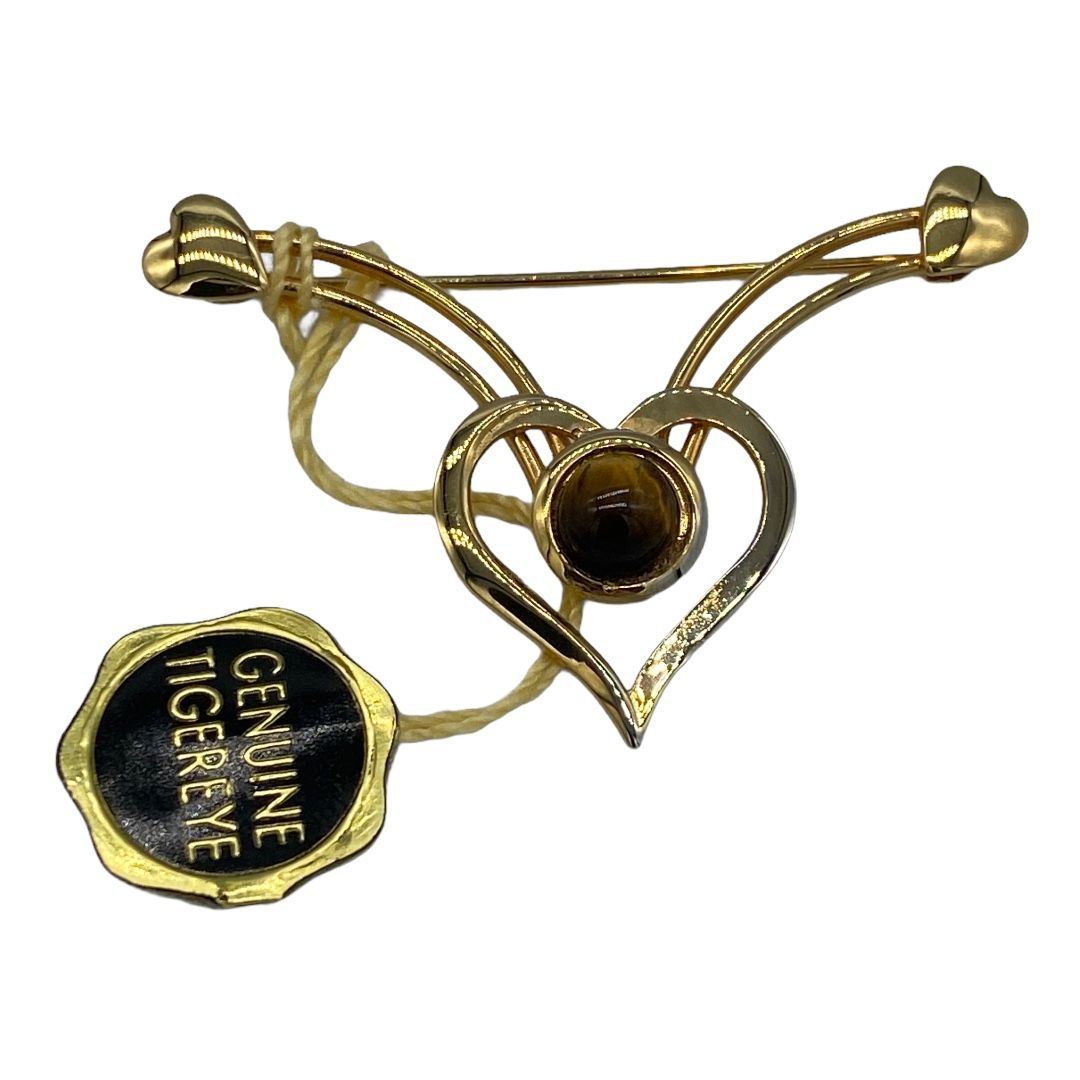 Vintage 1970s Sweetheart Pin with Genuine Tigereye
July 31, 2021
Vintage Trifari Faux Pearl Earrings
$24.00
Gorgeous vintage Trifari faux pearl clip-back earrings featuring a large high-domed faux pearl set in a swirled gold-tone setting. Classic example of Trifari pearl jewelry.
1 in stock
• SKU: TR-ER-2021-06-06 19.04.24-50-tjs-a-2
• Designer or Maker: Trifari
• Mark: Trifari with copyright mark
• Style: Clip back
• Circa Date: 1950s
• Condition: Great. Minor surface wear.
• Age Group: Adult
• Color: Gold tone, pearl
• Material: White metal, faux pearl
• Size or Measurement: 7/8″ x 1 1/16″
• Type: Vintage Trifari, crown Trifari, Trifari jewelry, Trifari earrings, Trifari pearl earrings, Trifarium plate, vintage earrings, 1950s jewelry, 1950s Trifari jewelry, crown Trifari, Trifari gold-tone earrings, Vintage jewelry, Vintage jewellery, vintage costume jewelry