Natacha Brooks Sterling Phoenix Chatelaine Pin
April 10, 2022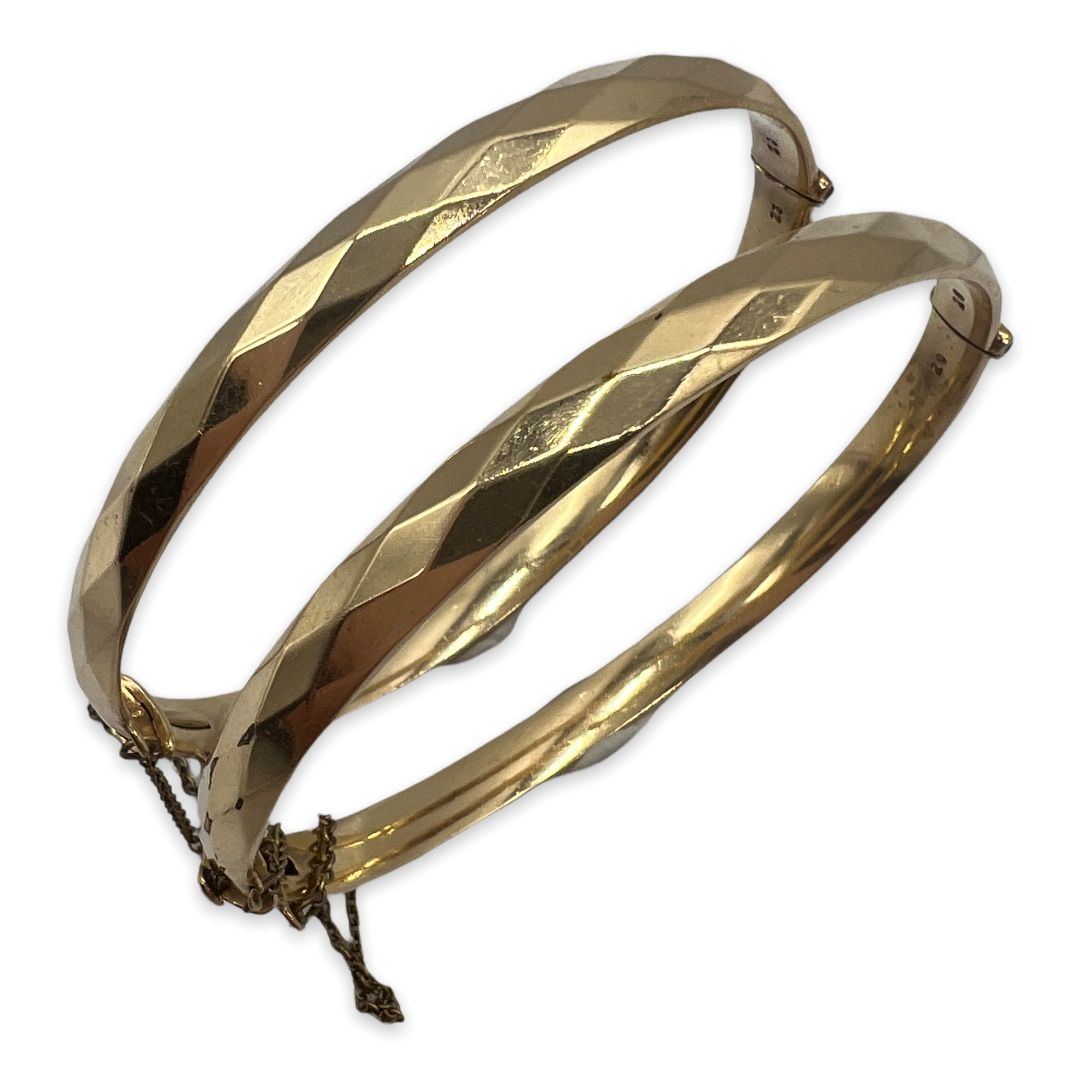 Fabulous PPL 9ct Metal Core Diamond-Pattern Bangle Bracelet
April 10, 2022
Antique Victorian French Jet Black Faceted Glass Mourning Brooch
$99.00
Absolutely exquisite antique Victorian French jet black faceted glass mourning brooch. Rarely do you see these with all of the faceted stones in place. In the 1910s, black jewelry was so beloved, that it came to the U.S. not only as a statement of mourning, but as a fashion statement said to be worn for every occasion of the day or evening wear. This one is perfect condition with the black enamel looking great on the wire structure. The brooch features five concentric circles of oval faceted glass surmounted on rings of wire. Early safety catch–not c-clasp.
1 in stock
• SKU: US-BC-2022-04-09 16.03.35-00-vjc-a-2
• Designer or Maker: Unknown
• Mark: None
• Style: Brooch
• Circa Date: 1910s
• Condition: Excellent
• Age Group: Adult
• Color: Black
• Material: Brass, black enamel, glass
• Size or Measurement: Approx. 2 1/4″ diameter
• Type: Victorian mourning brooch, French jet brooch, large circle brooch, Black faceted rhinestone brooch.
Related Images: