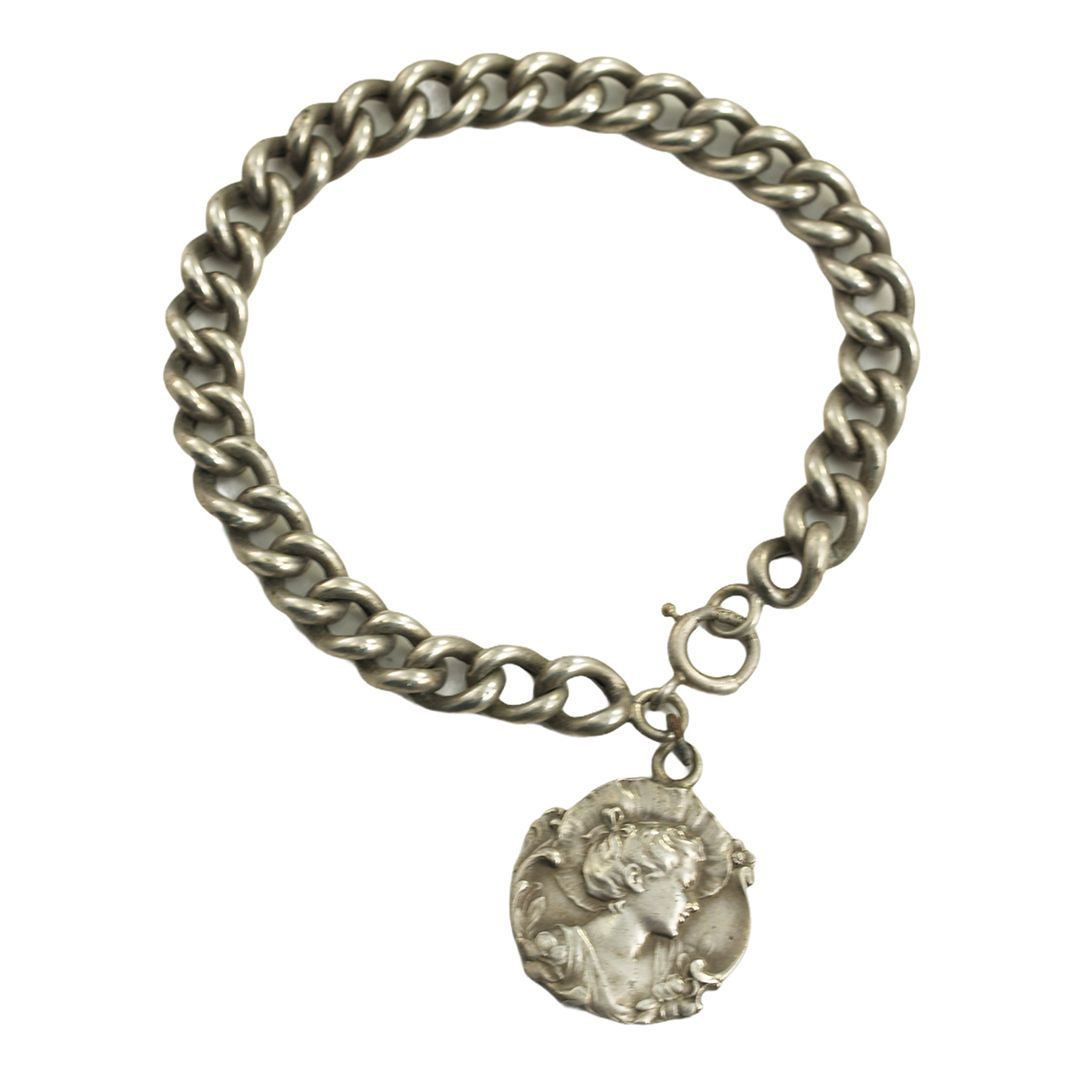 Vintage Art Nouveau Sterling Gibson Girl Charm Bracelet
July 5, 2021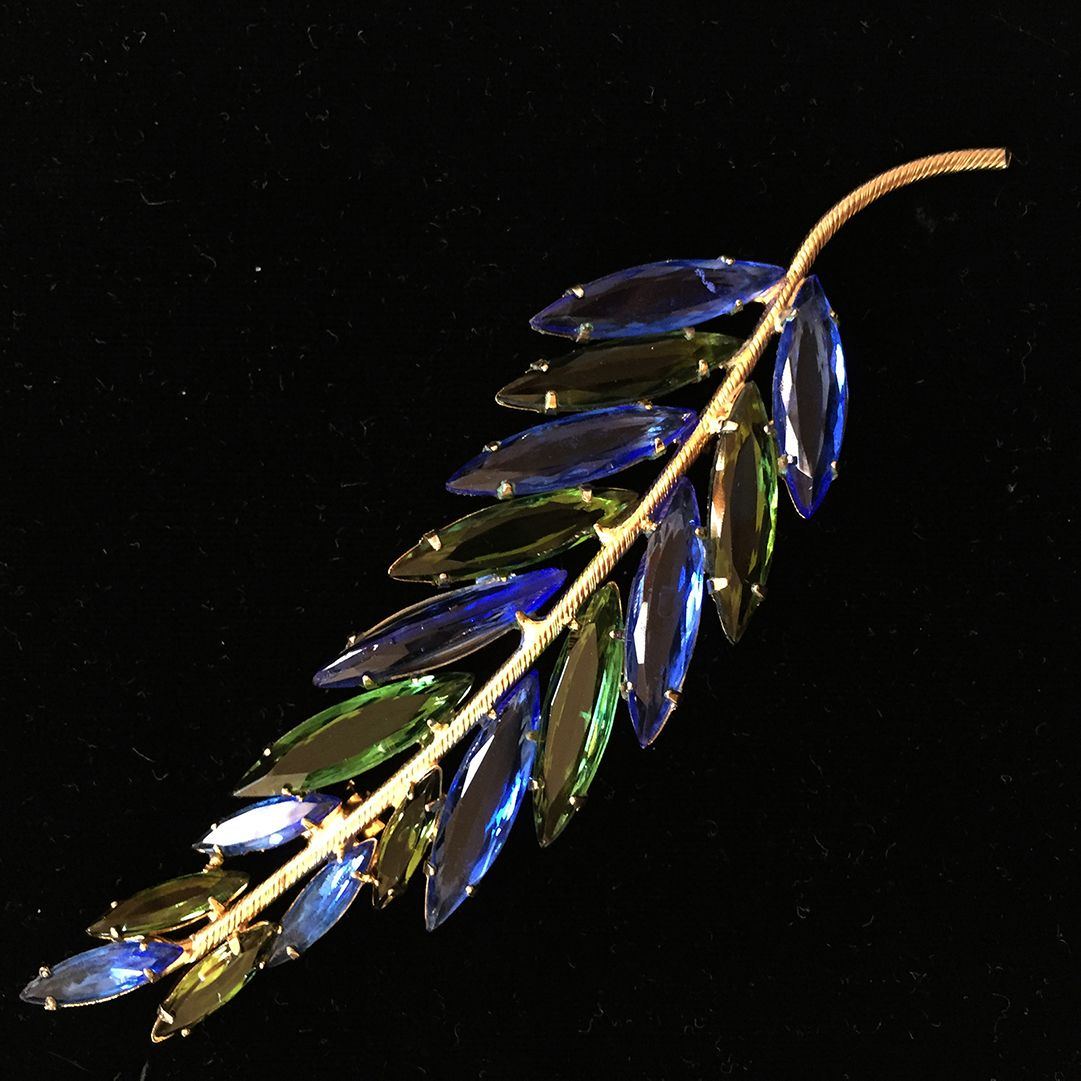 Huge Vintage Green and Blue Rhinestone Stylized Leaf Pin
July 5, 2021
Fabulous Vintage Collar Gold tone Necklace
$59.00
This is a wonder vintage gold tone necklace. It is very much in the style of both Napier with its hand-manipulated pieces as well as Florenza. I have a necklace purchased directed from Larry Kosoff that resembles this closely. Perfect for day time or evening wear.
1 in stock
• SKU:US-NE-2015-06-02 11.58.20-50-tjs-a-1
• Designer or Maker Unknown Possibly Florenza
• Mark: None
• Style: Collar necklace
• Circa Date: 1950s
• Condition:Excellent
• Age Group: Adult
• Color: Gold tone
• Material: brass, wire
• Size or Measurement:20″ tl with hook closure x 1″ w.
• Type: Vintage jewelry, vintage goldtone nexklace, wire necklace, hand-formed necklace, 1950s necklace, Florenza style, tailored necklace, goldtone necklace, 1950s jewelry