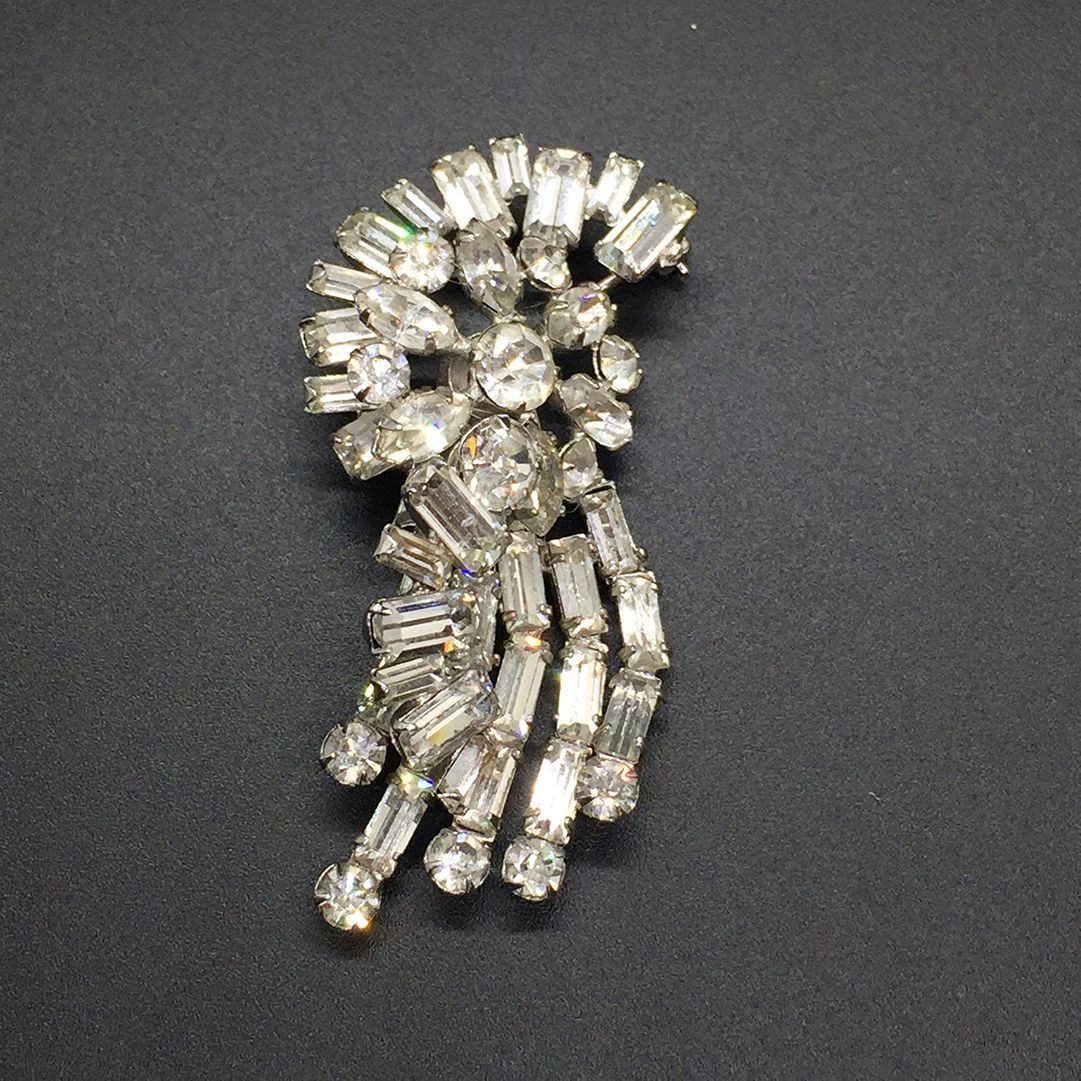 Fabulous 1950s vintage Rhinestone Pin that swivels or rotates Perfect for bridal hair or dress.
July 5, 2021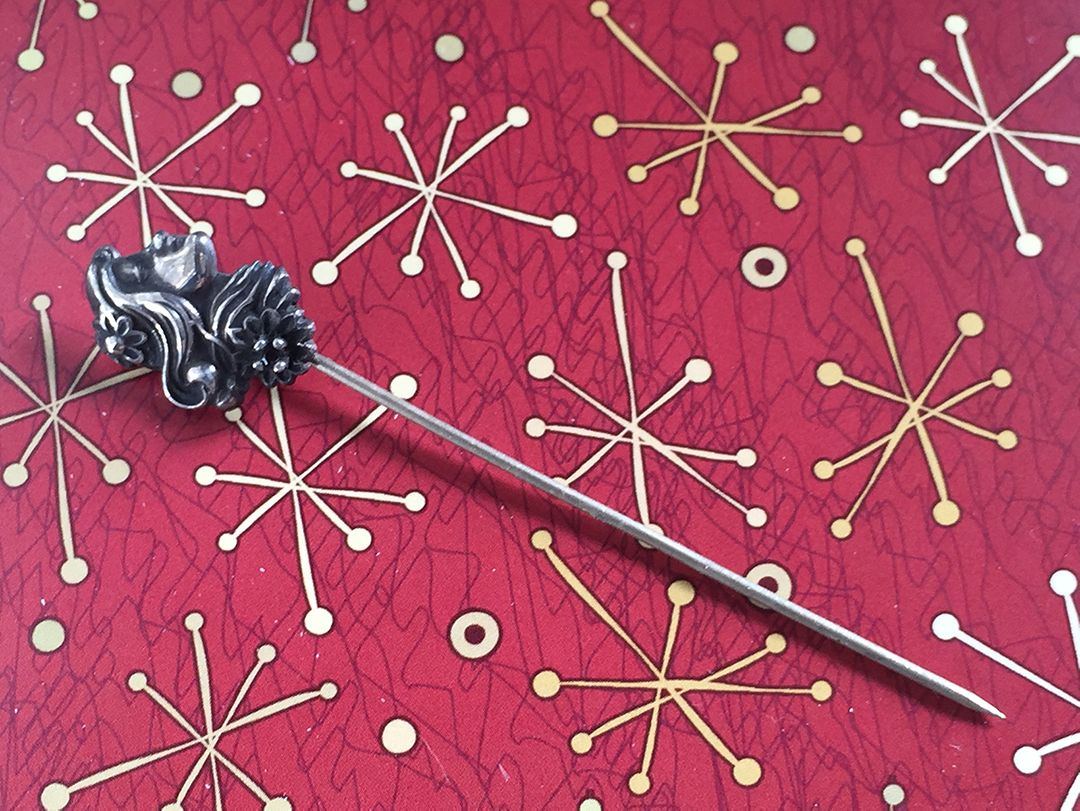 Beautiful Art Nouveau Sterling Stick Pin with Garnet European Markings
July 5, 2021
Vintage Art Nouveau Sterling Gibson Girl Charm Bracelet
$235.90
It's doesn't get any lovelier than this charming antique Art Nouveau sterling Gibson Girl charm bracelet. The bracelet is made with wonderful curb chain and suspends a fabulous Gibson Girl charm. For those who love Victorian Jewelry and jewelry that represented a the "new woman" this charm bracelets speaks to those values–a rather iconic symbol of the late 19th to early 20th century. Highly sought-after and hard-to-find piece of history.
1 in stock
• SKU: Item # US-BR-20150623-03-00s-tjs-a-5
• Designer or Maker: Unknown
• Mark: None
• Style: Charm Bracelet
• Closure: n/a
• Circa Date: 1890-1900s
• Condition: Great to excellent with minor scratches
• Age Group: Adult
• Color: White
• Material: Sterling 7 7/8″ tl Charm measures 1″ x 7/8″
• Size or Measurement: 2″ but stretches
• Type Vintage jewelry, Vintage jewellery, costume jewelry