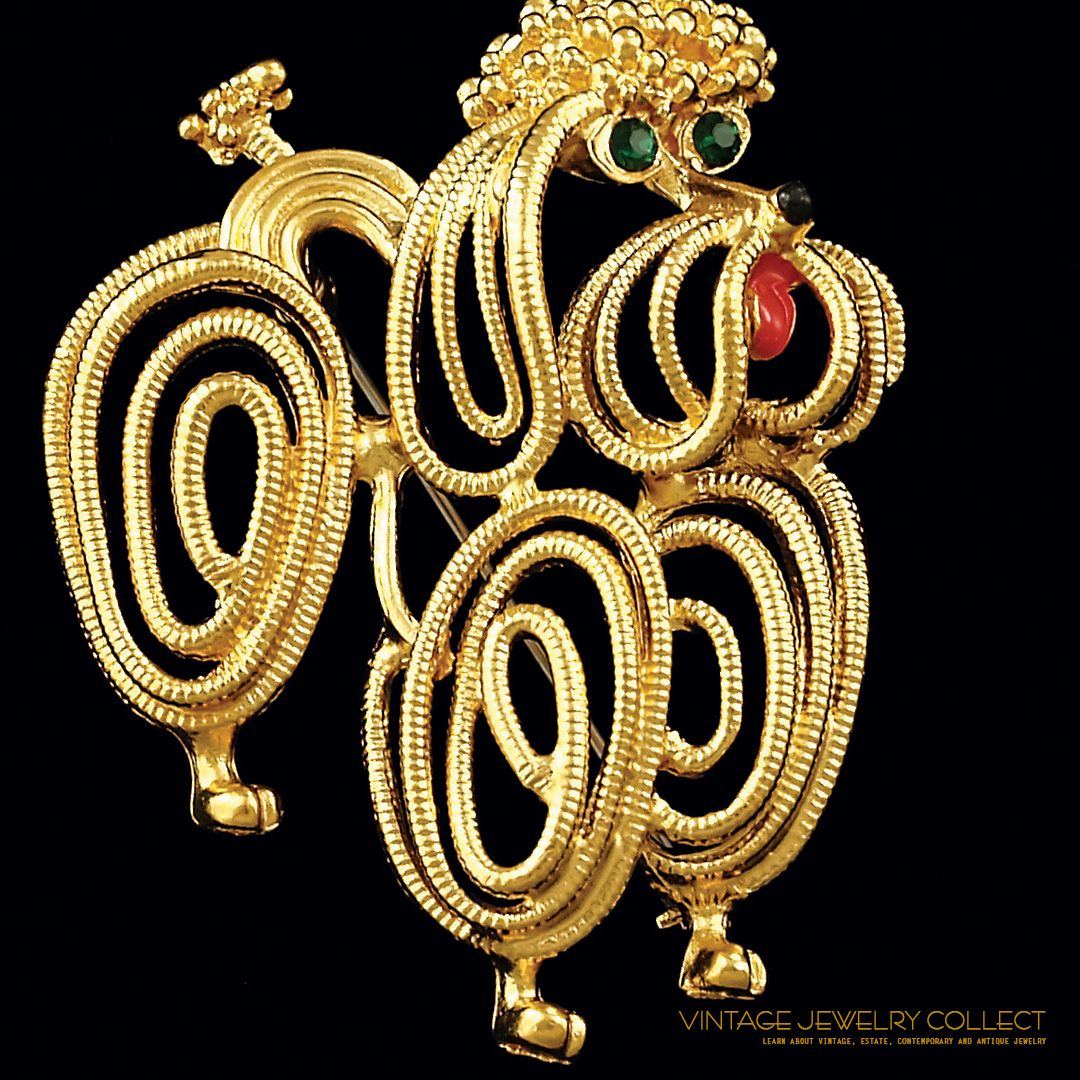 Unsigned Coro Poodle Brooch
August 27, 2014
Fantastic Wedding Cake Fiorato Cabochon Bracelet
August 29, 2014
Huge 1930s Carved Bakelite Buckle
$149.00
Description: This is a fun and absolutely gorgeous huge 1930s carved Bakelite buckle. It has both red and cream-colored Bakelite. The design is hard to explain. The two central rectangular pieces are flanked by red semi-circular with an open carved design.
1 in stock
Title: Huge Carved Bakelite Buckle
SKU: US-BE-07182013_98-30s-vjc-a-7
Designer or Maker: Unknown
Mark: None
Style: Buckle
Circa Date: 1930s
Condition: Excellent
Age Group: Adult
Color: Silver-tone, Red, Cream
Material: Resin, Bakelite, thermosetting phenol formaldehyde resin, phenolic resin
Size or Measures: 5 3/4″ x 2″.
Type Vintage jewelry, Vintage jewellery, vintage Bakelite