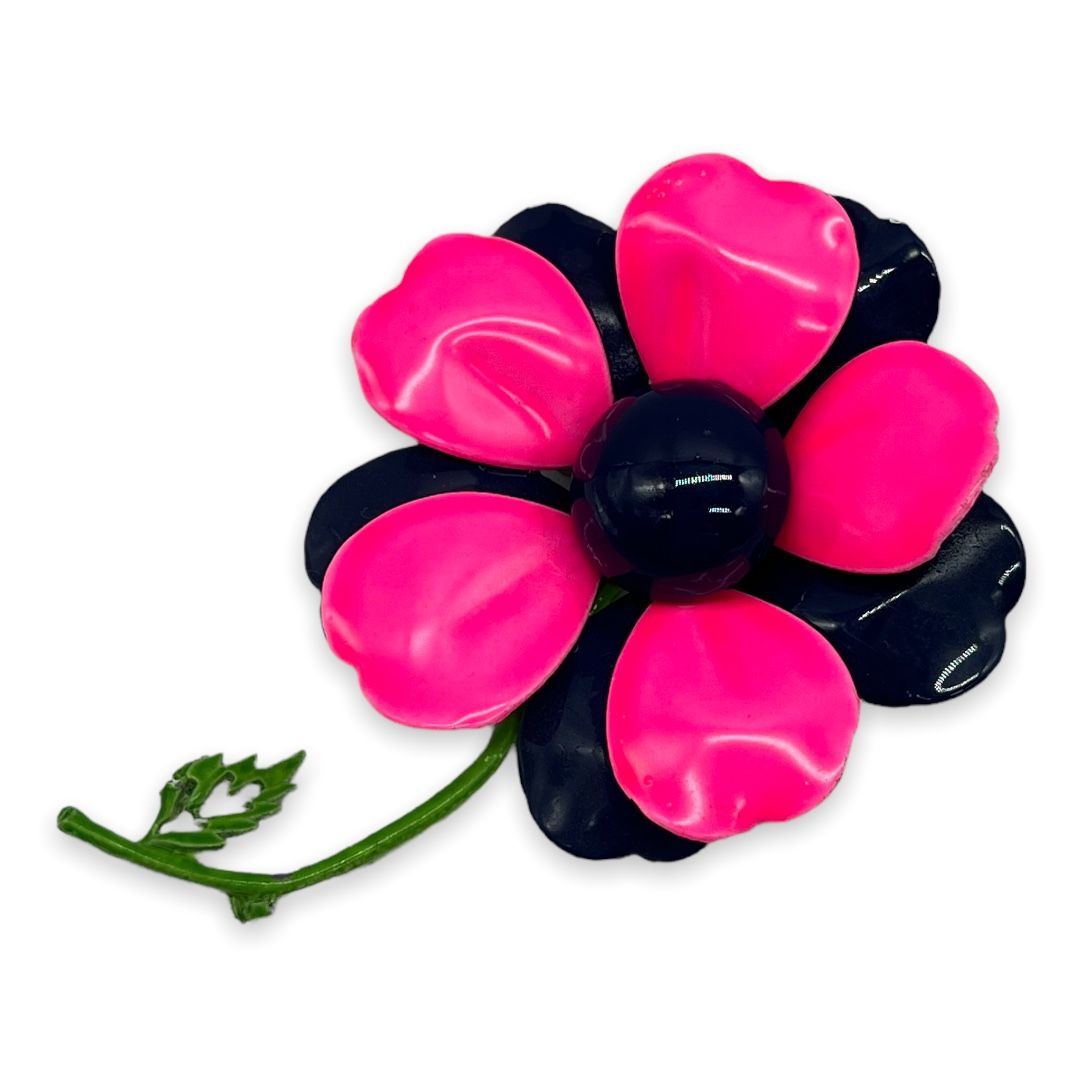 Vintage 1960s Enamel Flower Brooch
May 3, 2022
Vintage Brutalist Pendant
May 3, 2022
Victorian Slide Bracelet with Faux Pearl and Carnelian Stones
$189.00
Lovely Victorian slide bracelet with Milanese-style mesh chain featuring a diamond-shaped ornamental design. Center features circ. faux carnelian stones with opposing faux pearls and spherical gold metal work.
1 in stock
• SKU: US-BR-2022-04-26 10.17.18-00-vjc-a-4
• Designer or Maker: Unknown
• Mark: None
• Style: Slide bracelet with Milanese-style chain.
• Circa Date: 1900s
• Condition: Seven tassle chains are missing balls. Sold as is. Reduced to clearance
• Age Group: Adult
• Color: gold, carnelian
• Material: Brass, gold-tone plate, glass
• Size or Measurement: Approx. 8″
• Type: Victorian slide bracelet, Victorian jewelry, Victorian braceletj, Milanese-style chain.