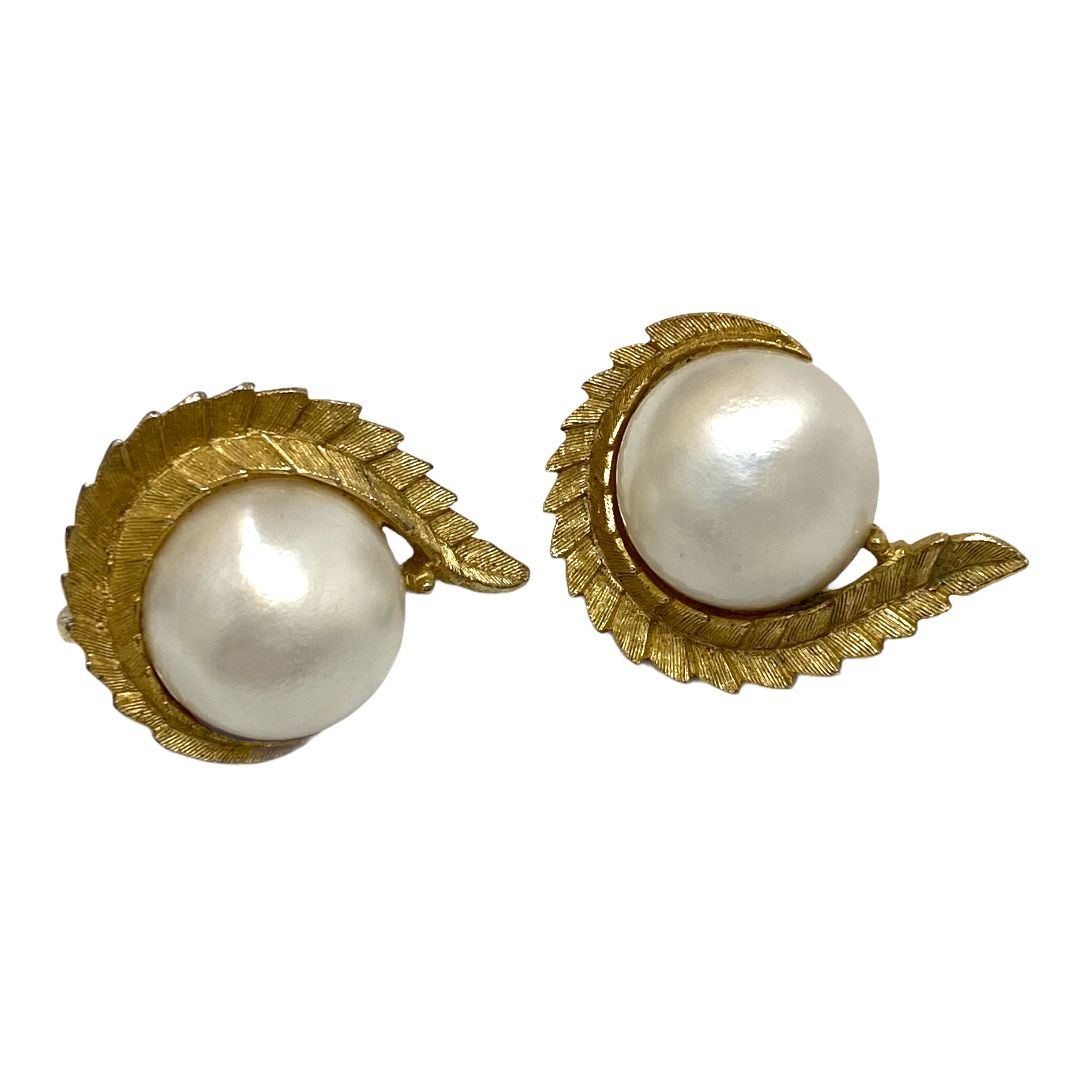 Vintage Trifari Faux Pearl Earrings
July 30, 2021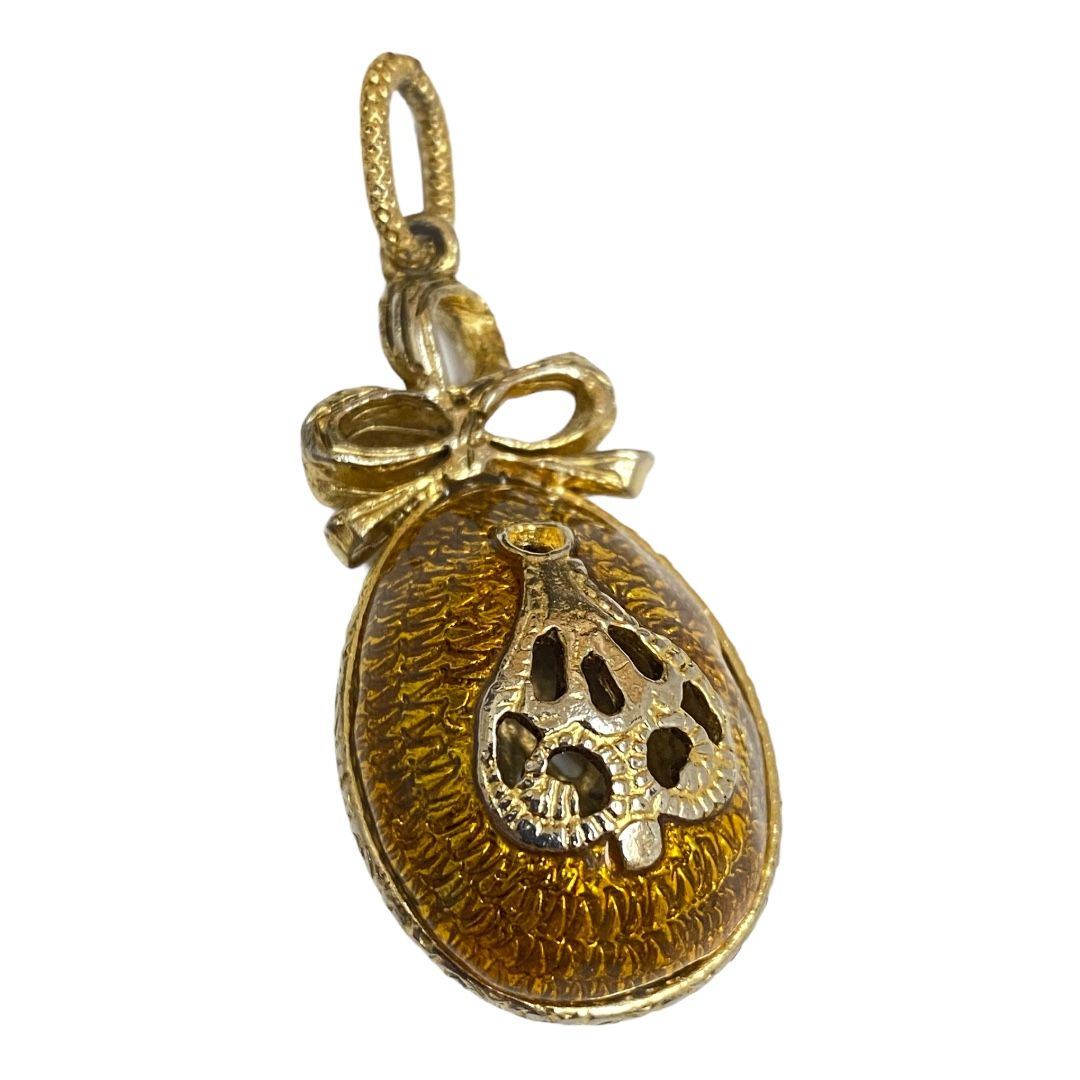 Vintage Yellow Enameled Egg Charm
July 31, 2021
Vintage 1970s Sweetheart Pin with Genuine Tigereye
$28.00
This is a sweet vintage 1970s pin with a center heart motif surmounted by an circ. tigereye stone. The outer "wings" of the pin also feature hearts. A wonderful gift for a sweetheart who person isn't into pink or red tones. This was part of a collection of salesman samples we purchased. This is old/new stock.
1 in stock
• SKU: US-BC-2020-09-21 14.13.53-70-tjs-a-1
• Designer or Maker: Unknown
• Mark: None
• Style: Brooch
• Circa Date: 1970s
• Condition: Excellent, new/old stock
• Age Group: Adult
• Color: Gold tone, brown
• Material: Brass, gold-tone plate, genuine tigereye stones.
• Size or Measurement: 1 15/16″ x
• Type: vintage 1970s jewelry, Sweetheart pin, tigereye jewelry, vintage pin, vintage brooch, gold-tone pin, Vintage jewelry, Vintage jewellery, vintage costume jewelry