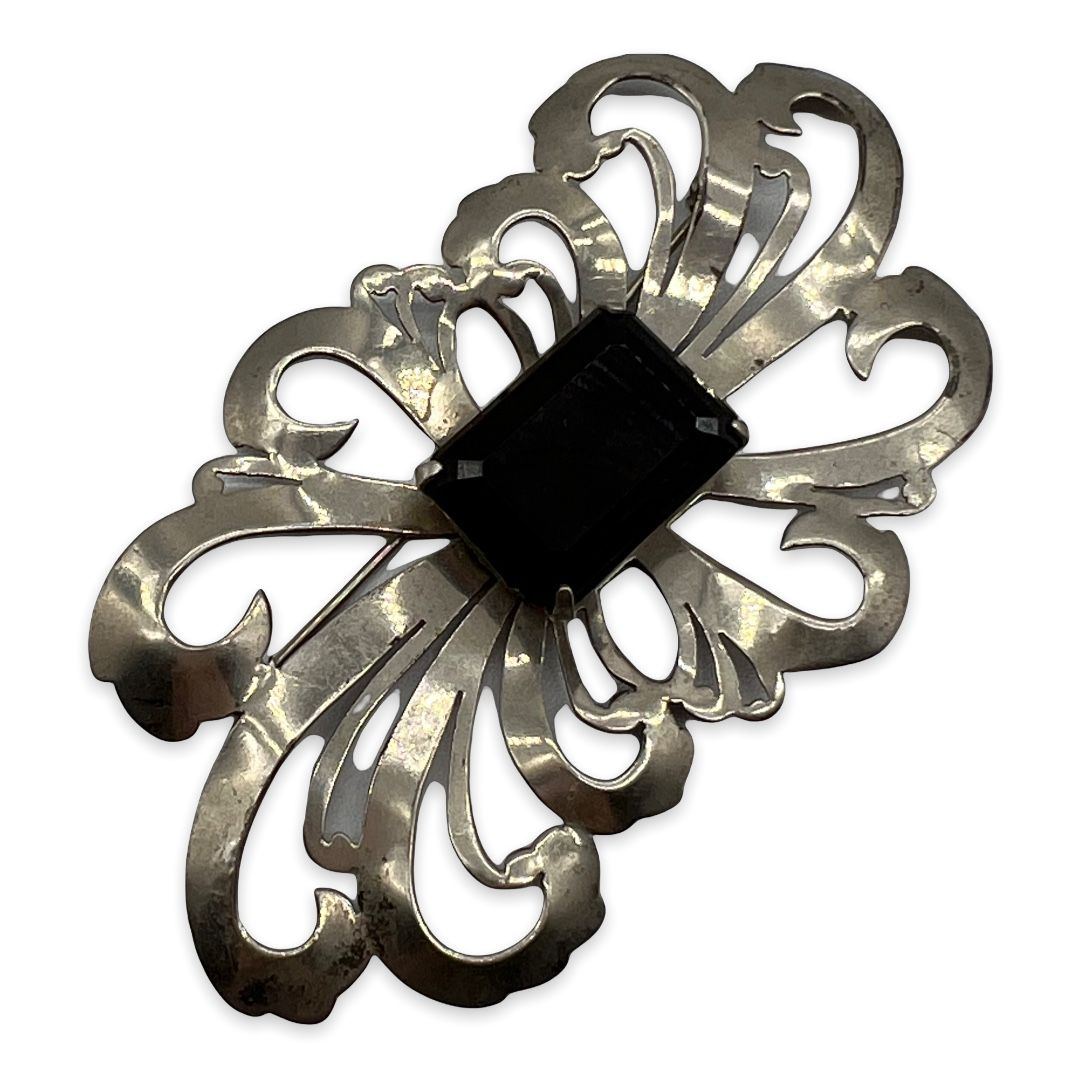 Huge Retro Walter Lampl Sterling Brooch
March 6, 2022
Beautiful 1940s Coro Double Leaf Enamel Brooch
March 23, 2022
Vintage Coro Alice in Wonderland King Motif Brooch
$59.00
In 1951 Coro was issued the license to produce "Alice in Wonderland" jewelry. The picture was released in New York City August of that year. This vintage Coro brooch is a wonderful example of collectible jewelry for the collector of all things, "Alice in Wonderland." In fabulous condition!
Out of stock
• SKU: CO-BC-2022-02-27 12.33.59-50-tjs-a-2
• Designer or Maker: Coro
• Mark: Coro
• Style: Brooch
• Circa Date: 1950s
• Condition: Great
• Age Group: Adult
• Color: Silver
• Material: Brass, silver-tone plate.
• Size or Measurement: Approx. 1 3/8″ t.l. x 1 1/4″ w.
• Type: 1950s Coro jewelry, Coro brooch, Coro King brooch, Coro silver-tone brooch, Coro Alice in Wonderland jewelry.