Vintage Coro Claddagh Motif Rhinestone Dangle Earrings
October 25, 2021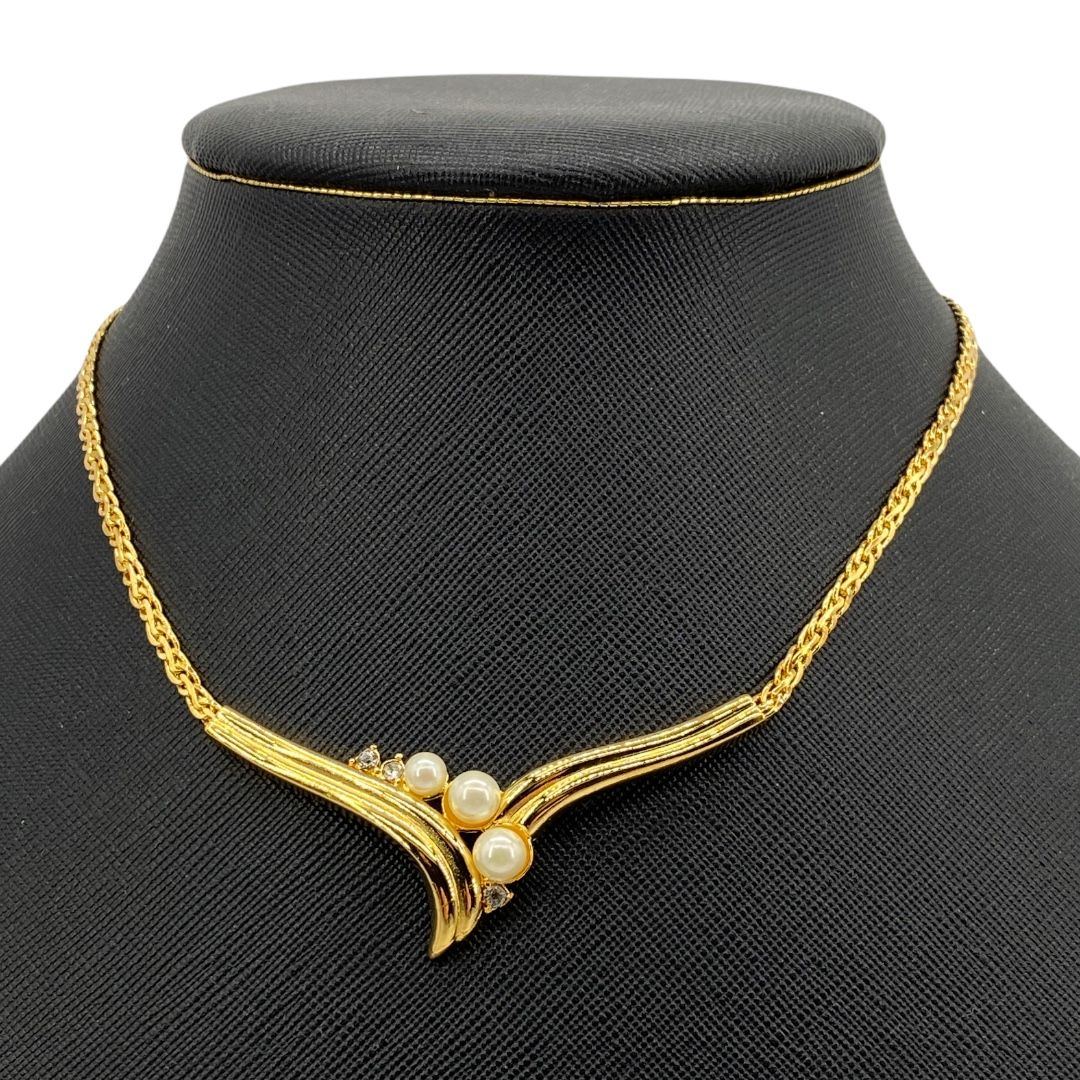 Vintage Vendome Faux Pearl and Clear Rhinestone Bridal Necklace
October 26, 2021
Vintage Enameled Exotic Male Dancer Figural Pin
$59.00
This fabulous exotic male dancer displays the epitome of what collectors adorn in vintage figural pins. The piece depicts the graceful movement of a dancer over a bed of faux pearls. The piece is accented with black and orange enamel over a gold-tone plate. The back has an interesting texture. The piece reminds me of the character in the famous play, "The King and I" as played by Yul Brynner. This piece is from Sarah Coventry item # 6562.
Out of stock
• SKU: SC-BC-2021-10-14 14.38.12-60-tjs-a-2
• Designer or Maker: Sarah Coventry
• Mark: None
• Style: Brooch
• Circa Date: 1960s
• Condition: There is missing enamel on arms, and legs/pants.
• Age Group: Adult
• Color: gold, black, orange, cream.
• Material: White metal, gold-tone plate, faux pearl.
• Size or Measurement: Approx. 2 1/4″ t.l. x 1 1/8″ w.
• Type: Figural pin, Male Dancer figural pin, Sarah Coventry, 1960s jewelry.