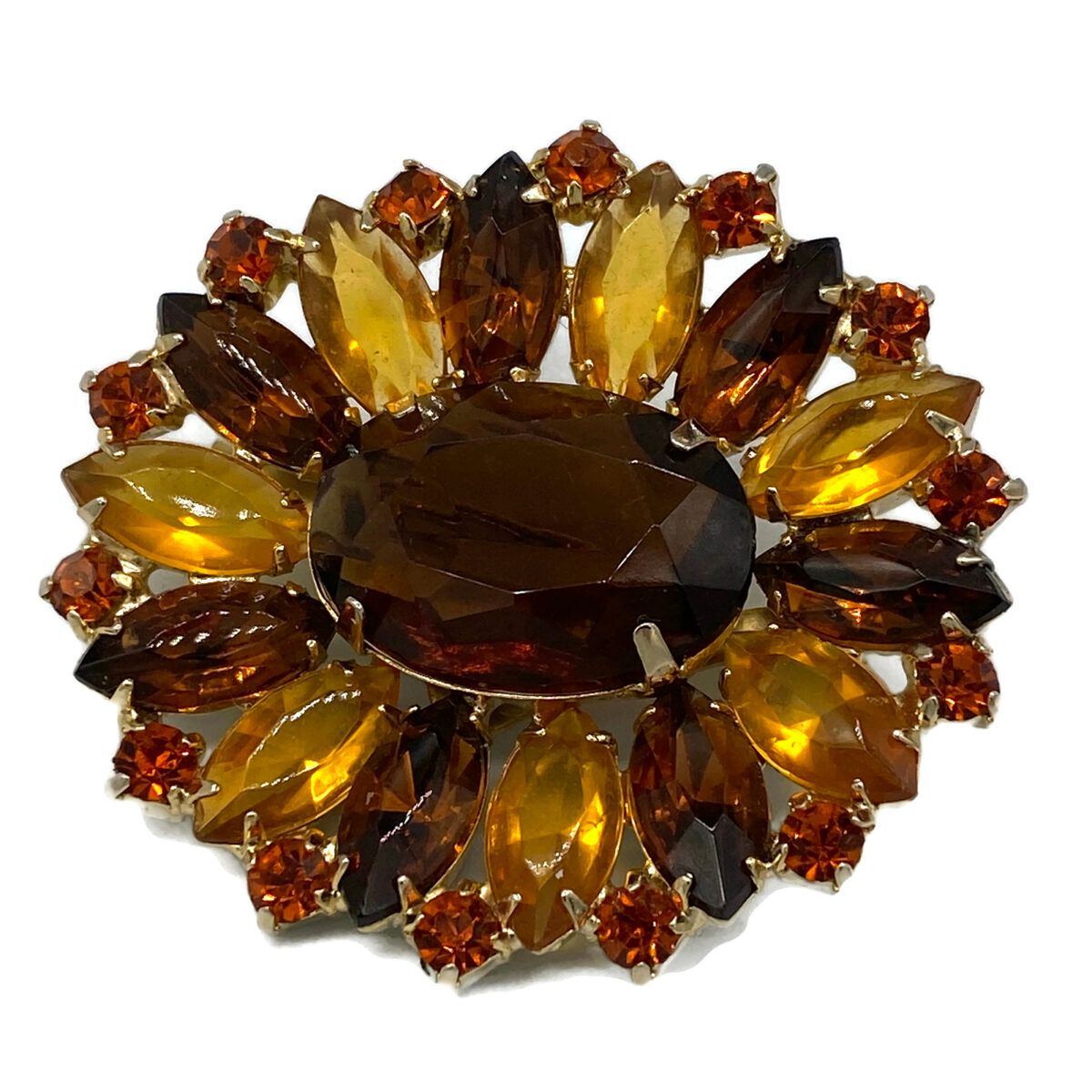 Fabulous Amber and Honey Yellow Rhinestone Brooch
June 28, 2021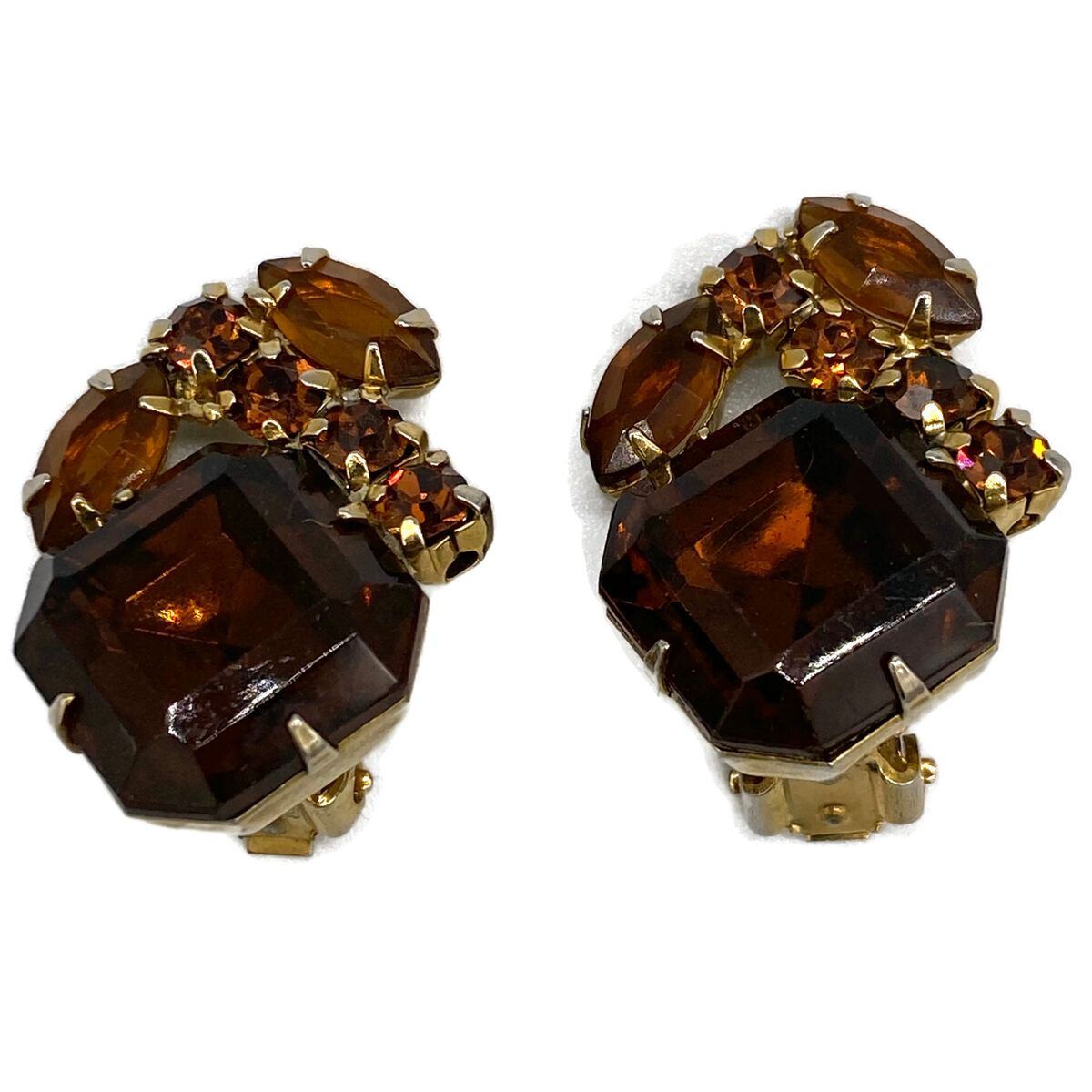 Fabulous Vintage Topaz Rhinestone Clip Earrings
June 30, 2021
Vintage Gold Tone Smooth and Texture Bead Collar Necklace 24″
$29.00
This is a lovely tailored gold tone necklace with alternating smooth and textured gold tone beads. Each bead is flanked by a gold tone rondel. This necklace came out of the Napier archive. However, it is unclear whether this was product slated to be marked Napier and was just supplied by the chain maker. This is old stock from c. 1990s. The necklace has a rich gold tone.
1 in stock
• SKU:US-NE-2020-06-28 10.55.41-50-tjs-a-4
• Designer or Maker:Unknown
• Mark: None
• Style: Collar necklace
• Circa Date: 1990s
• Condition: Excellent–old new stock
• Age Group: Adult
• Color: Gold tone
• Material: brass, gold tone plate
• Size or Measurement: Approx 24″ t.l x 7/16″ w.
• Type: vintage gold bead necklace, Napier old stock, tailored necklace, Vintage jewelry, Vintage jewellery, vintage costume jewelry
Please visit our site for more amazing vintage jewelry and accessories @ https://21vintagestreet.com/shop/the-jewelry-stylist/