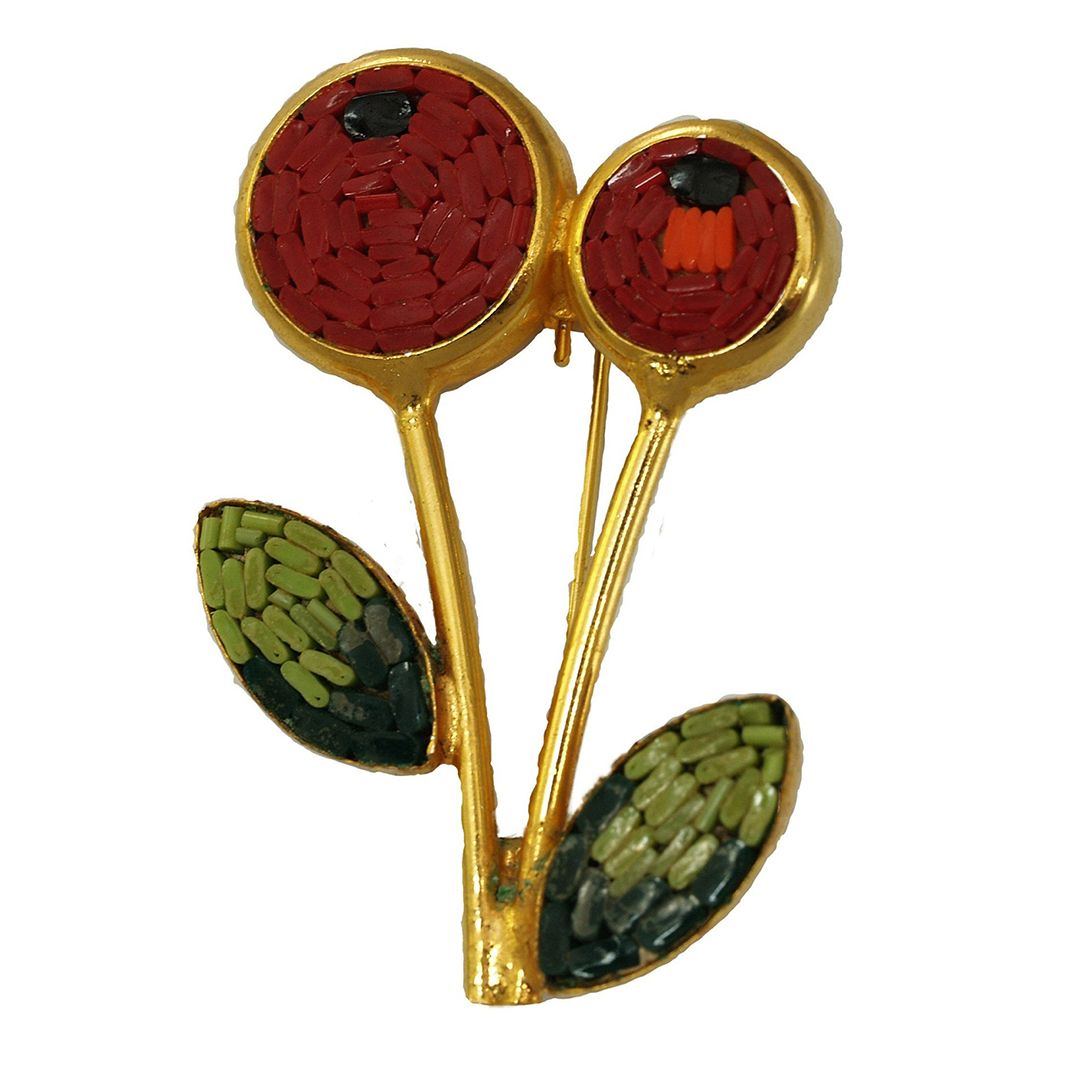 Vintage 1950s Mosaic Italian Cherry Pin
July 5, 2021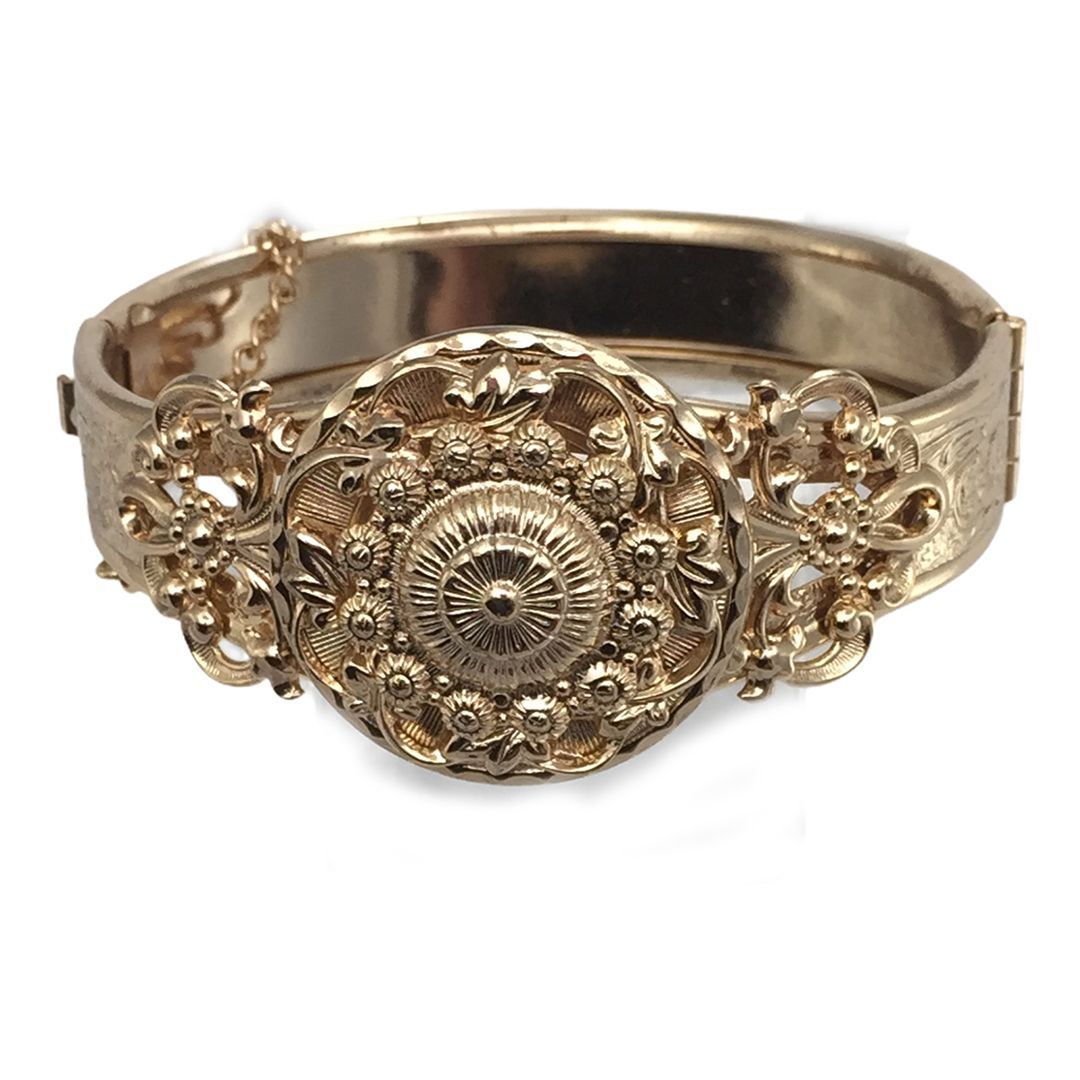 Vintage 1970s Gold-tone Victorian Revival Bracelet
July 5, 2021
Victorian Revival Pendant Necklace with Faux Roman/Grecian Cameo Motif
$49.00
Lovely Victorian revival pendant with a Roman/Grecian faux cameo motif. The faux cameo is flanked by a circle of faceted glass beads. Double layer of metalwork with filigree backing. Double station chain is accented with faux pearls and faceted beads. Spring ring clasp.
1 in stock
• SKU:BAB-NE-2020-02-16 12.25.38.-50-tjs-a-4
• Designer or Maker: B.A. BAllou
• Mark: B.A.B.
• Style: Pendant necklace
• Circa Date: Late 1940s-1950s
• Condition: Great
• Age Group: Adult
• Color: Brass, copper, gold tones
• Material: brass, resin, glass
• Size or Measurement:Station chain measures 24″ t.l. Pendant measures 1 5/8″ t.l. (sans surmount) x 1 3/8″ w.
• Type: Victorian revival, Roman motif, B.A. Ballou, filigree metalwork, Vintage jewelry, Vintage jewellery, vintage costume jewelry