J.J. Scarab Pin with Faux Lapis Stone
April 16, 2023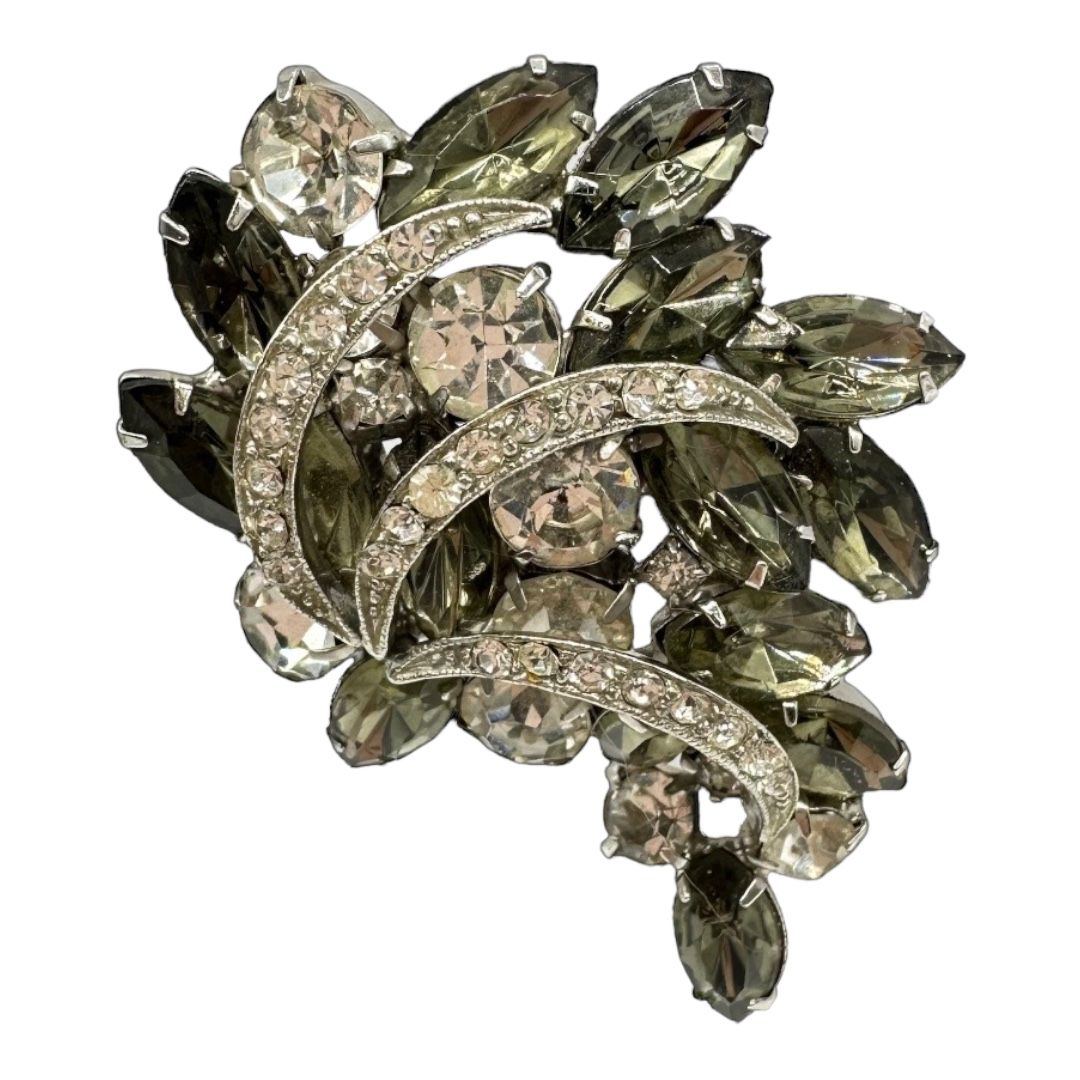 Unsigned Weiss-style Rhinestone Brooch
April 16, 2023
Vintage Monet Stylized Snow Flake Brooch
$17.00
Lovely vintage Monet stylized snow flake brooch with exquisite carved detail.
1 in stock
• SKU: MO-BC-2023-04-08 17.12.59-50s-tjs-a-1
• Designer or Maker: Monet
• Mark: Monet with copyright mark
• Style: Brooch
• Circa Date: 1960s
• Condition: Excellent
• Age Group: Adult
• Color: Silver
• Material: White metal, silver tone plate.
• Size or Measurement: 1 15/16″ diameter
• Type: Monet brooch, Monet silver tone brooch, Snow flake brooch.