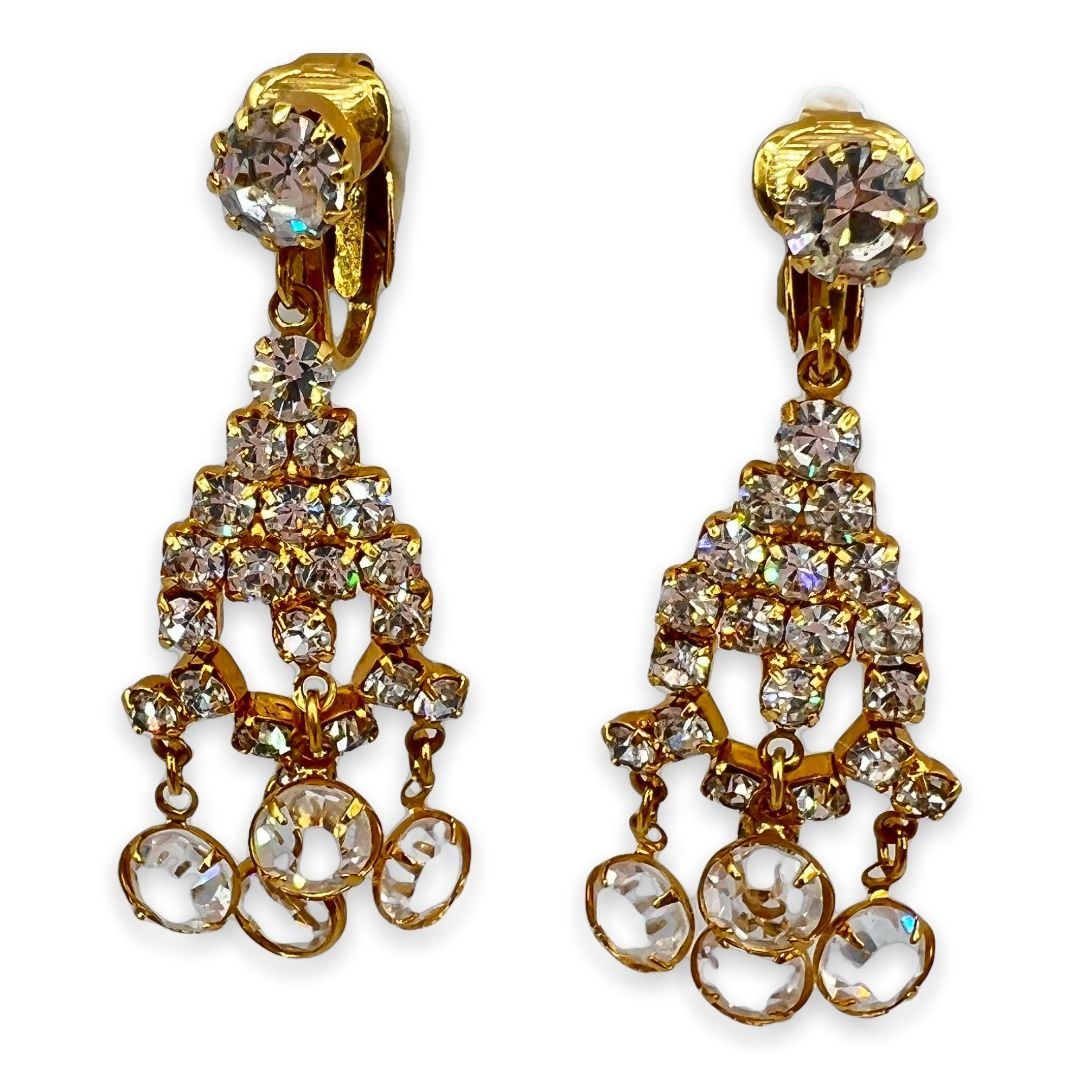 Lovely Vintage Rhinestone Clear Dangle Earrings
February 21, 2022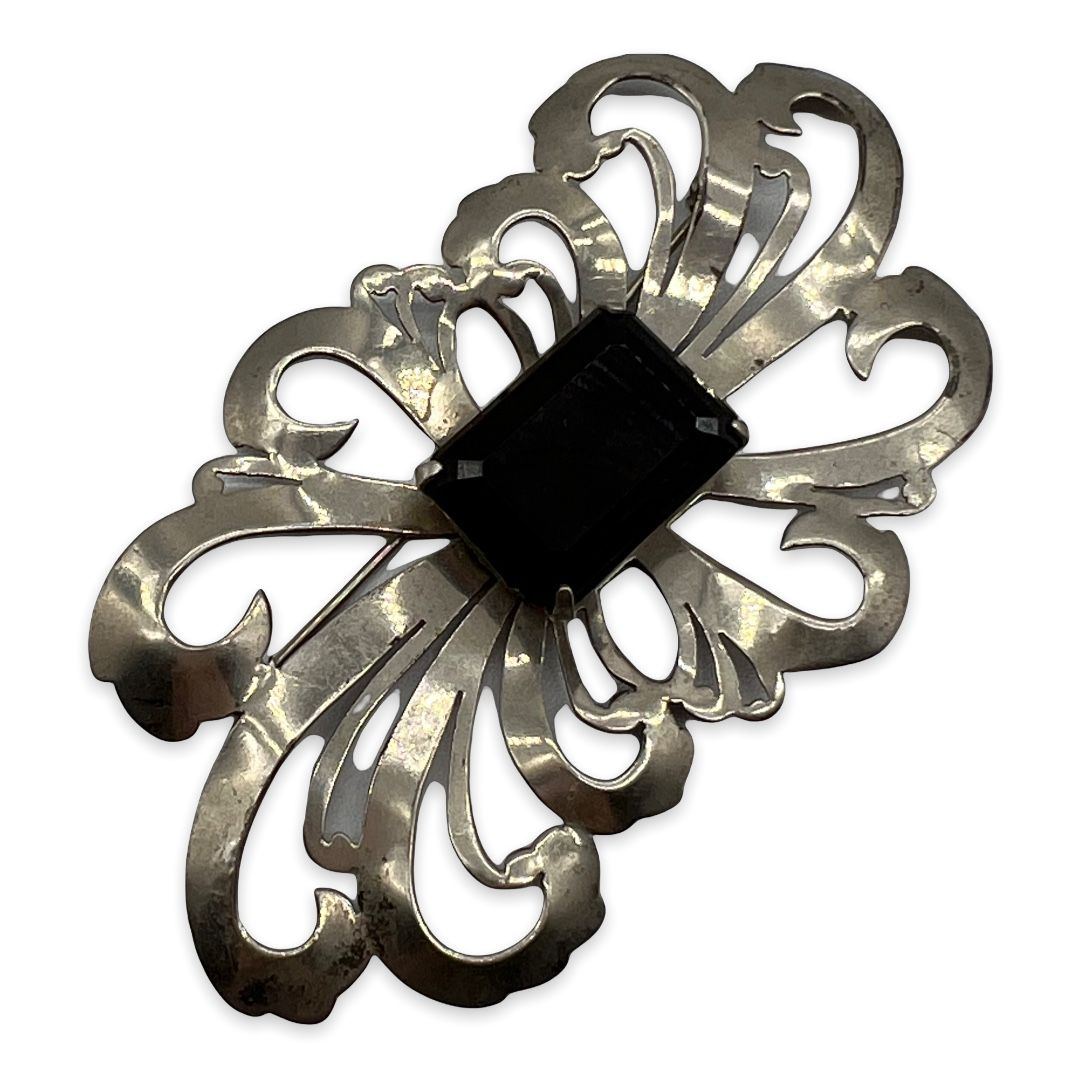 Huge Retro Walter Lampl Sterling Brooch
March 6, 2022
WWII Era Vintage Enameled Pot Metal Eagle and Rhinestone Victory Pin
$59.00
WWII Era Vintage Enameled Pot Metal Eagle and Rhinestone Victory Pin
Description: This is an extraordinary vintage WWII era pot metal pin featuring an enameled eagle. Brooches such as this were produced to increase moral during the very difficult times of war. Companies such as Coro or Reja made Victory jewelry as did lesser known companies. This piece is perfect for the collector of War-time pieces or enameled pot metal jewelry.
1 in stock
• SKU: US-BC-2022-03-04 12.09.18-40-vjc-a-1
• Designer or Maker: Unknown
• Mark: None
• Style: Brooch
• Circa Date: 1940s WWII
• Condition: Has enamel loss and several missing stones. Shows wear on back. Sold as is.
• Age Group: Adult
• Color: Silver, red, white, blue
• Material: Pot metal, enamel, glass
• Size or Measurement: Approx. 2″ x 1 11/16″
• Type: Victory pin, Victory brooch, WWII brooch, Enameled pot metal brooch, Eagle brooch
Related Images: