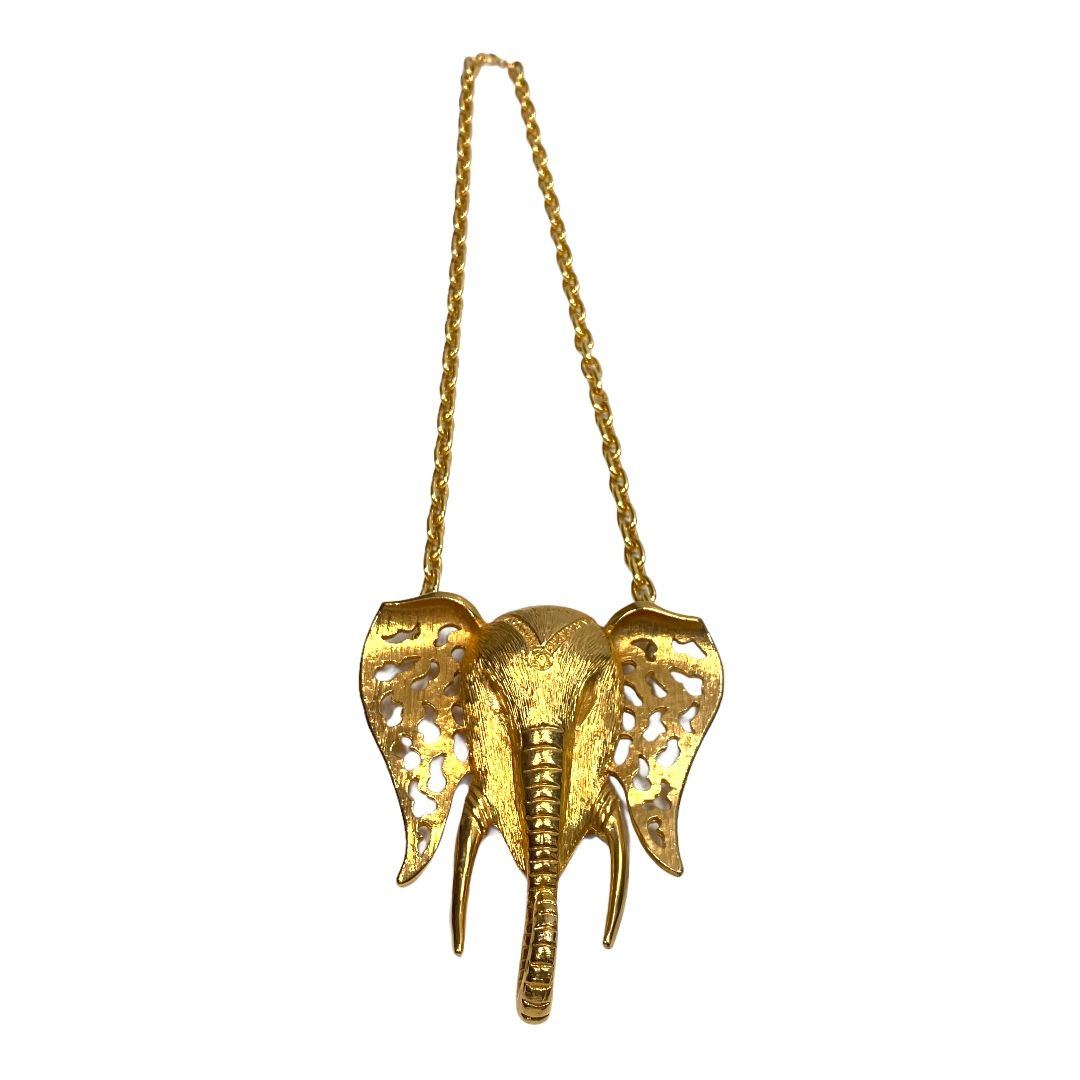 Fun Giant Elephant Pendant Necklace
August 8, 2021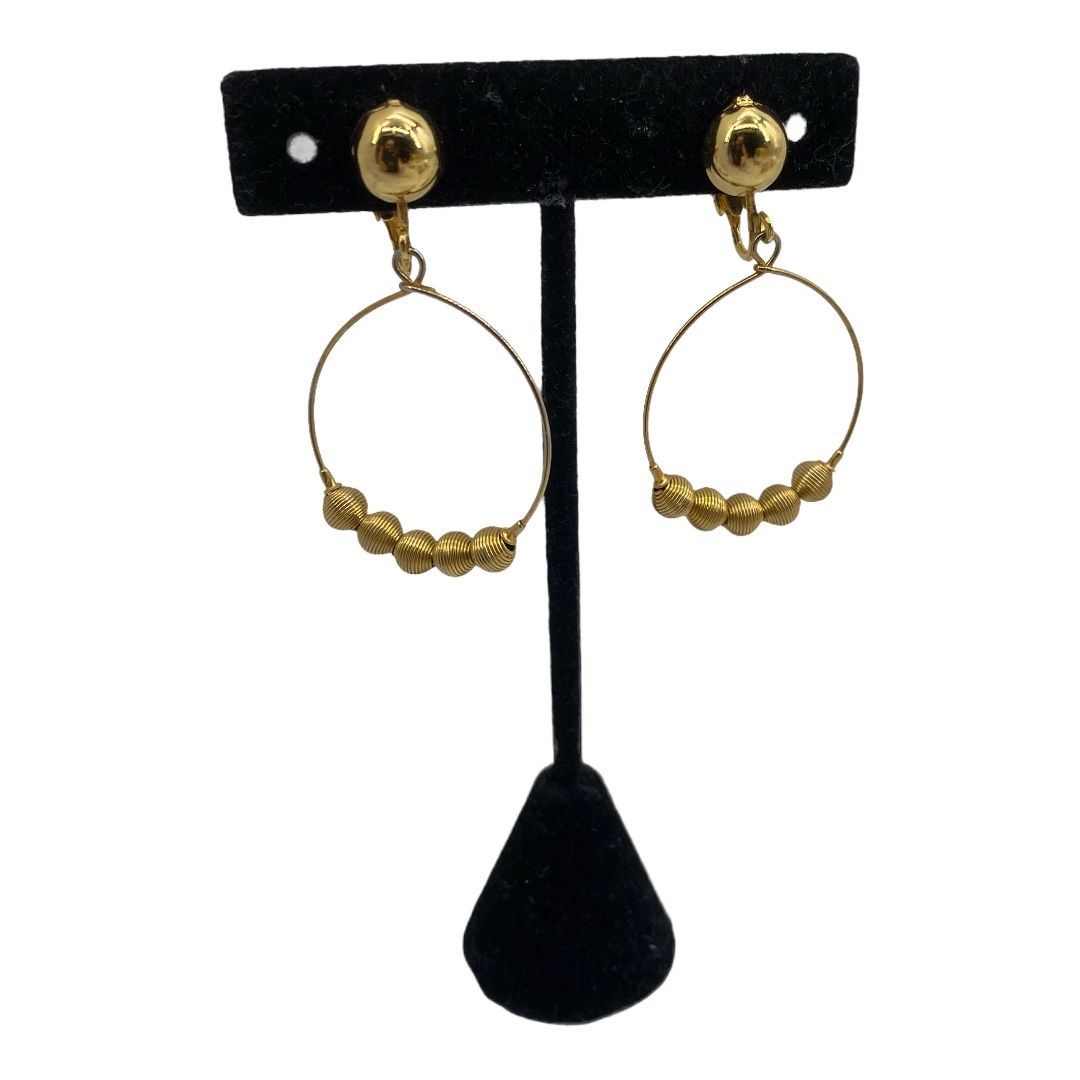 VINTAGE Gold Tone Pendant Clip Back Earrings with Incised Bead Accents
August 8, 2021
Coro Rhinestone Floral Motif Necklace Set
$54.00
Lovely Gold Tone Coro Rhinestone Floral Motif Necklace and Earring Set.
This set came from the Three Sisters Collection about 20 years ago. It was a collection where three sisters amassed a large collection of jewelry. This necklace features stylized leaves
terminating with a flower at each link.
1 in stock
• SKU: CO-NE-ER-2021-03-21 17.18.31-50-tjs-a-6
• Designer or Maker: Coro
• Mark: Coro
• Style: Necklace and earring set
• Circa Date: 1950s
• Condition: Excellent one small area at the last link (hook end) that has a slight change in plating. Chain has some metal damage. Back plating in excellent condition.
• Age Group:
• Color: Topaz
• Material: White metal, glass/crystal, gold tone plating
• Size or Measurement: Approx 17 3/4″ x 1/2″ w.
• Type: • Type: Vintage Coro, Coro, Coro jewelry, Coro necklace, Coro earrings, Coro Flower necklace, Floral Coro Earrings, Vintage floral necklace set, 1950s jewelry, 1950s Trifari jewelry, crown Trifari, Vintage jewelry, Vintage jewellery, vintage costume jewelry