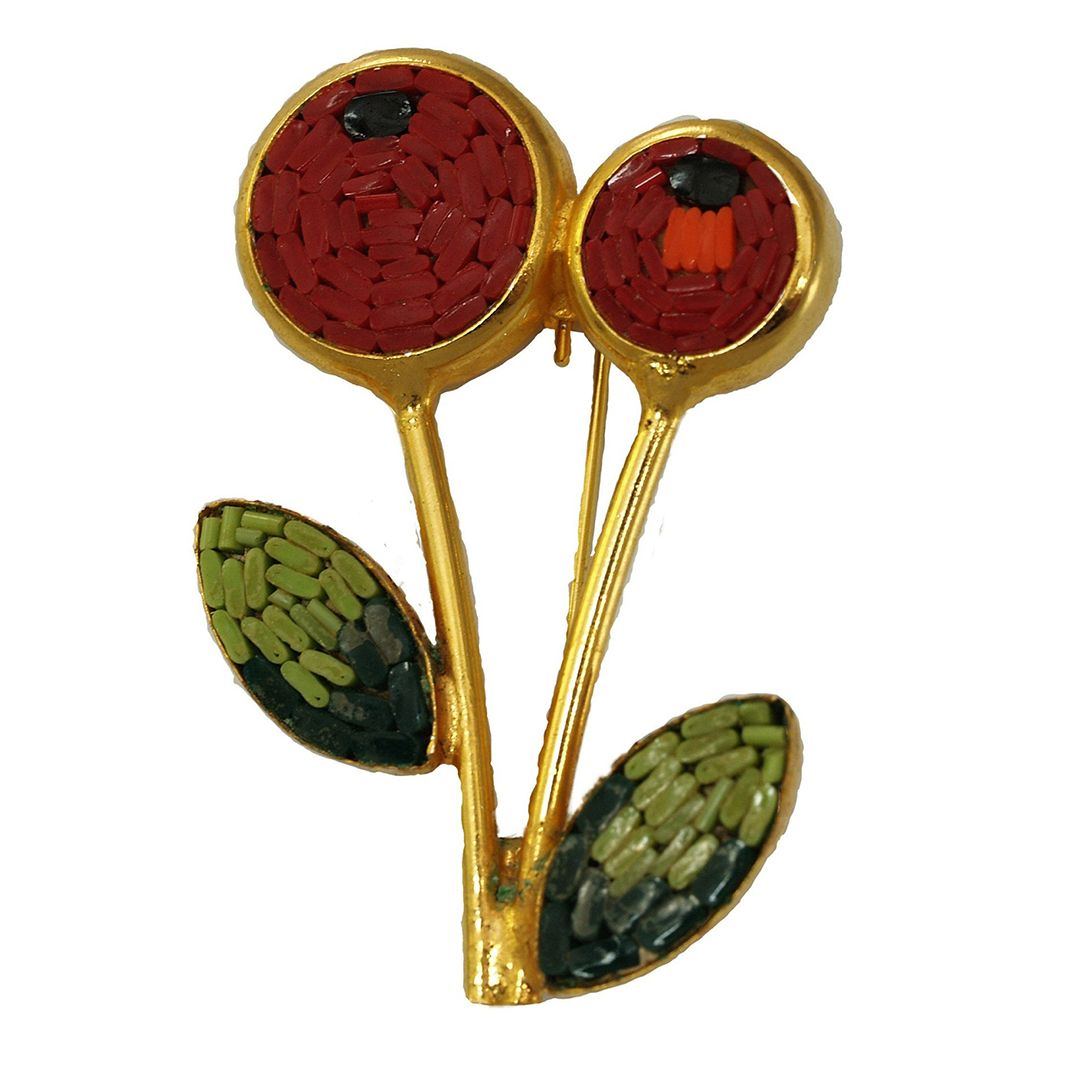 Vintage 1950s Mosaic Italian Cherry Pin
July 5, 2021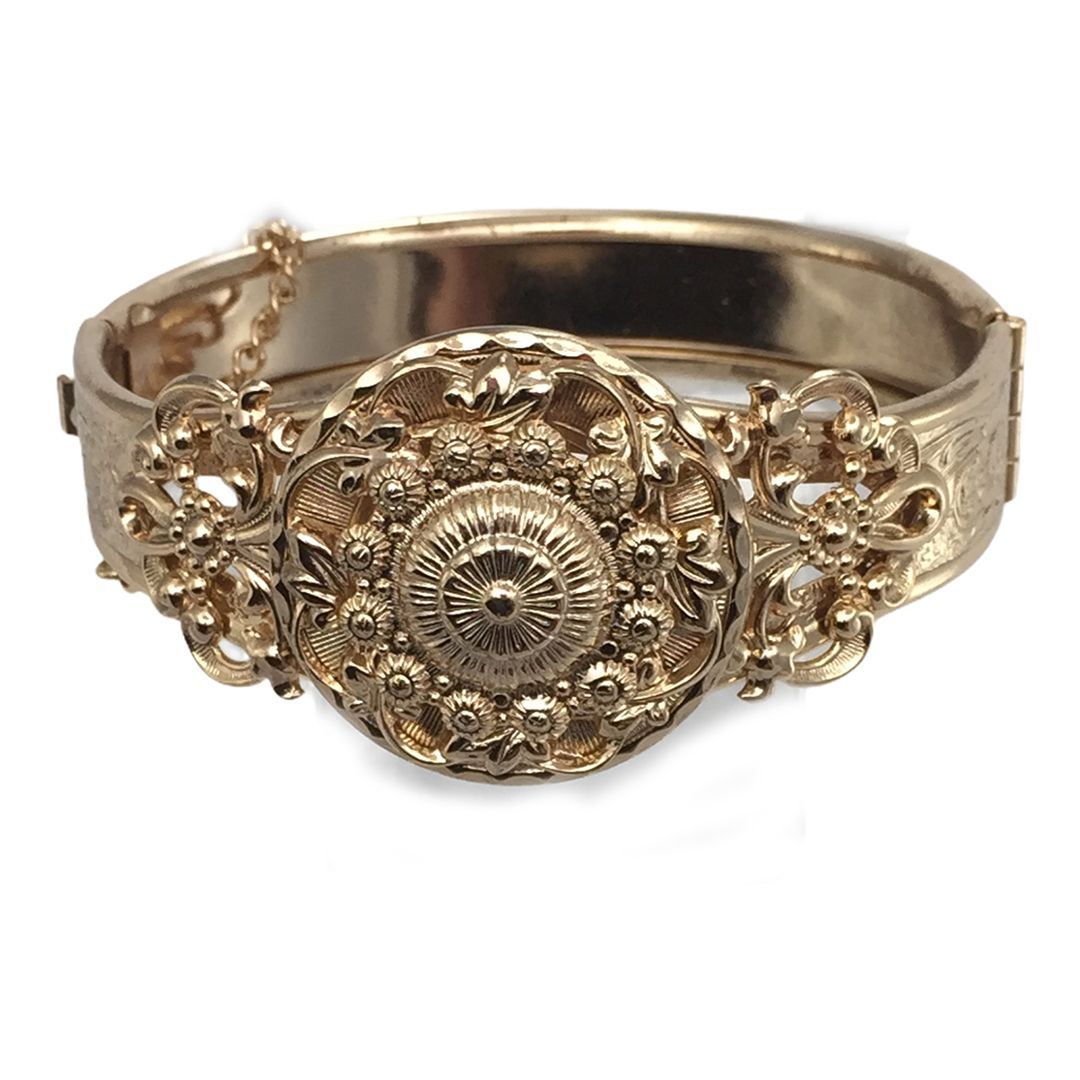 Vintage 1970s Gold-tone Victorian Revival Bracelet
July 5, 2021
Fabulous and Sought-after Vintage Enamel Eisenberg Pendant Necklace.
$119.00
Fabulous and sought-after vintage enamel Eisenberg pendant necklace. Fabulous deco motif with detailed enamel design accented with vibrant chaton-cut rhinestones! A tremendous piece from the enamel collection. Introduced sometime around 1973, this collection is a masterpiece of 1970s fashion featuring the Deco-revival style of the era.
1 in stock
• SKU:EI-BC-2015-03-09 10.34.26-70s-tjs-a-1
• Designer or Maker Eisenberg
• Mark: Eisenberg block letters with copyright mark
• Style: Pendant necklace
• Circa Date: 1973
• Condition: Great with one tiny devit in enamel. Please see pictures. Tiny evidence of yellowing of some stones. Price reduced.
• Age Group: Adult
• Color: Silver, black, crystal
• Material: white metal, silver tone plate, enamel, crystal
• Size or Measurement: 2 7/8″ x 1 1/2″ w.
• Type: Vintage jewelry, Vintage jewellery, vintage eisenberg, enamel pendant, eisenberg enamel, deco pendant, deco revival, eisenberg, deco eisenberg