Cute c. 1970s Daisy Sterling Ring
July 31, 2021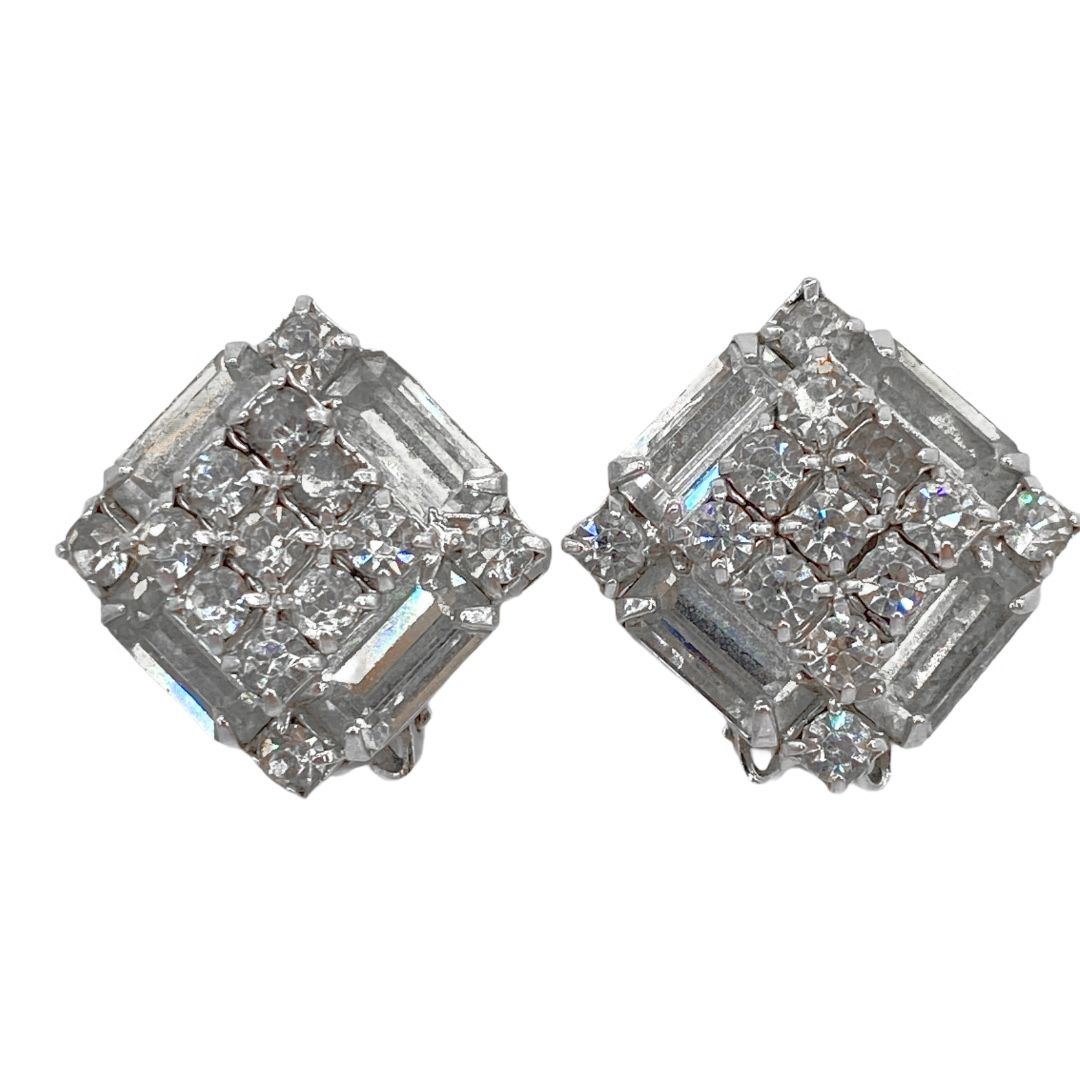 Vintage Square-Shaped Rhinestone Earrings
August 2, 2021
Gorgeous Goldette Four-Strand Intaglio Necklace
$29.00
Gorgeous four-strand chain necklace with bezel-set crystal and a female-motif intaglio pendant.
1 in stock
• SKU: GO-NE-2020-09-21 14.03.07-60-tjs-a-4
• Designer or Maker: Goldette
• Mark: Goldette
• Style: Multi-chain bib necklace
• Circa Date: 1960s
• Condition: Excellent. Minor plating wear at clasp
• Age Group: Adult
• Color: Gold
• Material: White metal, brass, glass.
• Size or Measurement: Shortist chain measures 20″ and the longest chain measures
• Type: Vintage Goldette jewelry, Vintage Goldette necklace, Gold-tone necklace, Gold-tone chain necklace, Vintage jewelry, Vintage jewellery, vintage costume jewelry