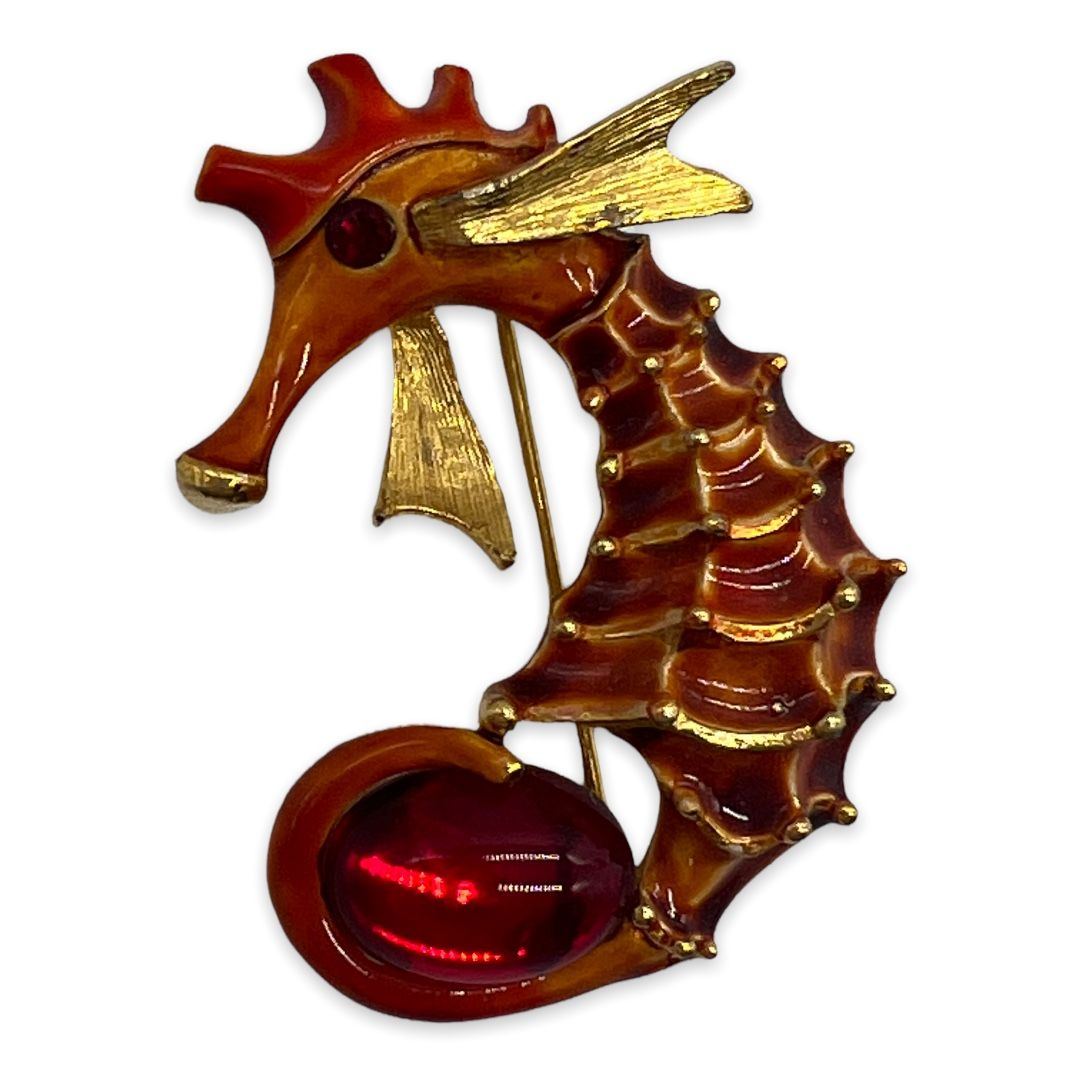 Vintage Lind-Gal Enameled Seahorse Brooch
April 16, 2022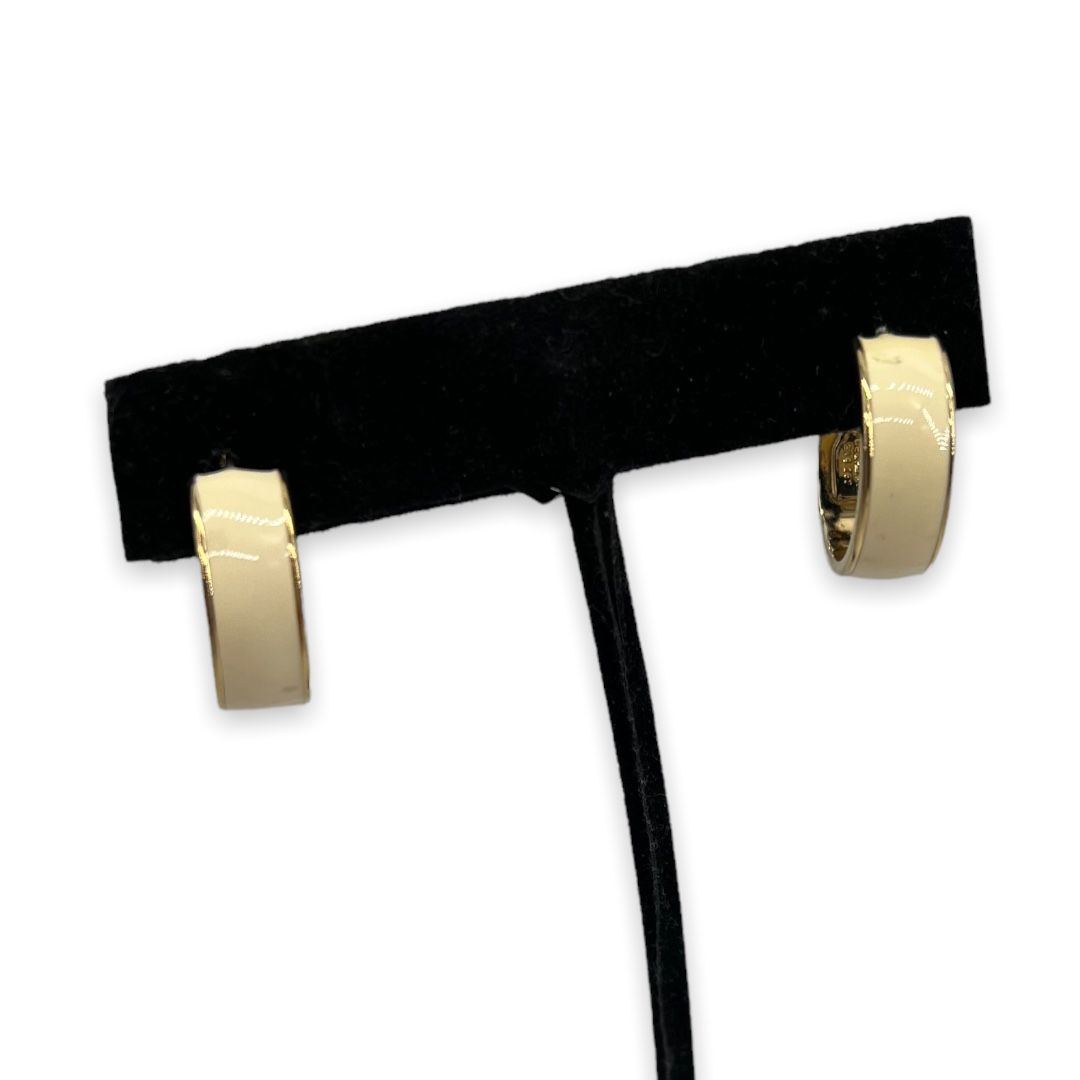 1980s Monet Enamel Wedding Band Pierced Earrings
April 21, 2022
Lovely Walter Lampl Enameled Iris Pin
$99.00
This is a fabulous sterling Walter Lampl enameled iris pin. Although this piece has a lot of crazing, it is marvelous. This piece is not for the person who wants perfection. It's charming and would look great displayed on a vintage handkerchief.
1 in stock
• SKU: WL-BC-2022-04-16 15.55.47-50-tjs-a-1
• Designer or Maker: Walter Lampl
• Mark: WL
• Style: Pin
• Circa Date: 1940s
• Condition: Poor
• Age Group: Adult
• Color: gold, pinks
• Material: Sterling, gold-tone plate, enamel.
• Size or Measurement: Approx. 1 1/2″ t.l. x 1 5/16″
• Type: Walter Lampl enamel pin, Iris enamel pin, Walter Lampl enameled jewelry, W.L. jewelry.
Related Images: