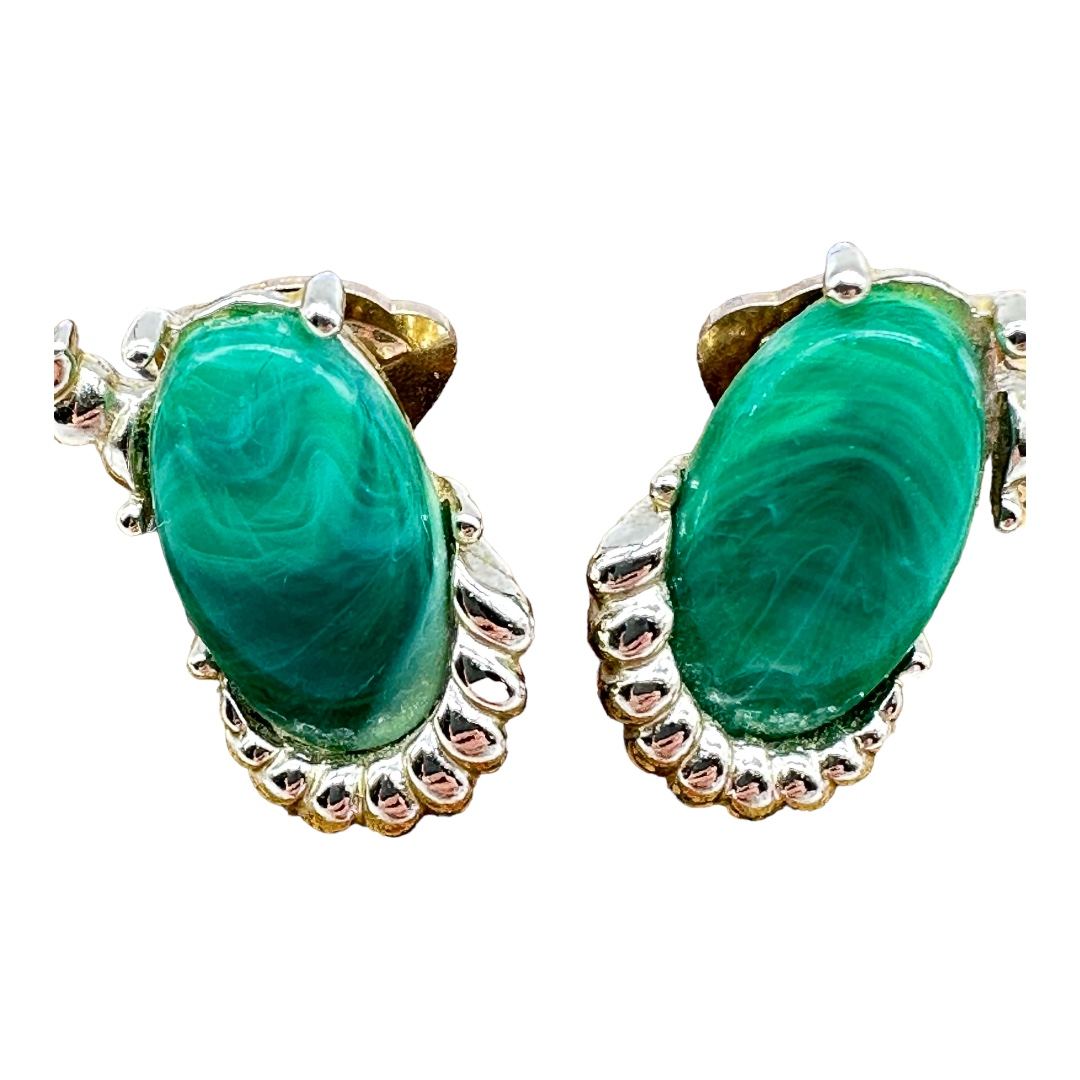 Faux Jade Kramer Clip Black Earrings
May 2, 2023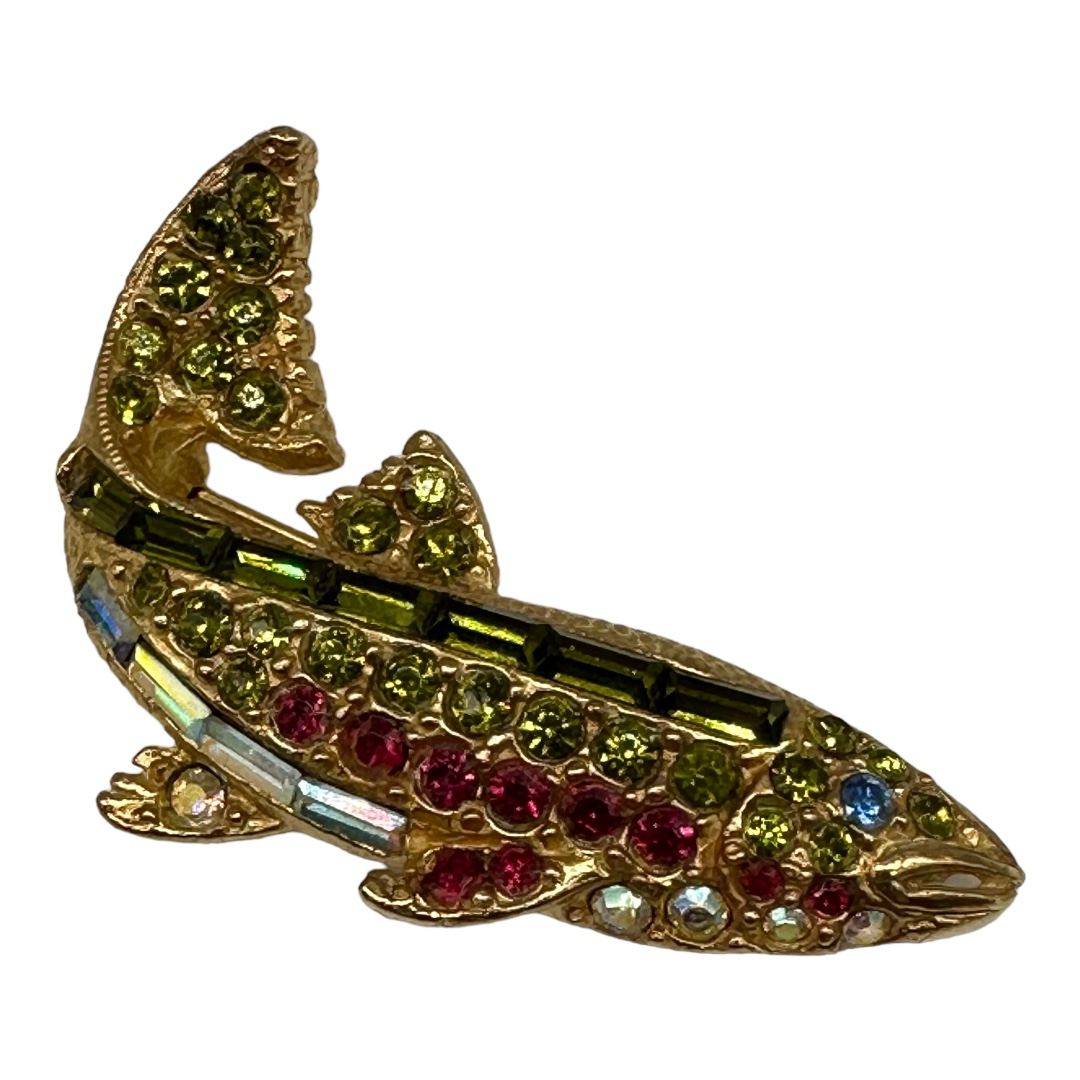 Pell MBB Rhinestone Fish Pin
May 2, 2023
Marvella Pink Faceted Crystal Necklace
$39.00
This is a stunning double-strand necklace featuring cranberry colored foiled beads flanked by seed beads and metal stations accented with bi-cone black beads. Decorative clasp. Absolutely amazing play of color and texture.
1 in stock
• SKU: MA-NE-2023-04-14 13.51.47-50s-tjs-a-4
• Designer or Maker: Marvella
• Mark: Marvella
• Style: Single strand necklace
• Circa Date: Late 1950s-1960s
• Condition: Minor surface scratches/tarnish
• Age Group: Adult
• Color: Various shades of pink with aurora borealis beads.
• Material: Gold tone plate, glass.
• Size or Measurement: Approx. 17″ t.l.
• Type: 1960s necklace, Marvella jewelry, Marvella crystal necklace, Marvella pink necklace, 1950s necklace.