Natacha Brooks Sterling Scepter Pin
April 13, 2022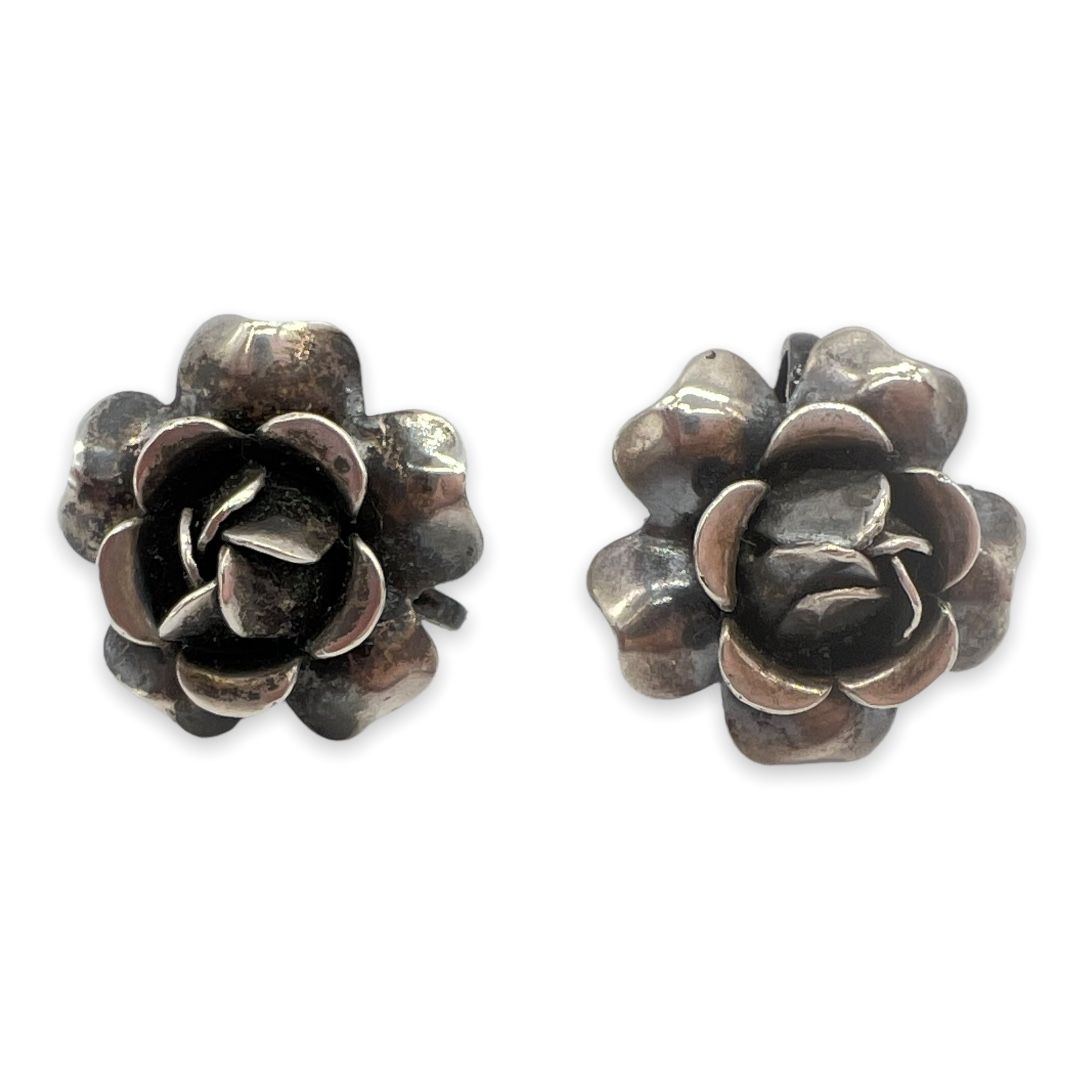 Sterling 1940s Flower Earrings
April 13, 2022
Sweet Gold Filled Shoe Charm Bracelet Adrianne Louise
$49.00
These pieces are always so hard to put up as them seem like lost stories. This charm bracelet probably belonged to a young mother with a child named Adrianne Louise. The bracelet measures approximately 7″ total length with a tiny shoe charm.
1 in stock
• SKU: US-BR-2022-03-12 17.13.24-59-vjc-a-5
• Designer or Maker: Unknown
• Mark: None
• Style: Gold filled charm bracelet
• Circa Date: 1959
• Condition: Minor metal wear
• Age Group: Adult
• Color: gold
• Material: Gold filled, gold-tone plate.
• Size or Measurement: Approx. Approx. 7″ Charm 5/8″ x 3/8″
• Type: Baby bracelet, Gold filled bracelet, Adrianne Louise baby bracelet, Baby shoe charm bracelet.