Blue Green Rivoli Rhinestone Brooch
April 28, 2022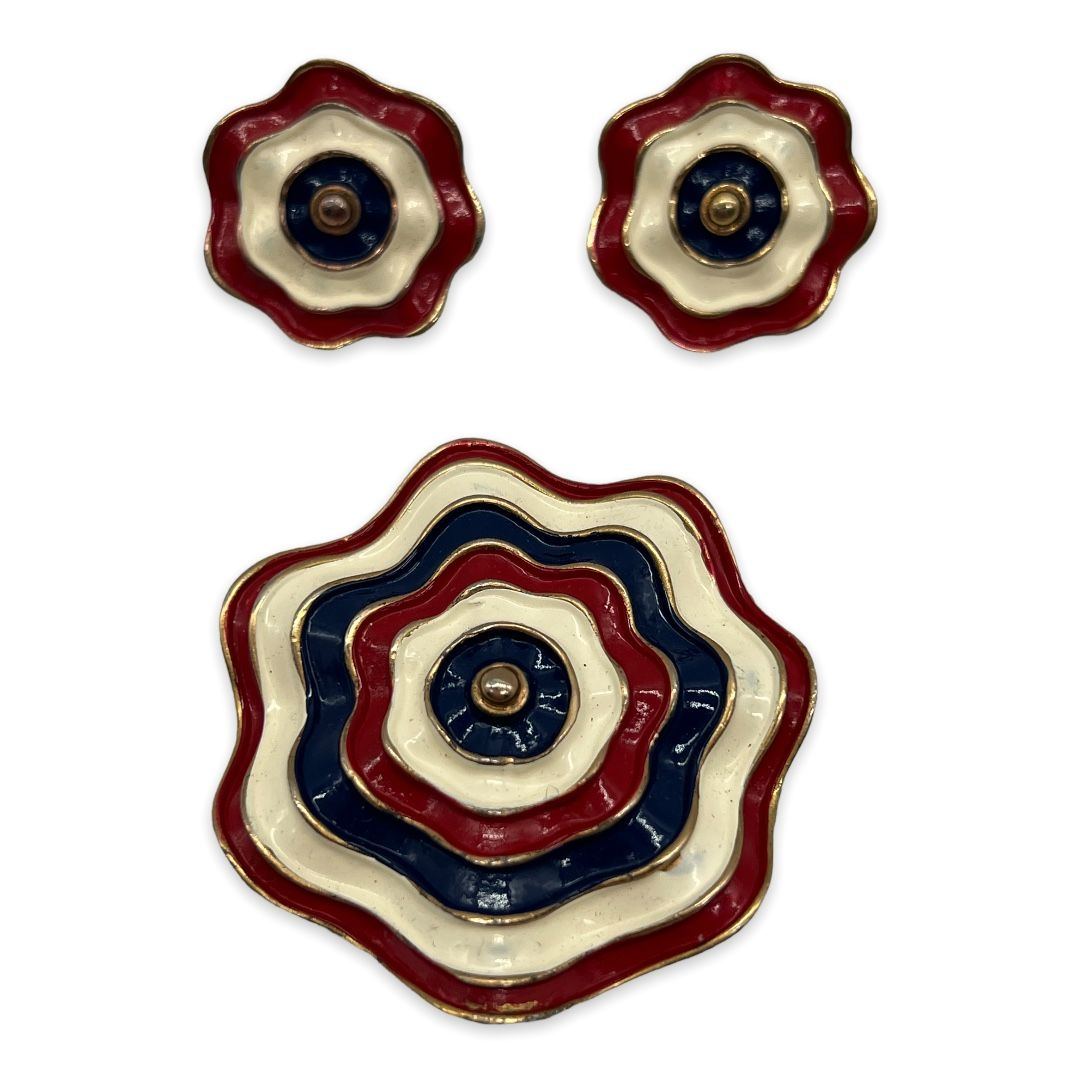 Marvella Enameled Rosette Brooch and Earring Set
May 3, 2022
Victorian Cameo Slide Bracelet
$49.00
Lovely Victorian cameo slide bracelet. This is a lovely piece for someone just starting their Victorian jewelry collection. Simple slide Victorian bracelet.
1 in stock
• SKU:  US-BR-2022-04-26 10.15.05-00-vjc-a-5
• Designer or Maker: Unknown
• Mark: 1-20 10k G.F. and maybe DSCO PSCO
• Style: Victorian slide
• Circa Date: 1900s
• Condition: Good. This piece does have metal wear. It has not been polished.
• Age Group: Adult
• Color: gold, peach, cream
• Material: Brass, gold-tone plate, shell
• Size or Measurement: Approx. 6 1/2″. This piece does not open up. The ribbed chain slides in and out of the clasp mechanism without the lifting of the cameo.
• Type: Victorian slide bracelet, Child Victorian slide bracelet, Cameo Victorian slide bracelet.