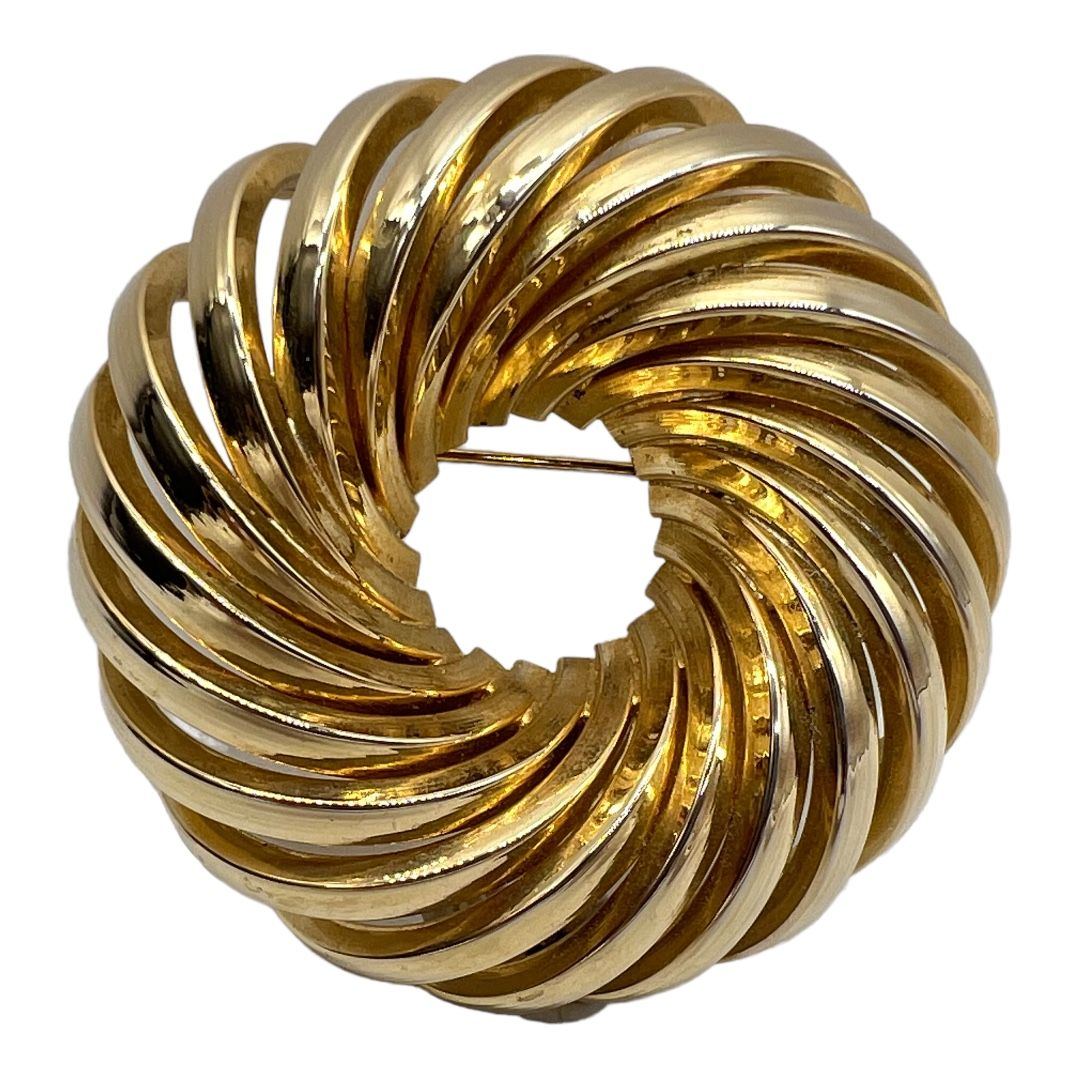 Large Hobe 1950s Gold Tone Spiral Brooch
September 16, 2022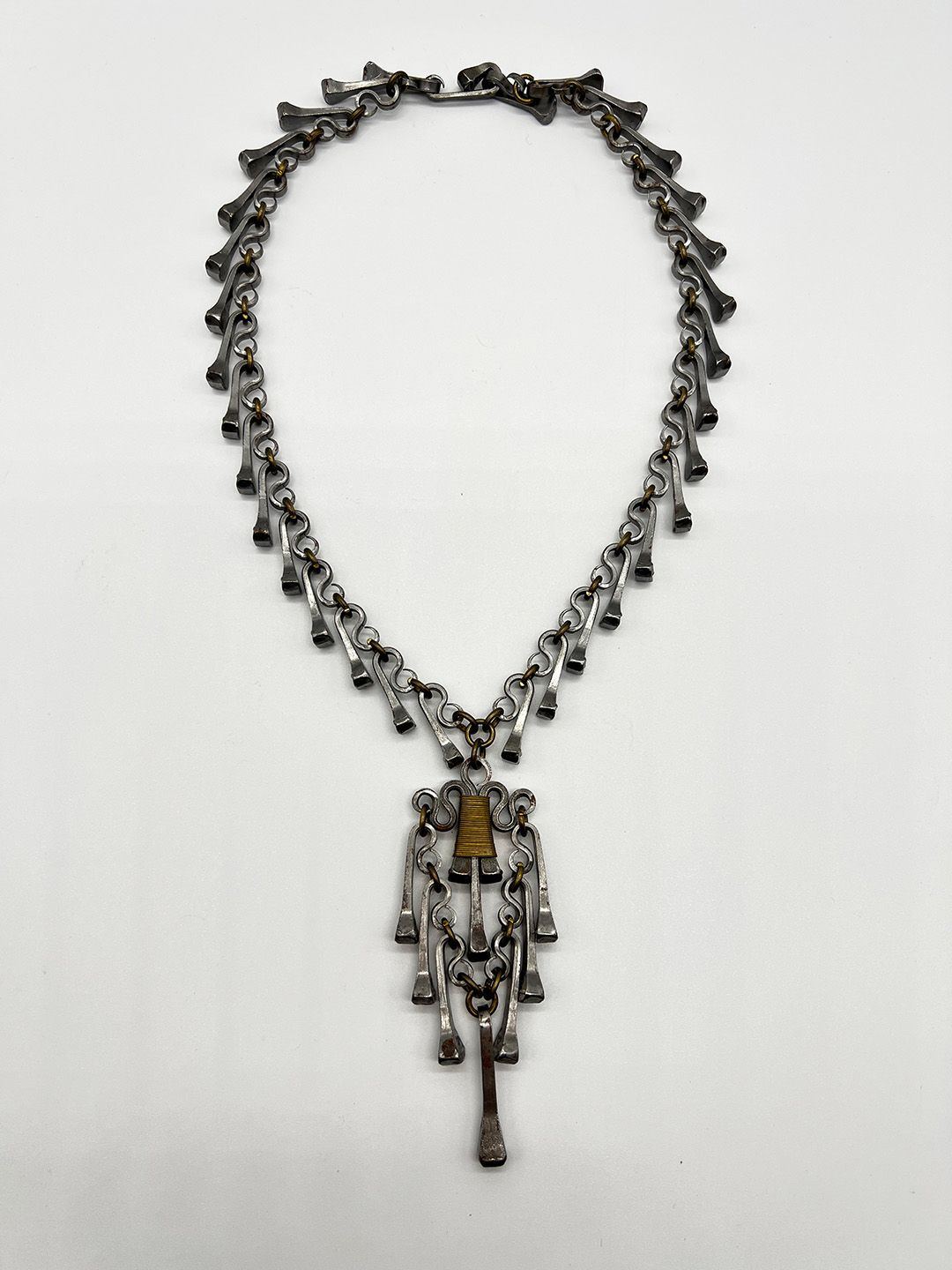 Artisan Brutalist Horseshoe Nail Necklace
September 16, 2022
Victorian Revival Faux Fire Opal and Pearl Necklace
$42.00
This is a lovely collar necklace with a center faux fire opal flanked by multi-color rhinestones. The center pendant has a quatrefoil shape accented by corner detail and crescent shape elements surmounted with tiny faux pearls. The piece has a "Goldette" "feel" to it. Unsigned. To see this product on video click here.
1 in stock
SKU: US-NE-2022-09-14 09.32.52-50-vjc-a-4
Designer or Maker: Unknown
Mark: None
Style: Collar necklace
Circa Date: 1950s
Condition: There is no notable condition issues.
Age Group: Adult
Color: Gold, cream, pink, blue, green.
Material: White metal, brass, gold-tone plate, glass/crystal, faux pearl.
Size or Measurement: Approx. 15″ wearable length
Type: Collar necklace, Goldette style, Victorian revival necklace, faux fire opal.