Set of Three Coro Water Carrier Pins
August 26, 2021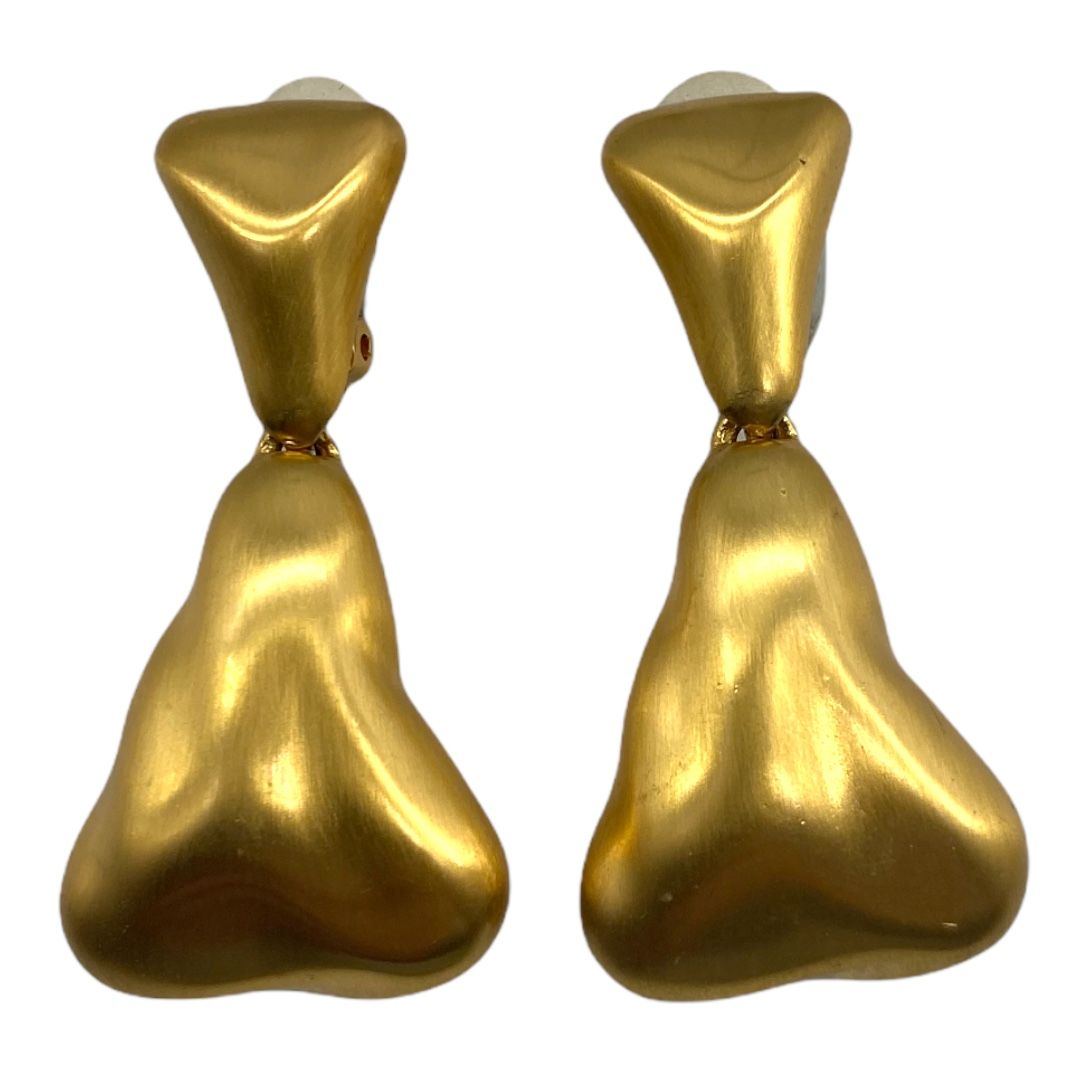 Vintage Anne Klein Matte Gold Pendant Earrings
August 26, 2021
Vintage 1950s Collar Rhinestone Necklace
$29.00
Beautiful vintage rhinestone collar necklace featuring stylized heart-shaped links surmounted by three round rhinestone. The piece rests nicely across the neck and would look lovely with an evening frock!
1 in stock
• SKU: US-NE-2021-08-24 11.27.21-50-vjc-a-4
• Designer or Maker: Unknown
• Mark: None
• Style: Collar necklace
• Circa Date: 1950s
• Condition: Minor surface wear. Plating has a smooth shiny appearance.
• Age Group: Adult
• Color: gold, crystal
• Material: White metal, gold-tone plate, glass/crystal
• Size or Measurement: Approx. 14 1/4″ t.l. 5/8″ w.
• Type: Vintage 1950s rhinestone necklace, rhinestone necklace, 1950s rhinestone necklace, Trifari style, Coro style, 1950s necklace, 1950s jewelry.